Getac Select® SOLUTIONS ADVOCATE
TEAMWORK & COLLABORATION
No one can whistle a symphony. Innovation, improved business results or meaningful contribution to society are always a collective effort. Therefore, this year we would like to highlight one of the most important foundations for success: teamwork and collaboration. Through a series of campaigns, we will explore how joint effort is critical for supporting each other to move towards personal, business and even environmental success.
This encapsulates the spirit of Getac Select® Solutions, a coalition of rugged computing devices, accessories, software, and services. Our solutions are designed to be part of your team, helping you climb to your highest potential. Find out more about how together we can support worthy causes across the workplace and society as well as individual health and safety.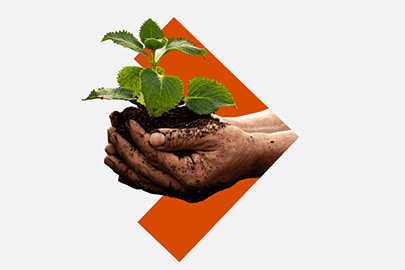 COMING SOON
UNITY IS KEY TO
SUSTAINABILITY
Sustainability is a collective effort, and
Getac is honored to join hand in hand
with our partners and customers to create a better tomorrow through rugged technology solutions.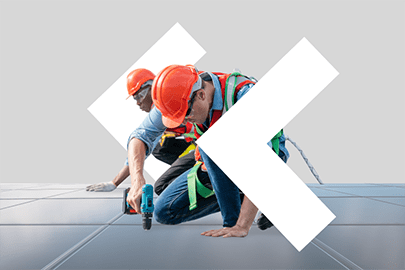 COMING SOON
TEAMWORK KEEPS YOU
SAFE & SOUND
Teamwork is the cornerstone of workplace safety. This year we discuss top trends around worker safety and best practices to strengthen safety mechanisms.
LEARN MORE ABOUT GETAC SELECT® SOLUTIONS
Getac Select® Solutions reflects the ethos of teamwork and collaboration by supporting diverse sectors with industry-proven solutions. It ensures that businesses can adapt and forge ahead in an ever-changing work environment. Find out more on how we can be part of your team in your journey to success.
Getac Select® helps you accelerate your path to success
Getac Select® innovates with you along the way
Getac Select® understands your industry-specific needs
THE PARTNERS & CUSTOMERS
WHO HAVE INSPIRED US
As a team, our partners and customers inspire us every day. Find out why below.
Last year we discovered the secret strength that lies
behind success. Through a series of inspiring stories,
initiatives, and interviews, we examine the
cornerstones of personal, business, and
environmental accomplishments.