Getac Body-Worn Cameras
Getac is setting new standards in body-worn camera technology. Engineered rugged, Getac body-worn cameras operate in the harshest conditions and the most challenging environment to keep your officers connected + protected. With Getac, the truth is always in plain sight!
Getac body-worn cameras deliver a stunning, high-definition visual experience unaffected in low light conditions. They are engineered to be among the most compact and lightweight in their class while capable of withstanding impacts, water, and extreme temperatures. When duty calls, Getac stands ready!
Additional Resources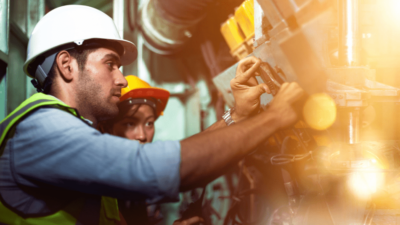 In high-volume industrial manufacturing, uptime is a critical performance metric, directly impacting the profitability of programs and products by ensuring maximum part efficiency. Engineers have recognized the significance of equipment uptime, leading to the development of industrial maintenance processes and repair techniques that aim to maximize overall equipment effectiveness (OEE). These practices not only enhance productivity but also protect valuable capital assets, extend their lifespans, reduce material usage, improve sustainability, and lower the industry's total cost of equipment ownership.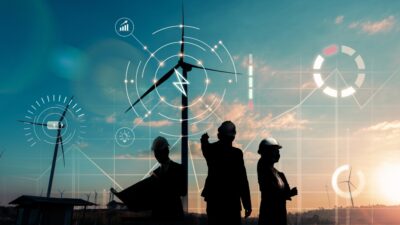 Learn the step-by-step process of implementing clean energy solutions in this informative article. Explore effective strategies for integrating renewable technologies such as wind turbines, solar panels, thermal storage, and hydrogen systems into existing infrastructure. Discover practical tips and best practices for transitioning to clean energy sources, reducing carbon emissions, and creating a more sustainable future. Stay informed and empowered to take action towards a greener and cleaner world.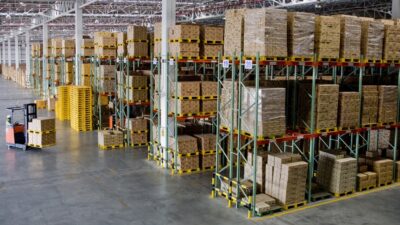 In the dynamic world of warehousing, fixed mounted computers serve a vital role, but the rise of demountable mobile computers is transforming the game. Flexibility is key in fast-paced environments, and understanding the available solutions is essential for success.
Get in touch with a solution expert