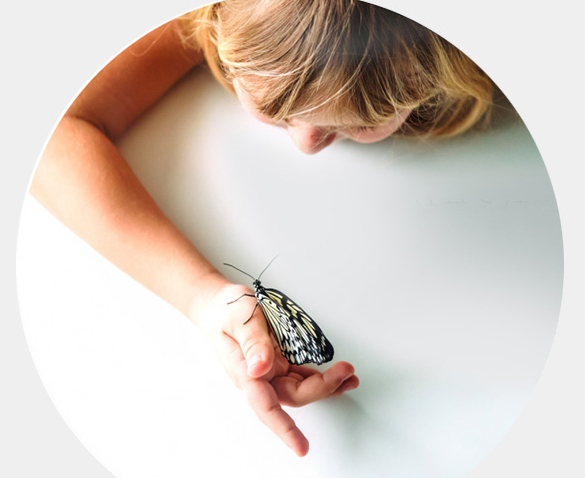 Sustainability Vision
Promotion and encouragement of a better world where all prosper.
Corporate action to protect earth's cherished resources.
Vision for Sustainability
Getac firmly believes that the promotion of sustainability must be linked to the intrinsic core values of technologies to maximize benefits and thereby meet the expectations of all stakeholders. Getac espouses the three core values of "Innovation, Commitment, and Value", echoing the UN SDGs. The sustainable development direction of the Company represents a synthesis of operating strategies and the ESG (environmental, social, and governance) concept. We hope to promote a better and co-prosperous society as a positive force for good, and to safeguard the earth's resources as a corporate citizen.