WE HAVE THE INDUSTRY'S BEST BUMPER-TO-BUMPER WARRANTY.
Enjoy peace of mind knowing that your new Getac rugged mobile device is covered by a bumper-to-bumper warranty that includes damage that occurs due to accidental acts and exposure to environmental conditions. That's Getac's bumper-to-bumper warranty.
Service Delivered
With one of the lowest annual failure rates in the computer industry, Getac computers are built-to-survive. If one does need repair, we want to make it as convenient as possible. That's why Getac rugged computers are serviced by FedEx Logistics - a fast, convenient and reliable service so you can quickly get back to doing what you do best.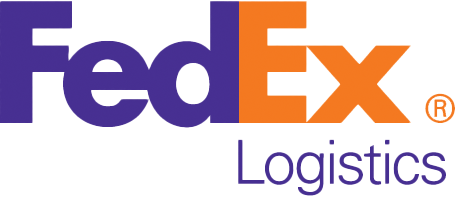 ---
Convenient FedEx® Dropoff and Shipping.
With over 1,800 FedEx Office locations nationwide and FedEx dropoff locations on most US military bases, it's easy to find a dropoff location convenient to you.

---
Manage and Track Repairs Online 24/7.
You can easily keep up to date on the status of your repair by tracking the inbound shipment, the repair and the return shipment back to you online at your convenience 24/7.

---
Repairs Completed in as Little as One Day.
When you absolutely need the computer back in a hurry, you can upgrade to Priority Care service and receive Front of QueueSM priority, overnight shipping and your unit back in as little as 48 hours.
Getac Diagnosic Assistant
When your Getac device is not working as intended, The Getac Diagnostic Assistant will run a diagnostic evaluation on your device to determine the best course of action to get your device back to maximum performance.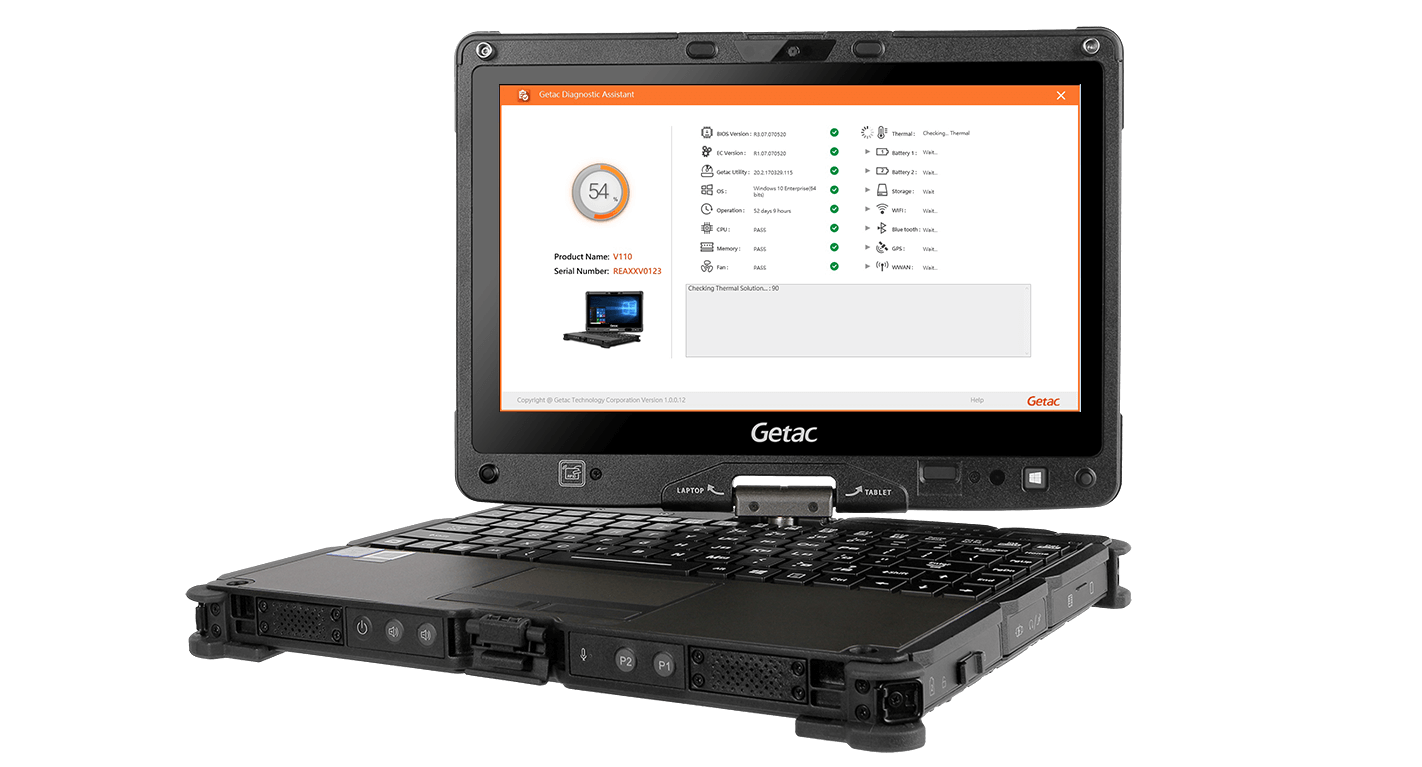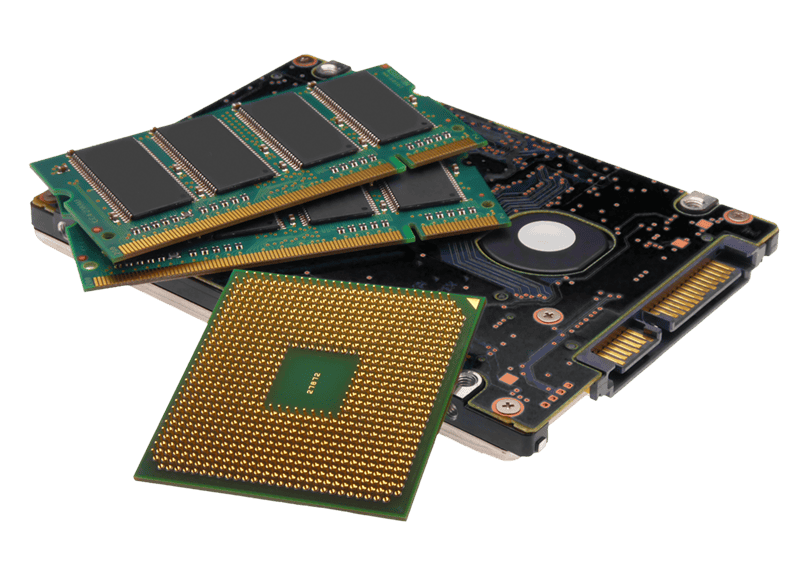 Need Spare Parts?
Getac supports our customers with spare parts even after the end of production for up to five years, or otherwise through the warranty period. Please contact us at+1-866-394-3822 or by email at [email protected] to check for spare parts, and we will provide a quote to you for your purchase. We can provide a list of spare parts to you by request.
*Repairing out-of-warranty devices by yourself, may affect waterproof and other functions. Please make sure you have the expertise to repair the devices. We recommend you service your devices through our authorized service centers.
For authorized service centers, please click here to log in with your password to purchase your spare parts.
State-Of-The-Art Repair Facility.
Technology repair specialists, certified by Getac, provide diagnostics, repair, re-image and upgrade services with quality assurance methodologies designed to verify that everything is working properly.
Genuine Parts.
Getac warranty repairs are carried out by expert technicians using Getac original production parts.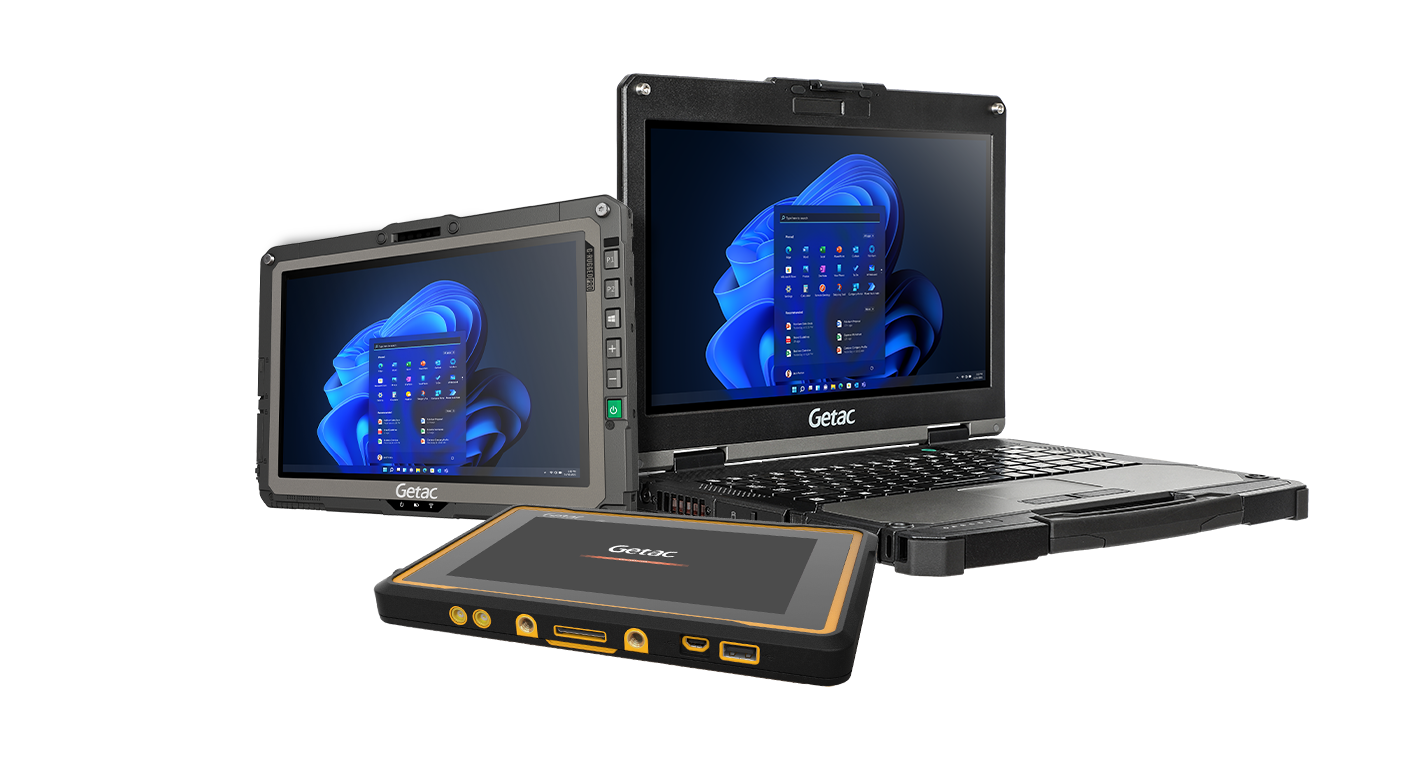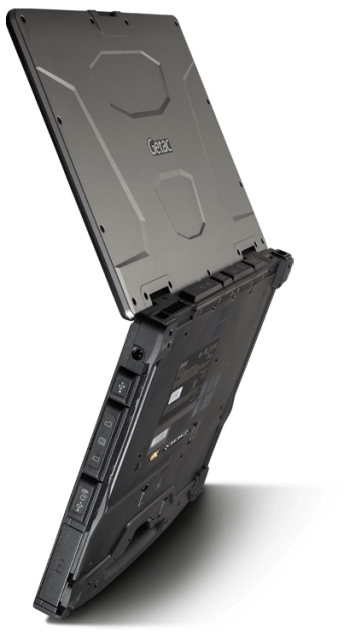 Shorter Transit Times.
The FedEx Logistics repair center is centrally located in Memphis, Tennessee near the FedEx central hub. End-of- runway location ensures shorter time in transit for express shipments and 3 day or less transit by FedEx Ground for most of the US.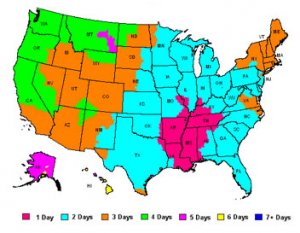 TRACK IT. BELIEVE IT.
Every repair comes with three-stage tracking of the inbound shipment to FedEx Logistics, the repair or upgrade to the return shipment back to the location you designate.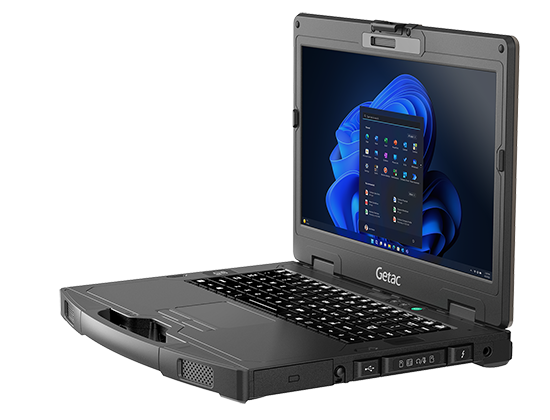 DOOR TO DOOR CHAIN OF CUSTODY.
We know your computer is valuable to you. With Getac's door to door chain of custody, your computer is always either with FedEx or you.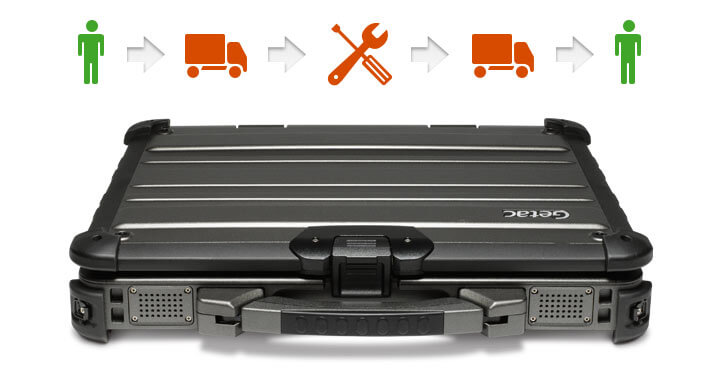 FedEx is a trademark of Federal Express Corporation. Used by permission. Service Delivered and Front of Queue are service marks of Getac, Inc.