What is MIL-STD Certification And What Does It Mean For Rugged Laptops & Tablets?
Working in demanding environments is made easier with Getac's MIL-STD solutions, verified to withstand extreme temps, dust, moisture, vibration, drop and shock.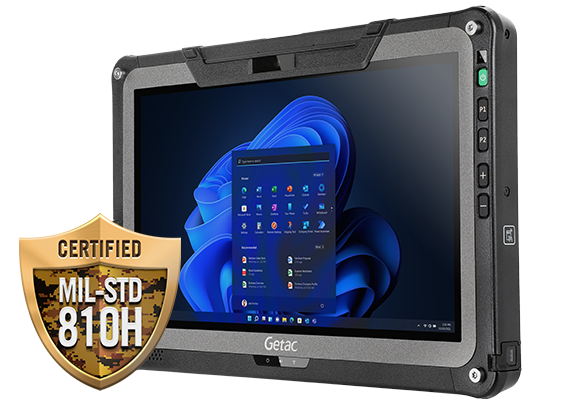 WHAT IS MIL-STD?
The Military Standard (MIL-STD) or Defense Standard was established after WWII to provide uniform requirements and ensure interoperability for the military and its secondary industries, explicitly focusing on engineering and technical requirements, processes, procedures, practices, and methods. First used by branches of the military, MIL-STD certification now represents the ability to withstand extreme conditions.
WHAT DOES MIL-STD CERTIFICATION MEAN?
The U.S. Department of Defense (DOD) has created strict standards and thorough MIL-STD test requirements. If a device passes testing, it is MIL-STD-certified. However, many products claim to be MIL-STD certified that have not undergone this rigorous testing. The best way to know for sure is to ask for the test methods and results.
MIL-STD-810H VS. OTHER MILITARY STANDARDS
Two MIL-STD certifications for rugged tablets and laptops are MIL-STD-810H (formerly MIL-STD-810G) and MIL-STD-461G. The MIL-STD-810H certification means a product has passed rigorous testing focused on environmental conditions. Extreme temperature, moisture, dust, and shock are a few of the nearly 30 testing situations that adhere to specific test specifications. Devices earning MIL-STD-810H certification are verified to perform in extreme conditions and qualify as heat-resistant, water- and dust-resistant, and shock-resistant.
The MIL-STD-461G certification focuses on electromagnetic (EM) compatibility, as detecting EM interference or rogue signals can be critical to safety or communications secrecy in certain industries. MIL-STD-461G evaluates in four specific areas:
Radiated emissions
Conducted emissions
Radiated susceptibility
Conducted susceptibility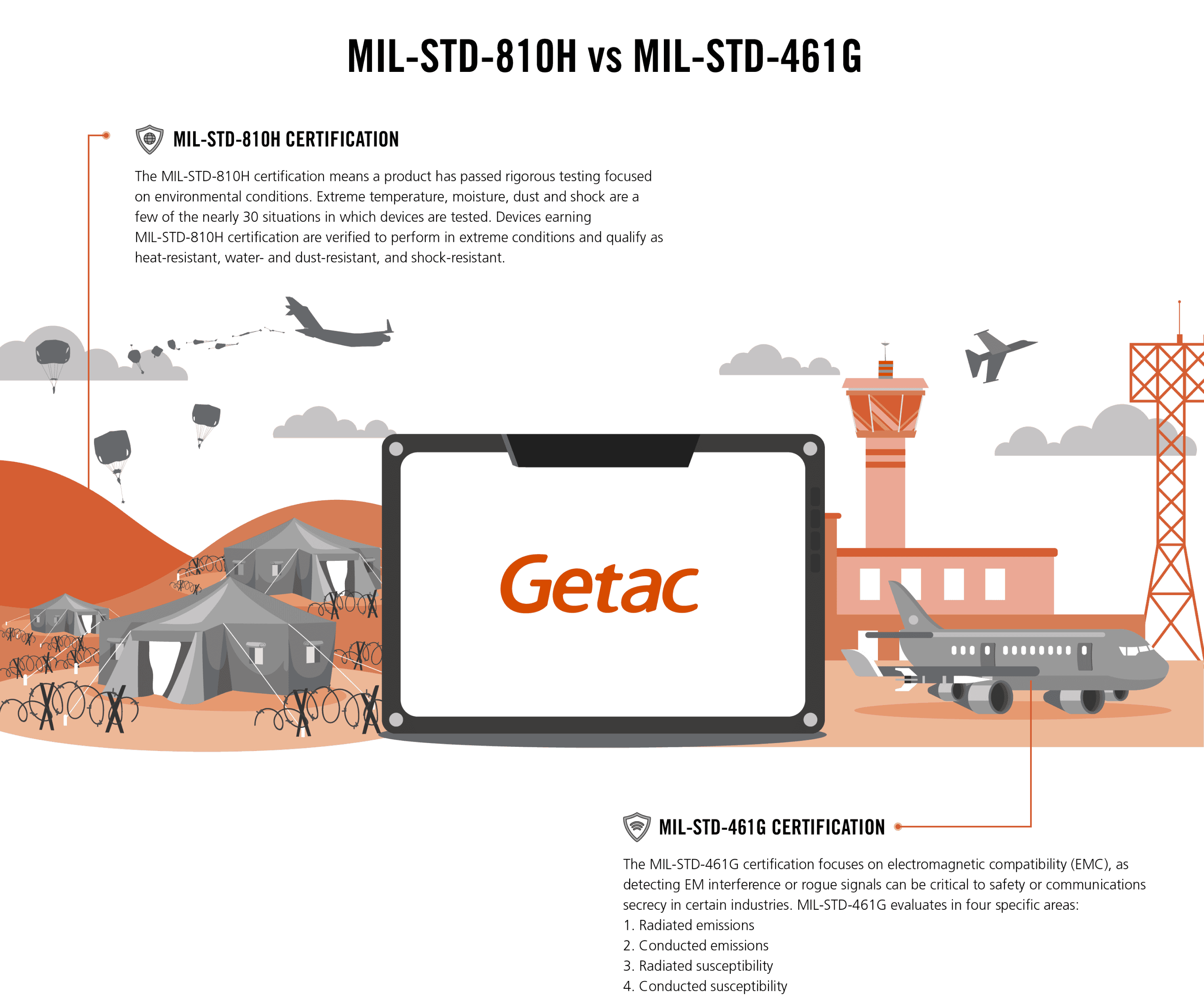 WHAT IS MIL-STD-810H?
There are nearly 30 tests that can be completed for a device or materiel (supply or equipment specifically used by the military) under the MIL-STD-810H certification. This standard focuses specifically on environmental stress and is widely used to test tablet and laptop ruggedness. MIL-STD-810H is a recent update as of 2019, with MIL-STD-810G being the prior standard, issued in 2014.
The MIL-STD-810H standard encompasses the following tests: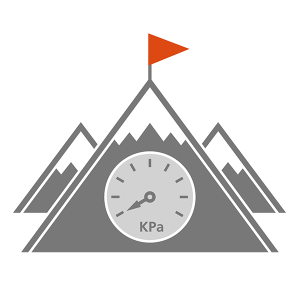 Tests whether a product can withstand rapid pressure changes or operate in low-pressure settings.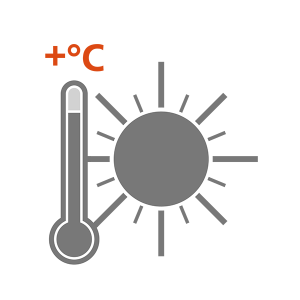 Test obtains data on the safety, integrity, and performance of a device in high temperatures.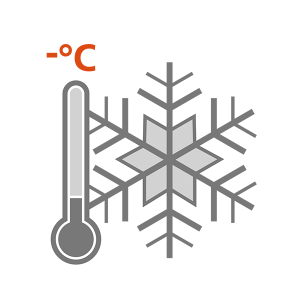 Assesses effects of low temps on equipment, materiel safety & integrity, and performance during storage, operation & manipulation.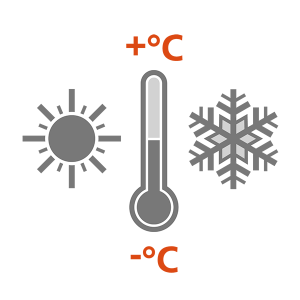 Determines a device's ability to withstand sudden, drastic changes in temperature without deteriorating in performance or being physically damaged.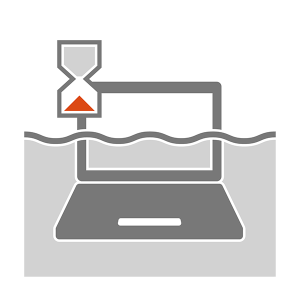 Temporary exposure to contaminating fluids occasionally, intermittently, or over extended periods, are tested to assess the impact on materiels.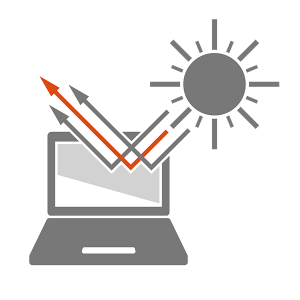 Determines the heating effects of sunshine or solar radiation on materiels. Also identifies the effects of exposure on materiels (aka photodegradation).
Solar Radiation
(Sunshine)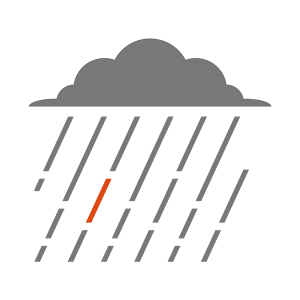 Protection from water, including spray, dripping water, and rain, are addressed. The effectiveness of covers, cases, and seals, water removal systems, and protection offered are also assessed, as is the capability of a device to retain its performance during & after water exposure.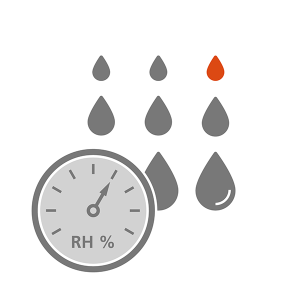 The resistance and effects of warm, humid atmospheres on materiels are evaluated.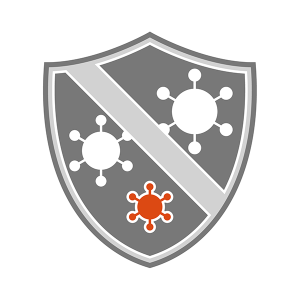 Determines materiel susceptibility to fungal growth, including support of fungal growth, growth speed, and how said growth affects the device, mission, and safety. Field environment storage and cleaning processes are also tested.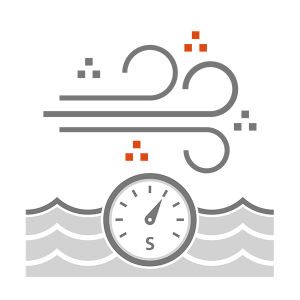 Assesses the effectiveness of finishes and protective coatings, while determining the effects of salt on the physical and electrical portions of a device.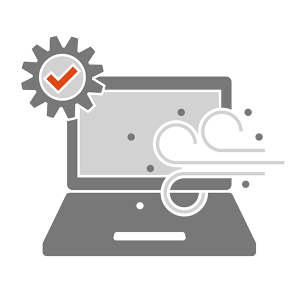 The first procedure evaluates a materiel's ability to resist dust particulates under 150μm (micrometers) in size. The second focuses on a device's ability to operate and be stored amidst blowing sand particles of 150-850μm in size without performance being impacted.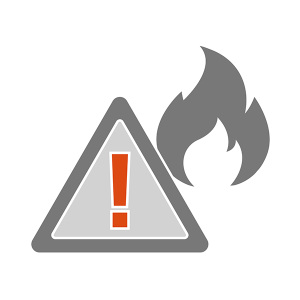 Evaluates a materiel's ability to work amidst explosive atmospheres in two specific ways. The first test discerns a device's ability to operate in explosive atmospheres without causing ignition. The second establishes that any explosive or burning reaction that may occur remains contained within the device.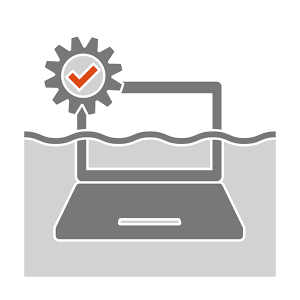 Tests whether equipment can withstand immersion in water and still operate during or after.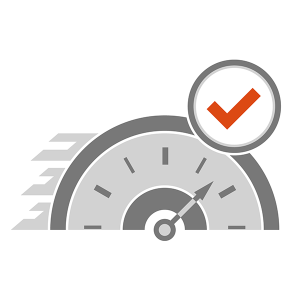 Tests whether the product can remain unchanged from steady-state inertia loads caused by acceleration, deceleration, and other maneuvers. Also assures that devices do not become hazardous after being subjected to these forms of sudden inertia.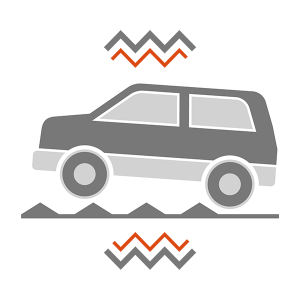 Tests a device's ability to withstand vibration it may be exposed to during its lifecycle.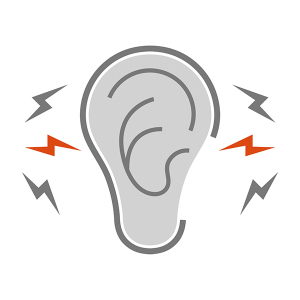 Determines the equipment's ability to resist severe acoustic environments without performance or structural integrity degrading.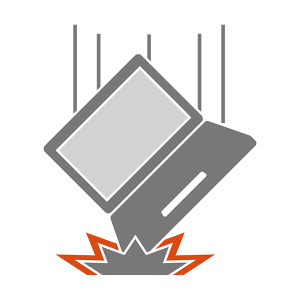 Ensures a device can withstand the shocks that come with handling, transport, and fieldwork and remain functioning and physically intact.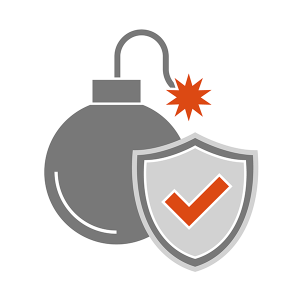 Tests whether devices are structurally or functionally impacted by explosive or propellant-activated shock.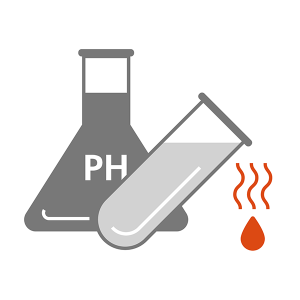 Evaluates whether a device's protective coatings & materials can withstand corrosive atmospheres and remain operational.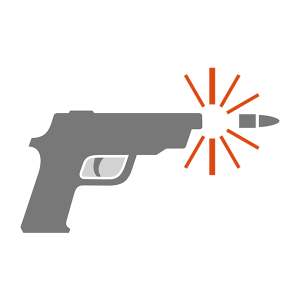 Evaluates equipment's ability to withstand, structurally and functionally, the shock input during the firing of guns.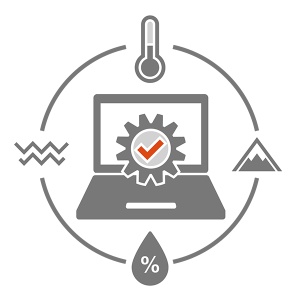 Evaluates a materiel's ability to remain functional when several different challenging environments are combined, which could include temperature, altitude, humidity, vibration, etc.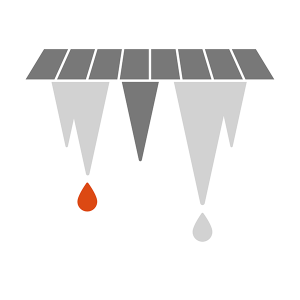 Determines the effects of ice on hardware and the effectiveness of de-icing equipment and techniques.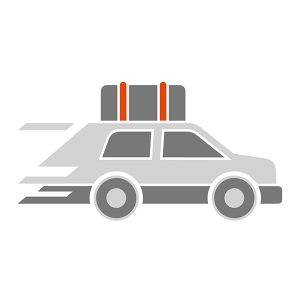 Evaluates a device when it drastically & abruptly changes momentum.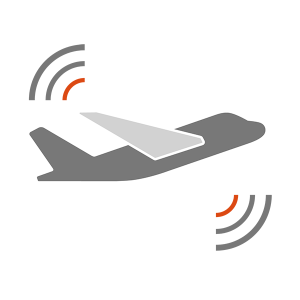 This test combines multiple factors, vibration, acoustic noise, and temperature to evaluate externally carried aircraft stores during flight.
Vibro-Acoustic/
Temperature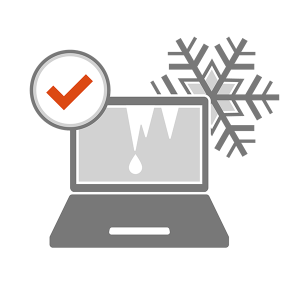 Tests a device's ability to endure state changes between liquid and solid.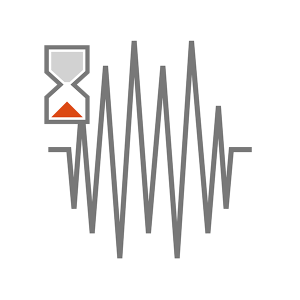 Determines how well a device will perform over time. Several areas are focused on for this evaluation, including repeated applications, and field exposure.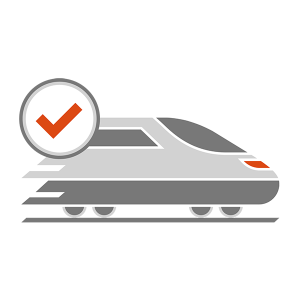 Evaluates the impact of rail travel on a device.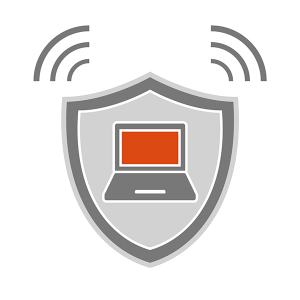 Puts a device into a specific environment to replicate a real-life situation with performance monitored.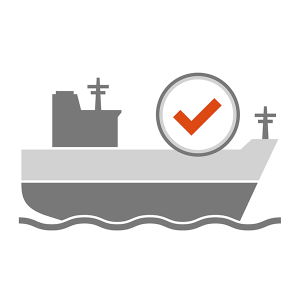 This test exclusively applies to equipment for ships and their ability to withstand vibration.
Mechanical Vibrations of Shipboard Equipment (Type I - Environmental and Type II - Internally Excited)
*Please check product technical specifications for complete rugged features and certifications.
Testing methods for MIL-STD-461G
A device that is MIL-STD-461G certified has been tested thoroughly and evaluated for electromagnetic (EM) emissions and susceptibility. There are 20 tests that assess equipment for MIL-STD-461G certification. These tests have an alphanumeric coding system starting with two letters followed by a three-digit number and focus on four specific areas based on laboratory test methods. The letters are:
C - Conducted
R - Radiated
E - Emission
S - Susceptibility
Test procedures focus on four specific areas:
Conducted emissions (CE)
Radiated emissions (RE)
Conducted susceptibility (CS)
Radiated susceptibility (RS)



Conducted susceptibility (CS)













Radiated susceptibility (RS)



Potential applications for MIL-STD-810H-rated laptops and tablets
Work in demanding environments is made easier with Getac's MIL-STD certified solutions. Verified to withstand extreme conditions, our fully-rugged devices work where you do: in your vehicle, in the field, or in the office.
Solutions with MIL-STD-810H certification are sufficiently rugged for:
Extreme environments: Including locations where temperature vary drastically, where dust is present, and where vibration and shock may occur.
Everyday incidents: Sometimes coffee gets spilled and devices get dropped.
Any industry: No industry is too rough for a Getac MIL-STD-810H-rated device.