Computer-aided Dispatch (CAD)
EMS computer-aided dispatch provides a fast and effective response when someone needs urgent medical care. Dispatching the ambulance and routing them to the scene of the incident, and sending updated and accurate incident information before arrival, is critical. Getac rugged devices provide fast system performance and integration with leading CAD software to ensure quick and effective emergency response.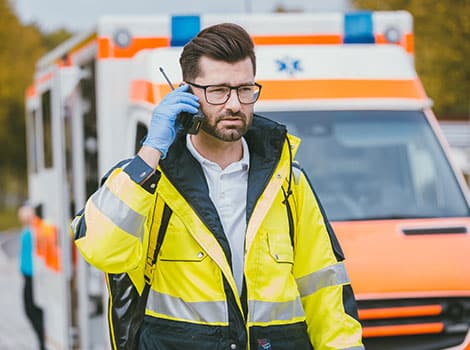 Fast and accurate Location Positioning
EMS first responders fulfill the basic principles of first aid: preserve life, prevent further injury, and promote recovery. In order to do these things, EMS dispatch needs to route emergency response to the incident location quickly. Getac solutions feature GPS with fast location positioning and improved accuracy, allowing the ambulance service to arrive on scene as fast as possible.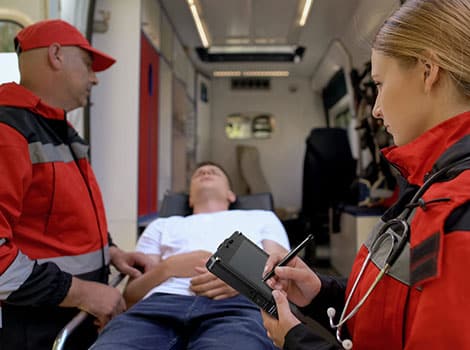 Ambulance CAD system connectivity
Whether en route or on arrival to an incident, our solutions will keep you connected with fast and powerful WiFi and 4G LTE WWAN. Getac rugged devices provide quick download and upload speeds with fewer dropouts, allowing you to focus on patient care without worrying about connectivity.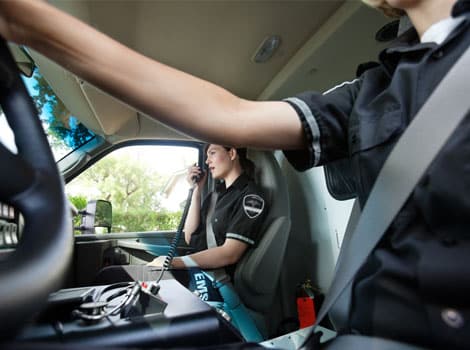 Rugged enough to handle EMS workflow
EMS work is unpredictable, and just like your crew, our rugged devices are built for a variety of situations in the field, including bouncing down a bumpy road, extreme temperature swings, and working in direct sunlight. Independently certified to MIL-STD-810G, IP65, and MIL-STD-461G standards, our rugged devices are drop, dust, vibration, and moisture resistant. Our bright, 1000 nit screens are easy to read in direct sunlight and built to operate in temperatures from -20F to 145F.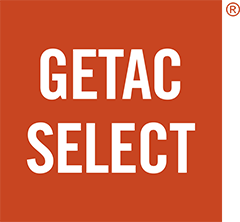 What is "Getac Select® Solutions?"
As a leader in providing rugged mobile solutions in the industry, we listen to customers and want to take our Customer Experiences to the next level. We understand the challenges in your daily business and the frustrations you may have while selecting suitable solutions to achieve your business objectives or solving these challenges. To further separate Getac from the competition, Getac now offers a comprehensive Industry solutions program, called "Getac Select® Solutions". With our years of industry knowledge and experience, and combined with our successful deployments to our customers globally, "Getac Select® Solutions" shortlists the most appropriate solution options for you to choose from.
---