GETACIN-CAR VIDEO SOLUTIONS
Getac's in-vehicle computing solutions keep your officers connected and protected in real-time and without disruption.
Our display isn't just bigger, it's better. At 800×480, the resolution of the display is 2.5x the resolution of its nearest competitor. The display pairs with a multi-touch interface complemented by user control buttons designed for simplicity and frequent use. And all of this is accomplished while reducing the overall footprint. While the screen is 33% larger than a 4.3 screen, the display is actually smaller, making it easier for mobile transport.
Additional Resources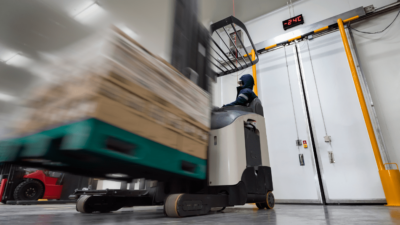 The cold temperature-sensitive goods chain supply and storage equipment increases the difficulty level beyond the standard supply chain due to the need for strict temperature control. With rugged devices designed for the environment, those involved in cold chain management can help ensure the safety and quality of these critical products with suitable technology.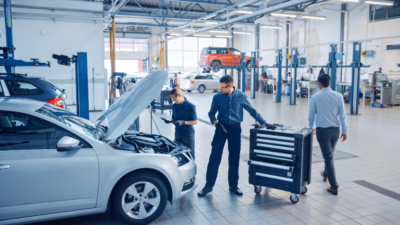 Here are five tips to run a successful automotive workshop with your customers in mind.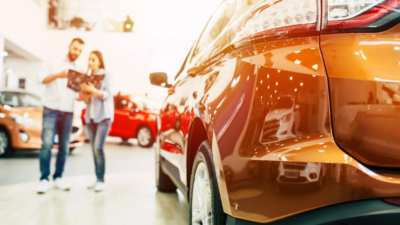 As fixed operations make up half of a dealership's gross profit, there is an opportunity to […]
Get in touch with a solution expert