DESIGNED FOR RUGGED WORK
Customers all over the world trust our products to manage challenging conditions with ease. Built with quality and durability, you can rest easy knowing that our products have what it takes to get the job done right every time.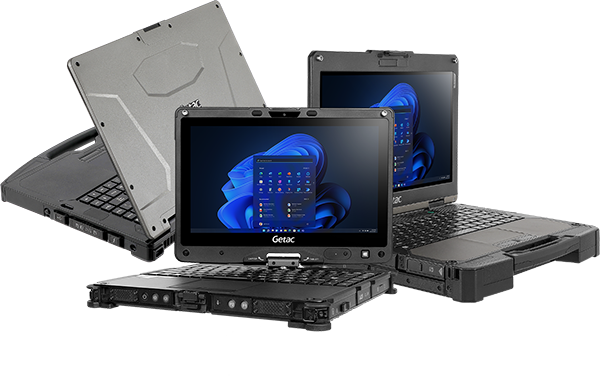 Laptops
Experience the benefits of rugged technology and durable engineering certified to withstand challenging environments.
Tablets
Getac's rugged tablets offer optimal mobile productivity and sustained peak performance, even in demanding environments.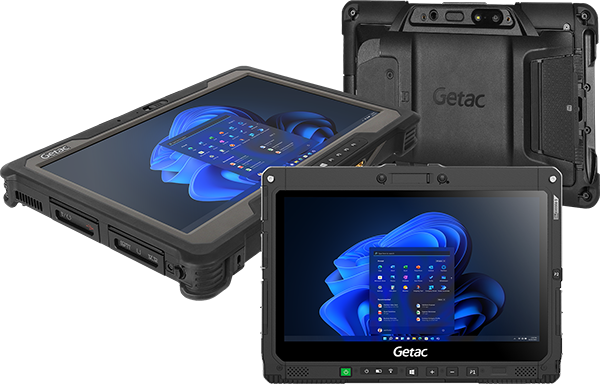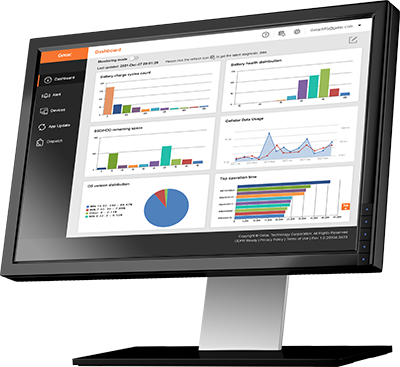 Software
Getac's software applications are specifically designed to meet the demands of challenging work environments around the globe. Enhance productivity and optimize your workforce using software tailored to your industry requirements.
Additional Resources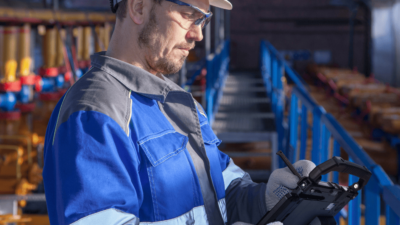 In the dynamic landscape of rugged technology, emerging from the fusion of IoT and AI, leaders emphasise real-time insights for enhanced efficiency. Sustainability in adaptable computing solutions becomes pivotal for industry frontrunners, minimising downtime, accelerating results, and conserving energy.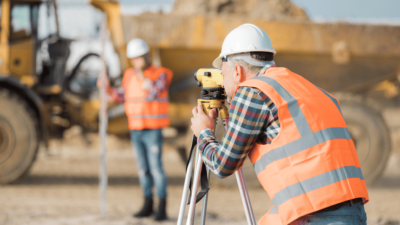 In the modern era, digitalisation has revolutionised land surveying, ushering in an era of enhanced precision and efficiency. The days of relying on rudimentary tools like sticks and strings are long gone, replaced by advanced digital technology. Rugged technology solutions are at the forefront of this transformation, offering excellent reliability and connectivity. They not only support but also elevate the practice of land surveying into the digital age. With these innovations, surveyors can achieve more accurate results, streamline their processes, and adapt to the ever-evolving demands of a tech-driven world.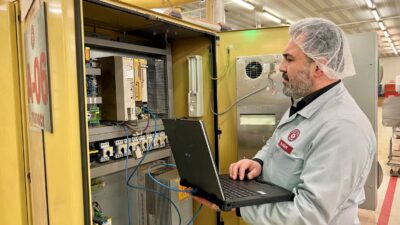 – High process efficiency through full utilisation of all production capacities – Performance and reliability of […]

Need a quote? Let's talk!