DESIGNED FOR RUGGED WORK
Customers all over the world trust our products to manage challenging conditions with ease. Built with quality and durability, you can rest easy knowing that our products have what it takes to get the job done right every time.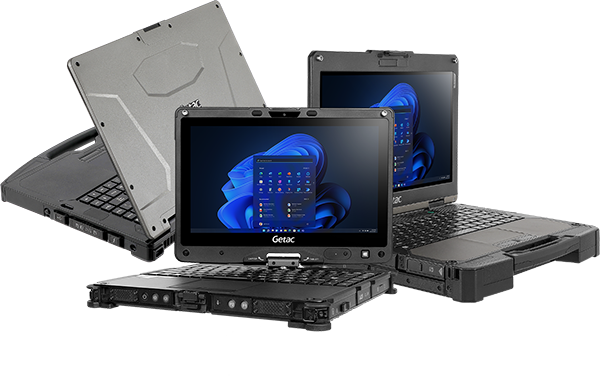 Laptops
Experience the benefits of rugged technology and durable engineering certified to withstand challenging environments.
Tablets
Getac's rugged tablets offer optimal mobile productivity and sustained peak performance, even in demanding environments.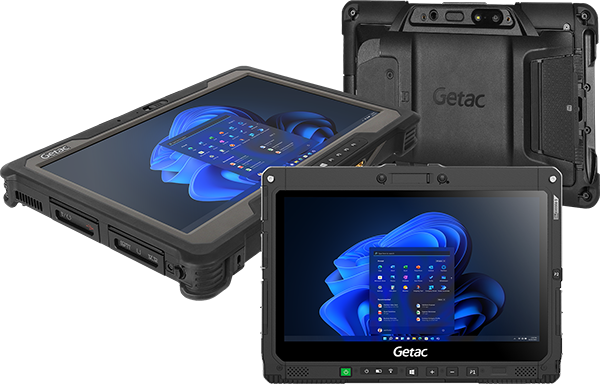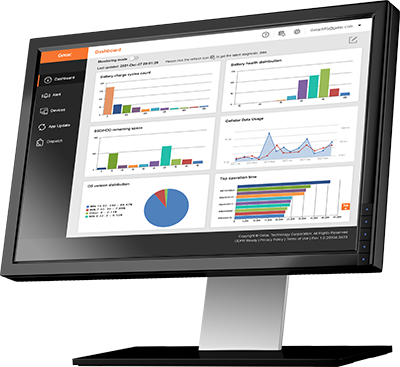 Software
Getac's software applications are specifically designed to meet the demands of challenging work environments around the globe. Enhance productivity and optimize your workforce using software tailored to your industry requirements.
Additional Resources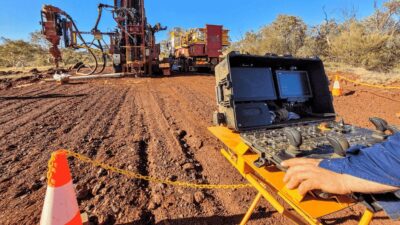 The mining industry, a cornerstone of the global economy, shapes landscapes and drives technological advancements. With over 3.3 billion tonnes of metals produced annually, large-scale mining has become one of the world's most safety-conscious sectors, constantly striving for improvement. However, ensuring safety in this industry comes with its challenges.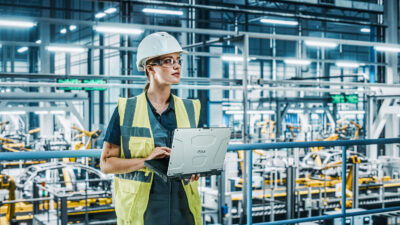 Next gen S410 offers the most advanced processor currently available in the rugged industry, chassis utilizing […]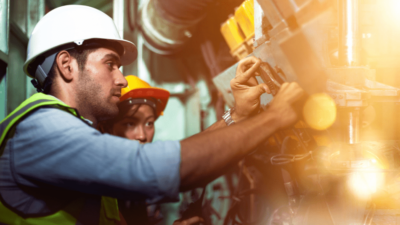 In high-volume industrial manufacturing, uptime is a critical performance metric, directly impacting the profitability of programs and products by ensuring maximum part efficiency. Engineers have recognized the significance of equipment uptime, leading to the development of industrial maintenance processes and repair techniques that aim to maximize overall equipment effectiveness (OEE). These practices not only enhance productivity but also protect valuable capital assets, extend their lifespans, reduce material usage, improve sustainability, and lower the industry's total cost of equipment ownership.

Need a quote? Let's talk!