RUGGED SOLUTIONS
WITHOUT COMPROMISE
Getac does much more than create rugged technology that is built to survive the elements. We deliver world class user experiences under the most demanding conditions, time after time.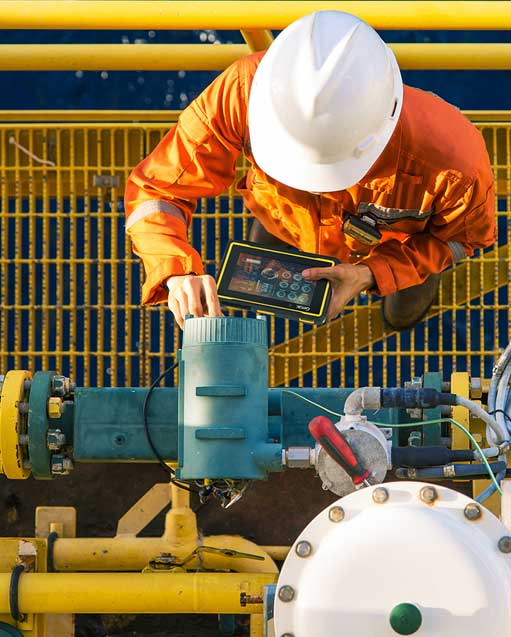 LEADING THE WAY IN RUGGED TECHNOLOGY
---
WHO WE ARE
Getac Technology Corporation is a global leader in rugged mobile technology and intelligent video solutions, including laptops, tablets, software, body-worn cameras, in-car video, interview rooms, and evidence management software. Getac's solutions and services enable the vital work done by frontline workers operating in the world's most challenging environments.
---
TRUSTED BY GLOBAL USERS IN CHALLENGING ENVIRONMENTS
Our users choose the road less traveled, and so do we. From the very beginning, Getac has remained dedicated to the rugged technology industry and the users who depend on our solutions. Never deviating, never wavering.
Today, Getac serves customers in over 100 countries spanning the defense, public safety, ambulance, fire & rescue, utilities, automotive, natural resources, manufacturing, transport, and logistics industries.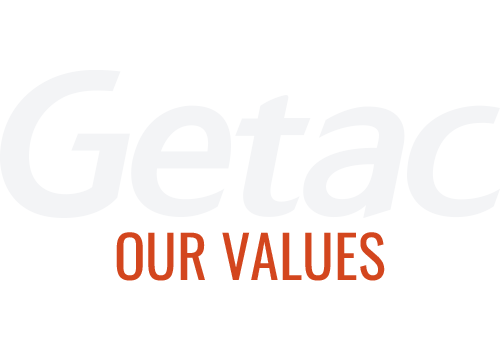 SUSTAINABILITY
& SOCIAL RESPONSIBILITY
Getac is a leader in sustainable and responsible manufacturing and business practices. We are committed to making the world a better place through ethical policies that protect the environment and prioritize the wellbeing of our employees, customers and the greater public.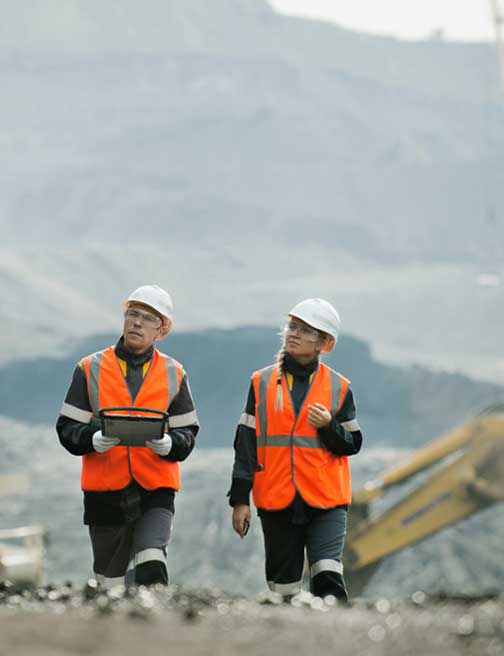 CAREERS AT GETAC
When you work at Getac, you're helping to create solutions that enable critical work in the most challenging industries. You're helping to support first responders, protect public safety and save lives. It's work with purpose and passion.
You also receive competitive pay and benefits, along with access to a diverse array of learning and development opportunities to enable your career growth. All in a fully supportive environment, surrounded by outstanding teammates.
OUR INSIGHTS
Stay ahead of the curve with practical advice, forward looking insights from Getac
May 10, 2023
The cold temperature-sensitive goods chain supply and storage equipment increases the difficulty level beyond the standard supply chain due to the need for strict temperature control. With rugged devices designed for the environment, those involved in cold chain management can help ensure the safety and quality of these critical products with suitable technology.
April 21, 2023
A rugged device and mounting solution that can withstand the harsh environment of a warehouse or manufacturing plant are essential to incorporating digital solutions to achieve efficiency and safety gains from optimised material handling.
March 28, 2023
Here are five tips to run a successful automotive workshop with your customers in mind.