DESIGNED FOR RUGGED WORK
Customers all over the world trust our products to manage challenging conditions with ease. Built with quality and durability, you can rest easy knowing that our products have what it takes to get the job done right every time.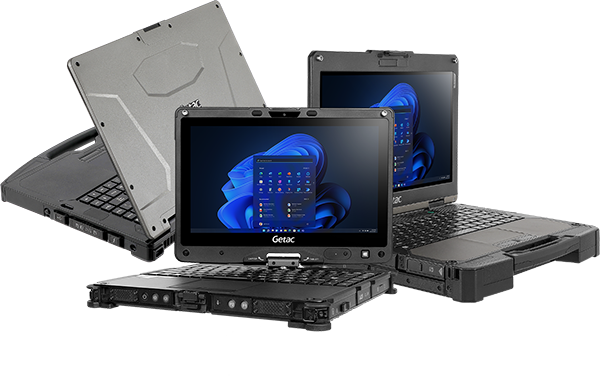 Getac Rugged Laptops
Experience the benefits of Getac Rugged Laptops! Technology Engineered For Rugged Environments + Extreme Conditions.
Getac Rugged Tablets
Achieve Unparalleled Mobile Productivity in Challenging Environments with Getac's Rugged Tablets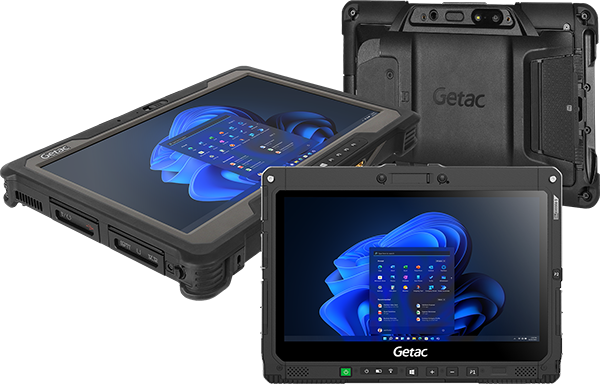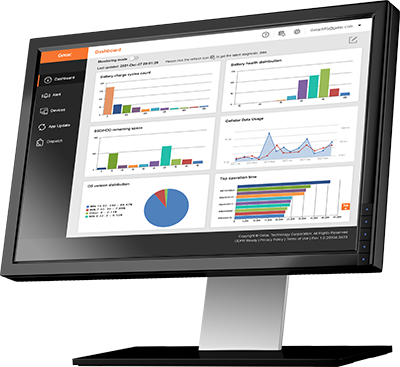 Getac Rugged Software Applications
Elevate Productivity! Improve Efficiency! Empower Your Workforce!
Additional Resources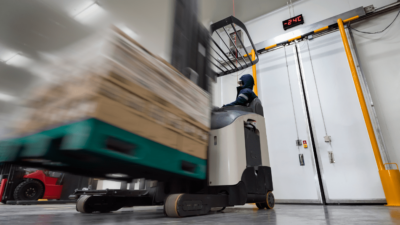 The cold temperature-sensitive goods chain supply and storage equipment increases the difficulty level beyond the standard supply chain due to the need for strict temperature control. With rugged devices designed for the environment, those involved in cold chain management can help ensure the safety and quality of these critical products with suitable technology.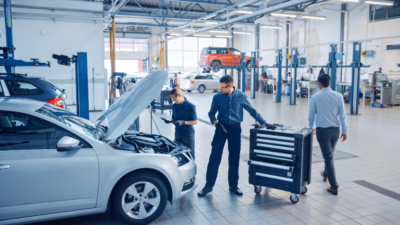 Here are five tips to run a successful automotive workshop with your customers in mind.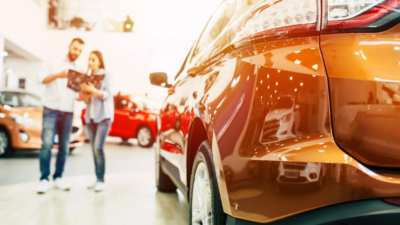 As fixed operations make up half of a dealership's gross profit, there is an opportunity to […]