Partner Features
Apart from internal development, our solutions include powerful features achieved through close cooperation with leading partners throughout the world. Here we share with you some of the most prominent capabilities that such partnerships have added to our products:
Windows 11 is coming to Getac devices
A new Microsoft Windows is coming for a new way of working. Learn more about what this hybrid-friendly operating system means for Getac customers.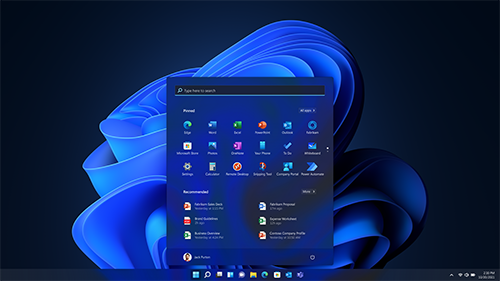 Getac device provisioning for Windows Autopilot
Getac partners with Microsoft to support and provide Windows Autopilot, a cloud-based service to pre-configure, reset, and recover computing devices for enterprise productivity.