BRILLIANT ALL DAY
The New S410 - Reliability, Versatility, Brilliance
LEARN MORE ABOUT S410

THE NEW V110
Compact Solution of Great Versatility and Rugged Reliability
LEARN MORE ABOUT V110
NEXT GENERATION UX10
Mobile Performance for Professionals in Challenging Work Environments
LEARN MORE ABOUT UX10

DEFENSE VIRTUAL EXHIBITION
A unique 3D experience like never before
ACCESS THE TRADESHOW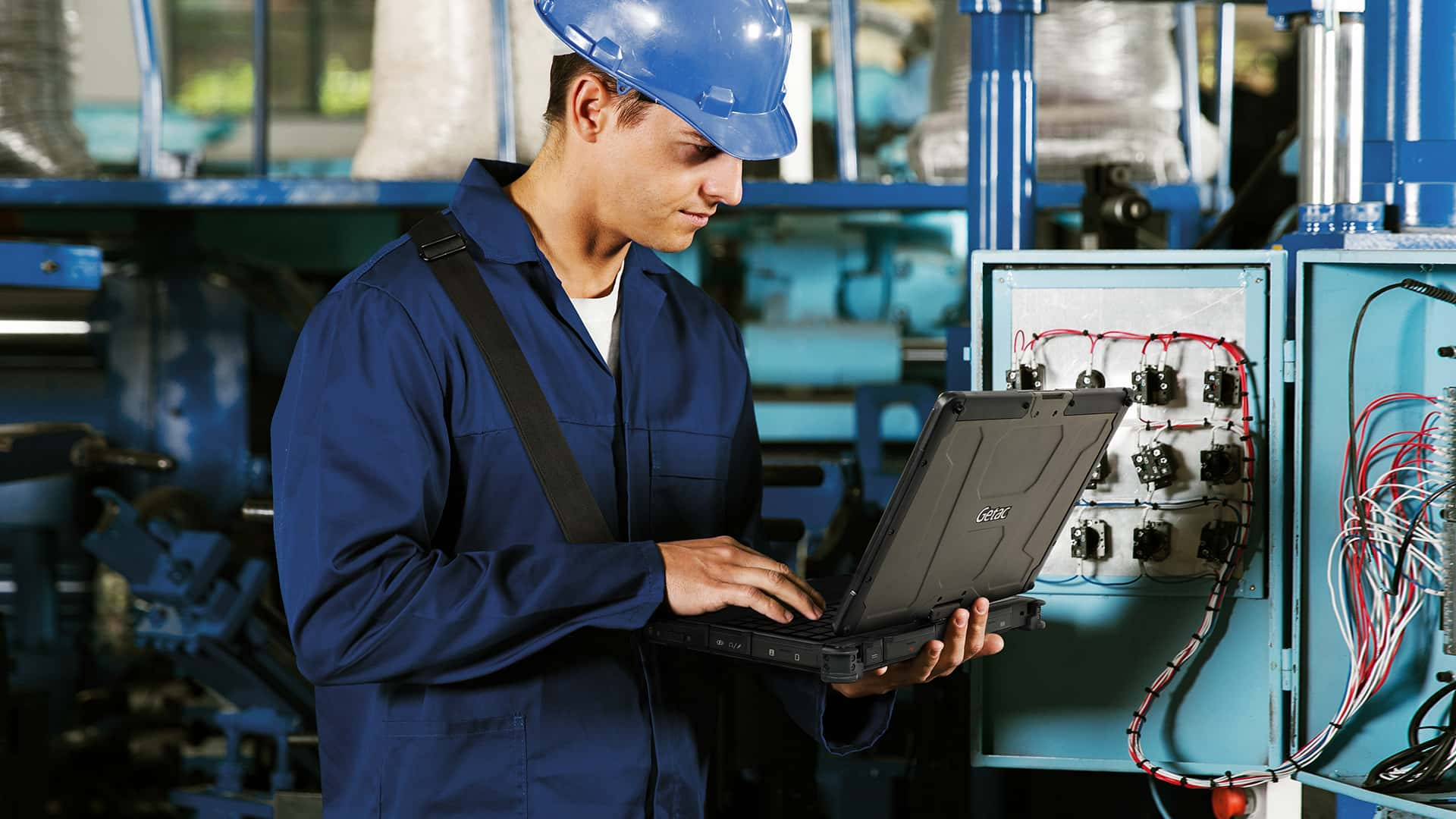 SLEEK AND STRONG. PORTABLE AND POWERFUL.
Ready to perform when you are, the fully rugged B360 is your next-generation portable computing powerhouse.
LEARN MORE ABOUT B360

F110-EX NEWEST UPGRADE
Fully rugged tablet solution ATEX & IECEx Explosive Atmosphere Zone 2/22 Certified
LEARN MORE ABOUT F110-EX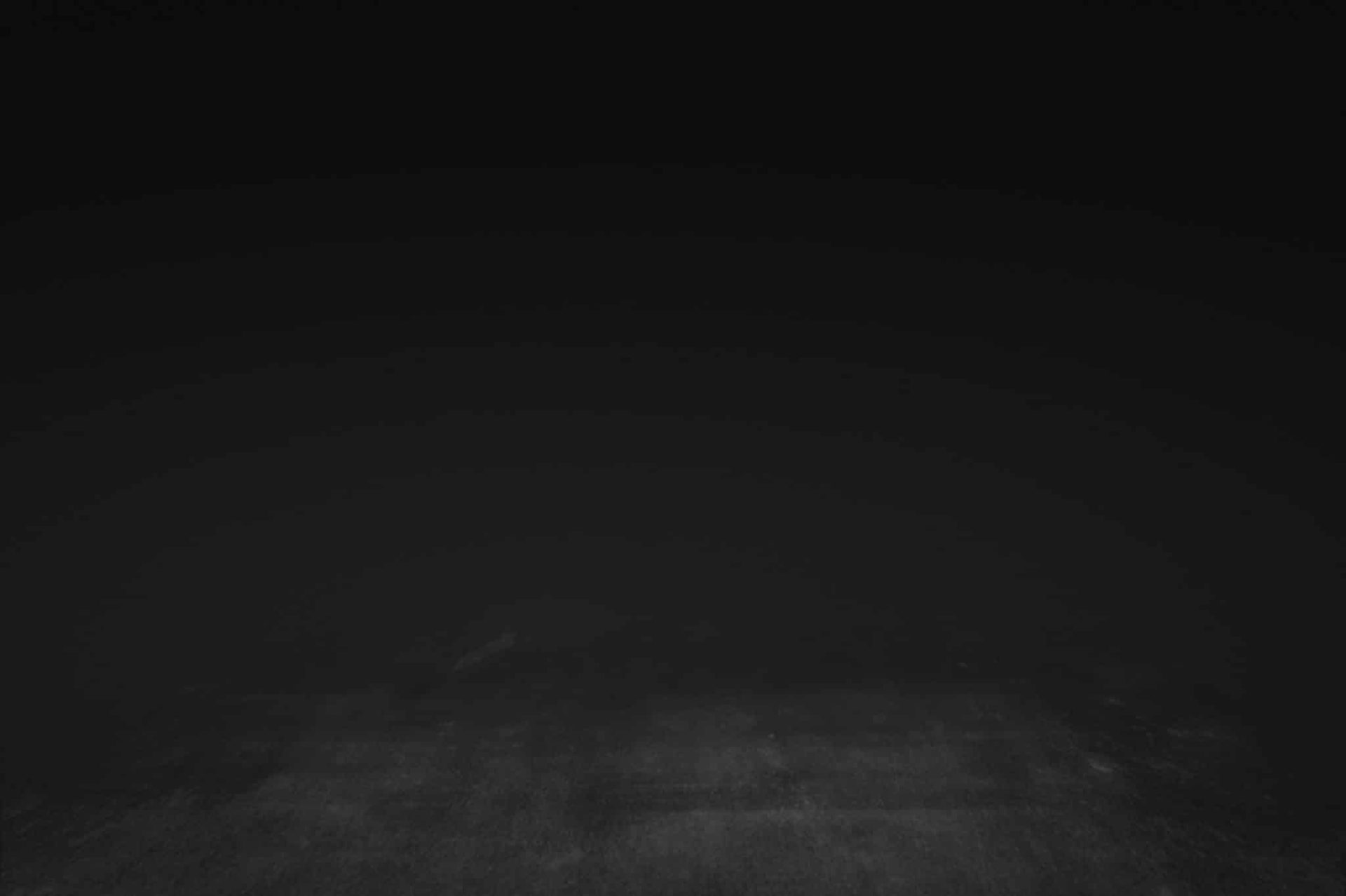 VERSATILITY SOLUTIONS MADE RUGGED
K120 is a new class of tablet, engineered with versatility in mind.
LEARN MORE ABOUT K120
"Getac F110-EX delivers high-end, lasting processing abilities in an ergonomic and rugged package. Its durable body can withstand moisture, dust, extreme temperatures and drops which are common challenges in the underground mining industry without being bulky or heavy. The version we use comes with Intel Core i7 processors, so there's plenty of power here to quickly move through computation-intensive applications while increasing overall power efficiency, and a dual battery system means you can easily swap them out without having to pause, thus extending the work time of the solution. Reutech Mining SSP perfectly fits with Getac F110-EX rugged tablet in a package that provides incomparable real-time geotechnical risk management in underground mining."

Aleksei Medvedev, Head of Project, VIST Group

View Success Story

"The breadth of Getac's catalogue and its coherence allowed us to offer multiple options depending on customer needs and to ensure that we always meet their expectations at the best price possible. Getac's wide range of accessories and connections allowed us to answer positively to customization requests from high end customers with very specific needs"

Charlie Pinedo, Head of Operations, CerbAir

View Success Story

"Fire fighters have to deal with new challenges and extreme weather conditions every day. They must also be able to rely on vehicles that are equipped with advanced technology that can precisely identify the geographical position of an incident and immediately understand the emergency situation at hand. All the critical events that are typical of this job put crews under extreme pressure. This is why fire fighters today need reliable tools like the Getac F110 fully rugged tablet to deal with these challenges confidently."

Thomas Hartinger – Rosenbauer EMEREC Mobile Information System Manager

View Success Story