Factory Automation and Plant Monitoring
Getac devices help you to control shop-floor automation systems, as well as other automation solutions for your factory, directly on your mobile workstation from anywhere in the facility, eliminating manual data collection and reducing errors.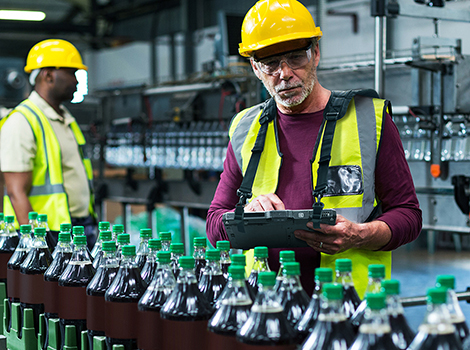 Ready for MES, SFMS and ERP
Enterprise Resource Planning (ERP), Shop Floor Management System (SFMS), and Manufacturing Execution Systems (MES) are driving increases in efficiency and traceability to factory operations. Our rugged solutions have the capability and connectivity needed to support these systems and applications.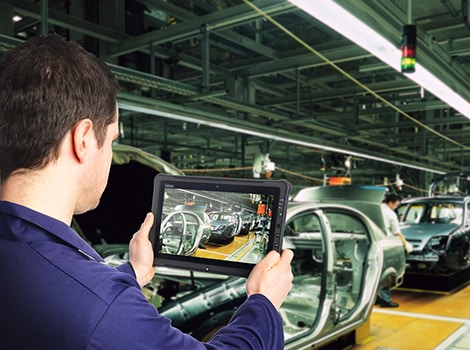 Ruggedness that Saves You Money
Shop floor professionals work in a variety of environments that can present strong challenges to conventional devices. Our solutions are inherently rugged, built to thrive in challenging environments and withstand impacts and drops up to six feet. They are manufactured and certified by international third parties to MIL-STD 810H, and up to IP67 standards and ready to face the challenges professionals meet. Longer lifecycles and less disruption to operations help you save money.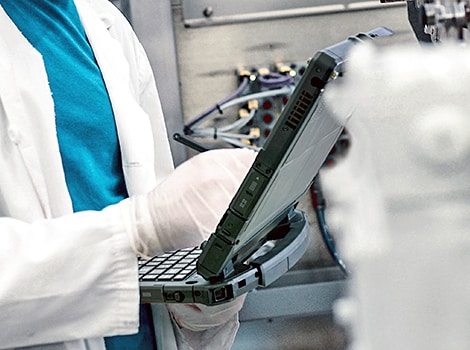 Serial Ports for Enhanced Compatibility
Manufacturing operations involve a large amount of equipment and devices. Apart from modern connection ports, Getac solutions offer a high degree of compatibility with legacy equipment through serial ports.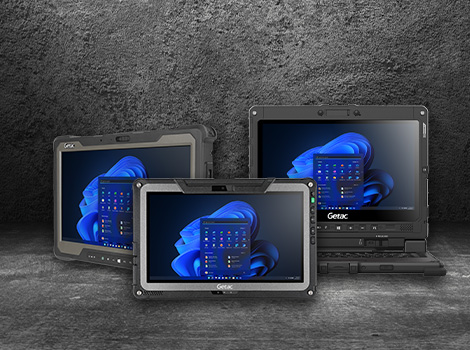 Tablets and Laptops in the Form Factor You Need
From laptops to tablets that can easily be operated with one hand, Getac solutions offer you the form factor and screen size that best suits your manufacturing operations.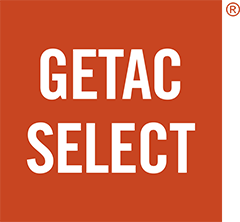 What is "Getac Select® Solutions?"
As a leader in providing rugged mobile solutions in the industry, we listen to customers and take our customer service to the next level. We understand the challenges in your daily business and the concerns you may have while selecting suitable solutions to achieve your business objectives. Getac now offers a comprehensive industry-focused solutions program, called Getac Select® Solutions. Combining our years of industry knowledge and our global deployment excellence, Getac Select® Solutions collates the most appropriate solution options for you to choose from.
Get in touch with a solution expert