Because you need to ensure your
industry-specific application runs seamlessly
Our VGPS Utility is a software solution that replicates the GPS data to multiple virtual
COM ports, allowing the functionality of different software applications running
simultaneously on your Getac device.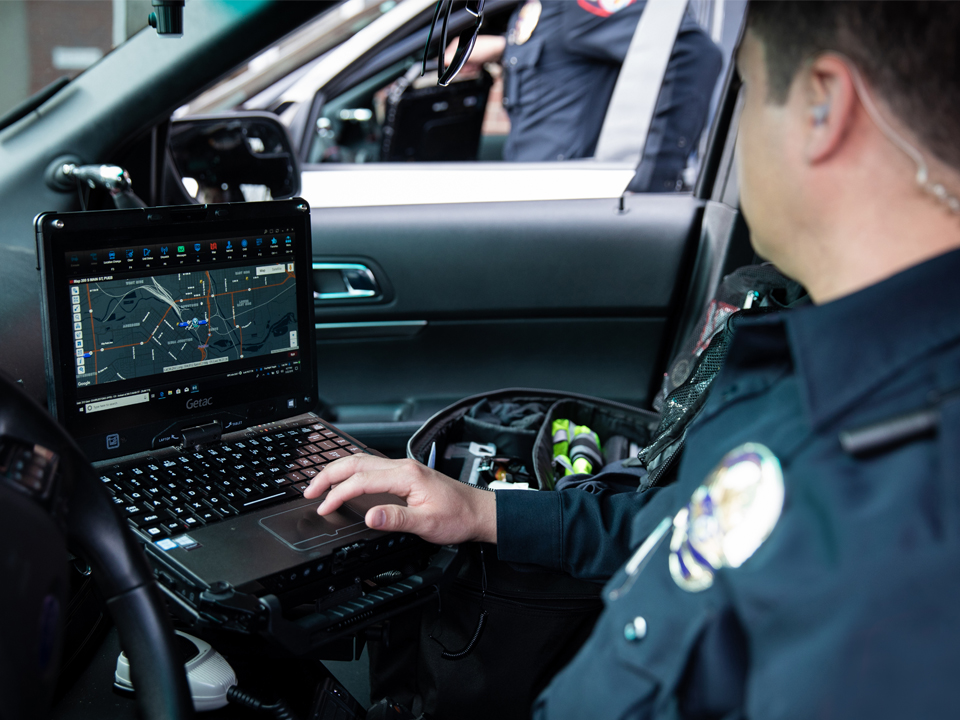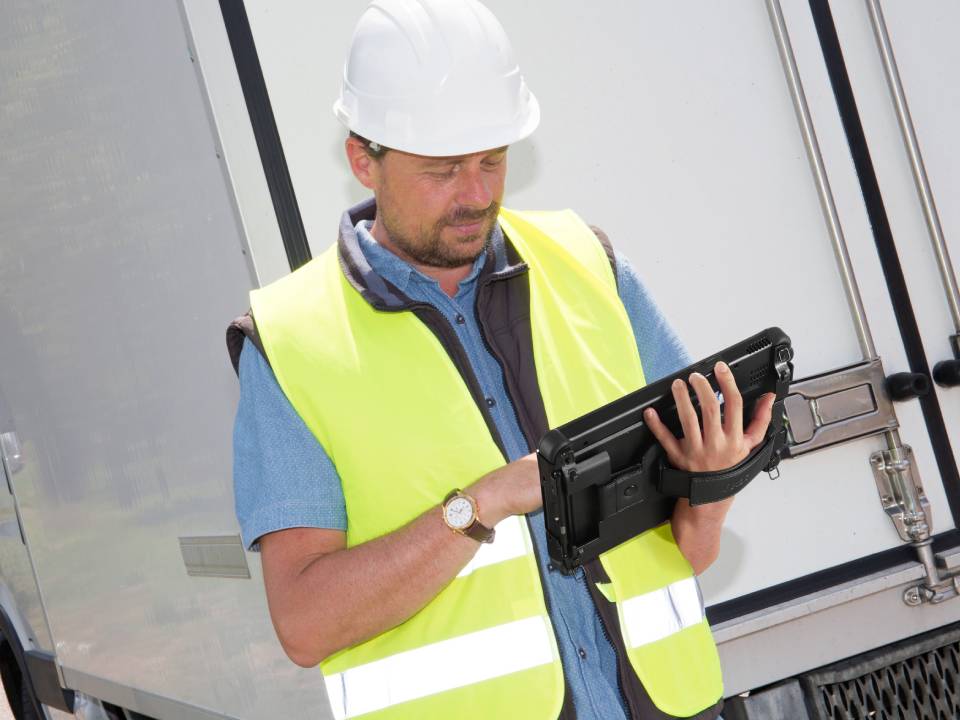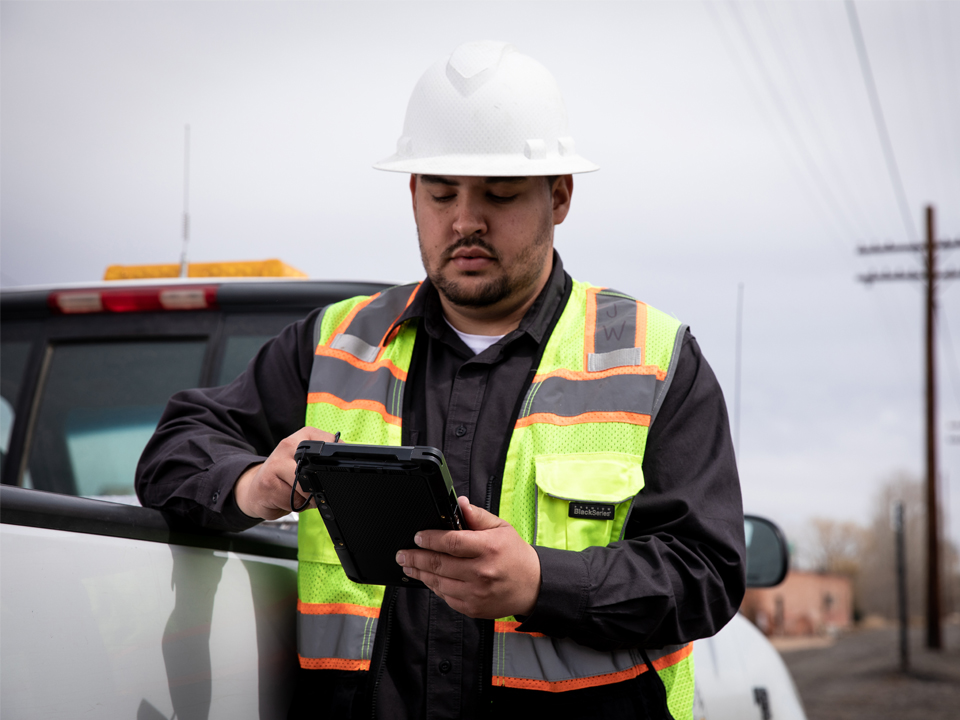 Why Choose Getac VGPS Utility?

One GPS, Multiple Applications
VGPS splits one GPS COM port into multiple COM ports allowing you to run up to 5 applications simultaneously.

Extend the Compatibility of Legacy Applications
Transition legacy software to new Getac hardware, such as AVL, CAD, or GIS which require COM port interface.

Seamless Integration
Fully integrated with all Getac devices equipped with GPS. Automatically detect the Baud Rate and COM port settings during the installation.
Install VGPS Utility from Getac
DISCOVER A FAST AND RELIABLE WAY TO MANAGE THE COM PORTS FOR YOUR GPS APPLICATIONS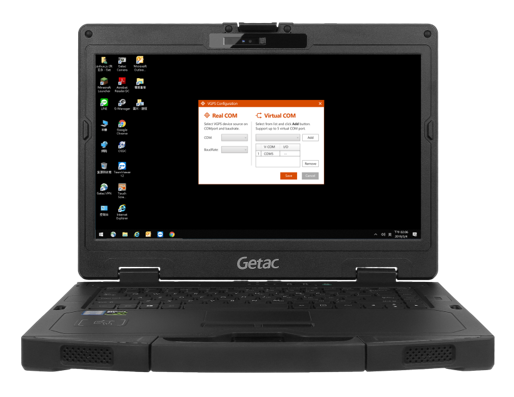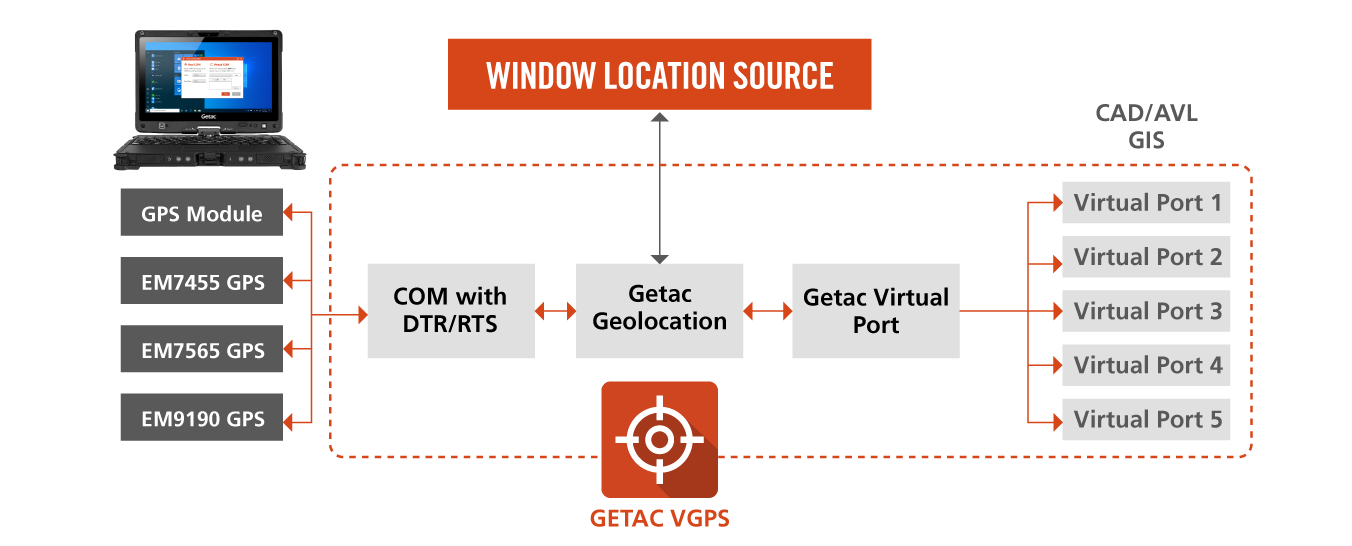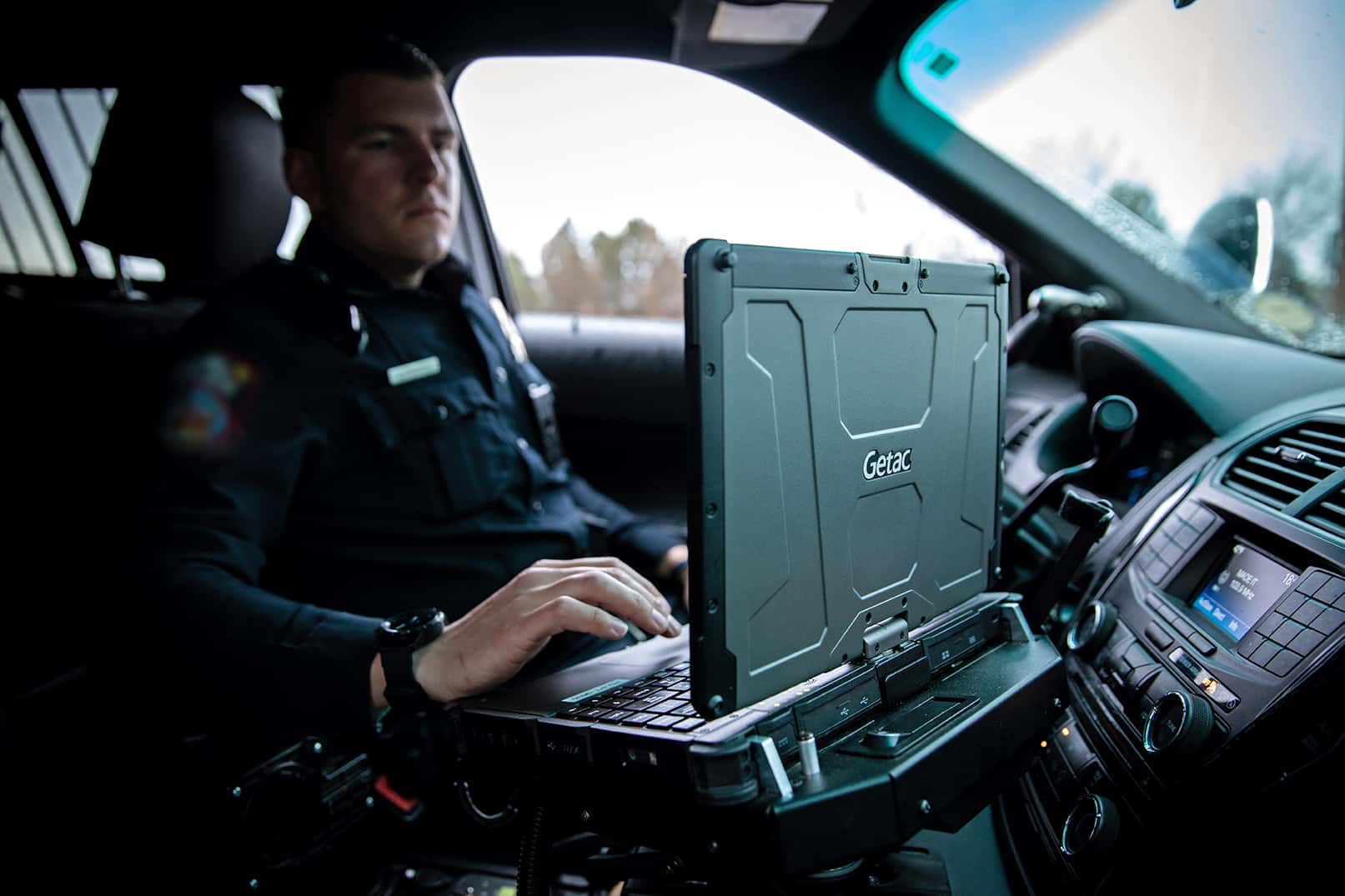 Include GPS Sensor data for Windows Location API
Run up to 5 GPS applications simultaneously
Automatically detect GPS COM port and baud rate during installation
Configurable baud rate 4800, 9600, 115200
Provides COM port DTR/RTS signals

Service
Main Unit Warranty Extension
Battery Warranty Extension
Keep your SSD / HDD Warranty
Getac Office Dock Warranty
3rd Party Vehicle Dock Warranty

Support
Self-maintainer
Drivers & Manuals
Product Registration
FAQ & Help
Online Support
Getac Diagnostic Assistant
Getac System Recovery
Warranty Check

Want to start your free trial? Let's talk!