Getac rugged laptops provide mobility and hazard protection that consumer grade laptop computers simply can't. From 6 foot drops to performing in dangerous environments, our heavy duty tough laptops keep factory floors, public safety, and field services operating with ease. Explore our fully rugged and semi rugged laptops that can stand up to rain, dust, shock, and vibration, all while keeping you connected and secure.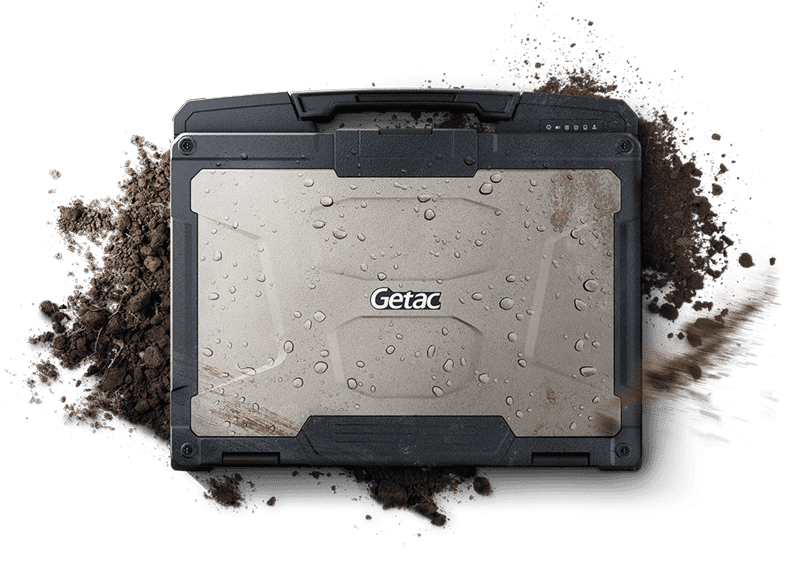 Beyond Expectation
Getac devices have one of the lowest failure rates in the rugged computer industry and because of that we offer our 3 year Bumper-to-Bumper Warranty cover as standard.* If your work relies on uptime, you can rely on Getac.
Innovation without Compromise
We have consistently delivered industry firsts in rugged technology innovation for over 30 years, including our convertible, rugged laptops. With our Getac Select Solutions we work with our customers to meet the challenges they face in the industries we serve to provide more than just rugged computing devices our solutions also include a combination of rugged computing devices, software, accessories and professional services.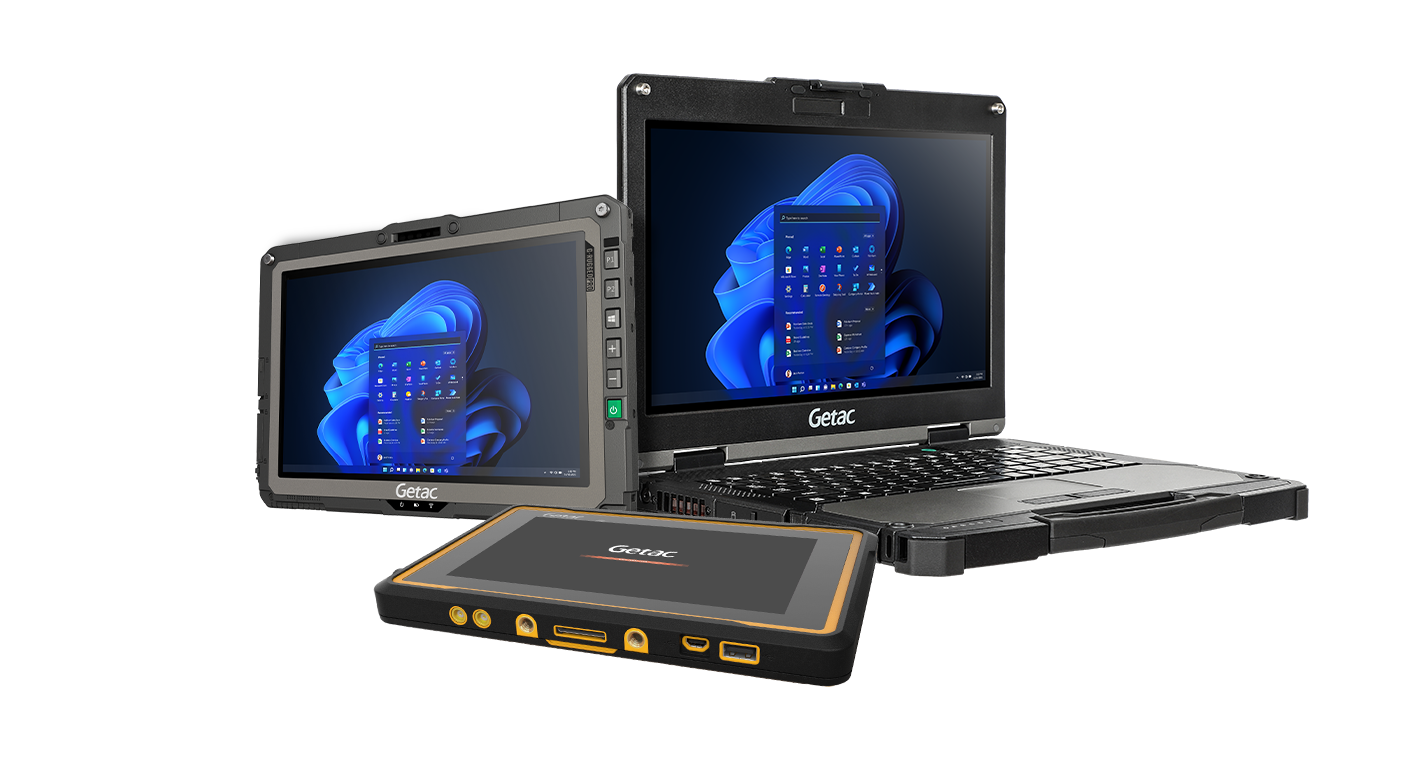 Get in touch with a solution expert