Technology You Can Trust in Medical Emergencies
Modern emergency medical services (EMS) crews rely on digital technology to help them move faster, deliver better patient care, and ultimately, save lives. Using devices that aren't purpose-built for the rigours of daily life in an ambulance opens you up to risk.
RUGGED SOLUTIONS PURPOSE-BUILT
FOR AMBULANCE SERVICES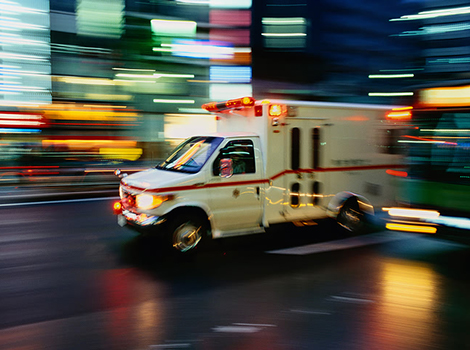 Respond to Emergencies Faster
During emergencies, minutes, even seconds can make a difference. Our rugged computing solutions integrate with leading ambulance mobilisation software platforms. Our connectivity options include Wi-Fi, 5G compatibility, 4G LTE, built-in GPS EM7511 LTE-Advanced Pro Module. They help your team access the information they need, when it matters the most.
Focus on Saving Lives
We engineer our computers from the ground up to be rugged. They are independently tested and certified up to military-grade MIL-STD-810H, IP67, and MIL-STD-461G. They provide ambulance crews with devices which are resistant to shocks, drops, water, dirt and more. They can also be cleaned and sanitised, maintaining full functionality.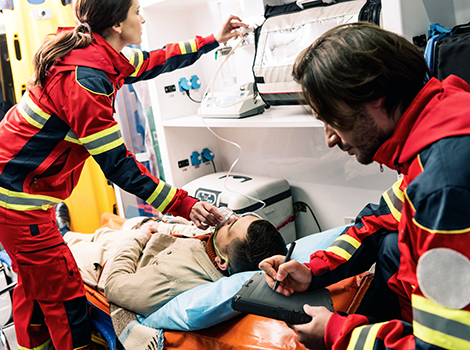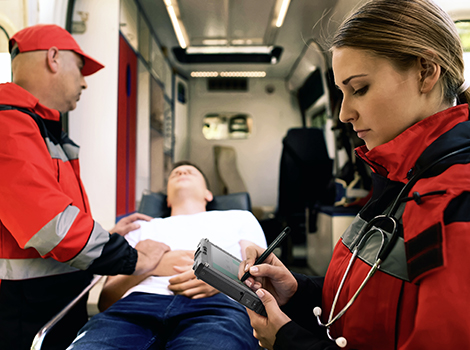 Streamline Team Operations
With Getac, technology goes wherever you need to go. Our Getac Select® solutions provide a fully integrated ecosystem of rugged devices, software, accessories and professional services, specifically tailored for ambulance applications.
We value your trust in us and work to ensure you get the most out of your investment. With Getac, you can have a fixed budget even in the case of an accident. Our industry-leading warranty covers accidental damage and offers replacement if a unit cannot be repaired.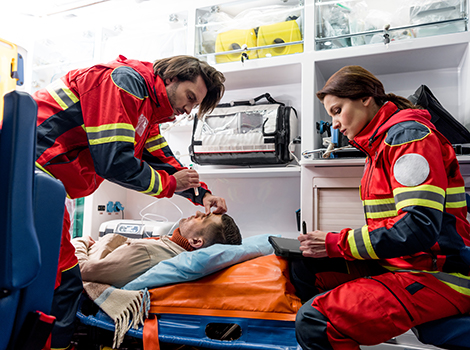 Rugged Devices for Emergency Medical Response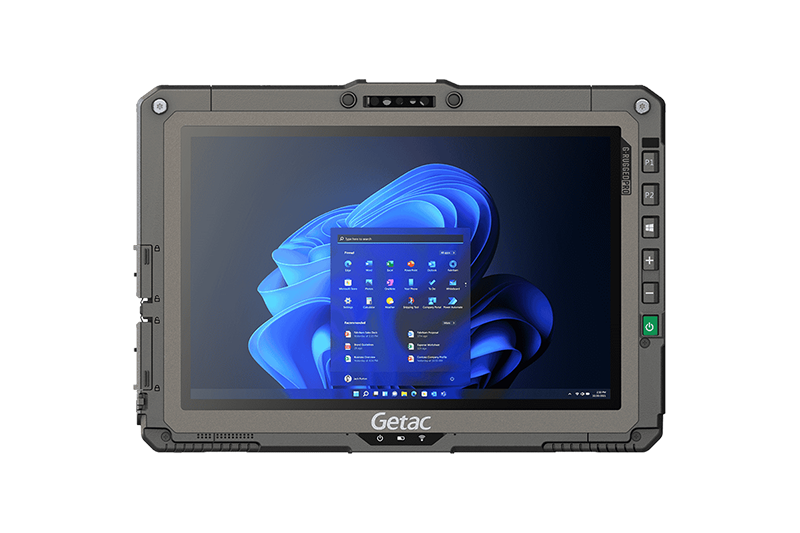 UX10
A versatile and portable tablet fully ready to deliver digital transformation in environments where rugged performance is required.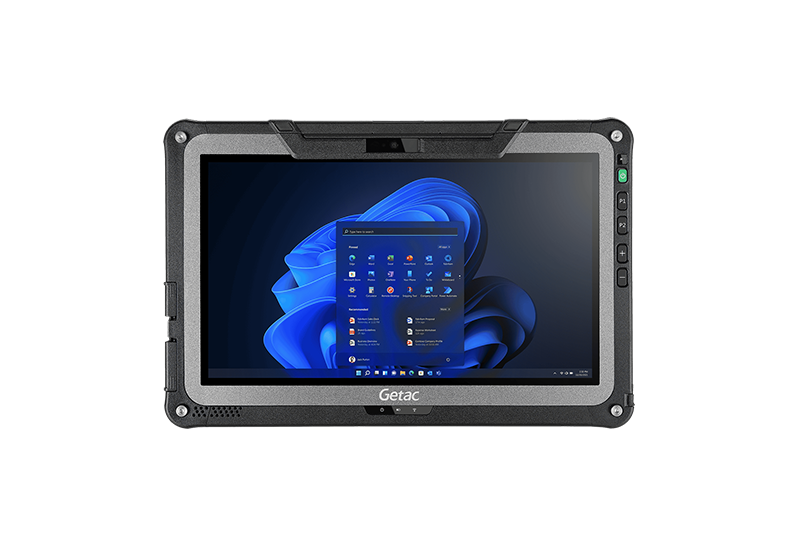 F110
Built around a large 11.6 inch widescreen display and powerful enough to run Windows 10, the F110 is designed to meet the needs of field service and customer service applications.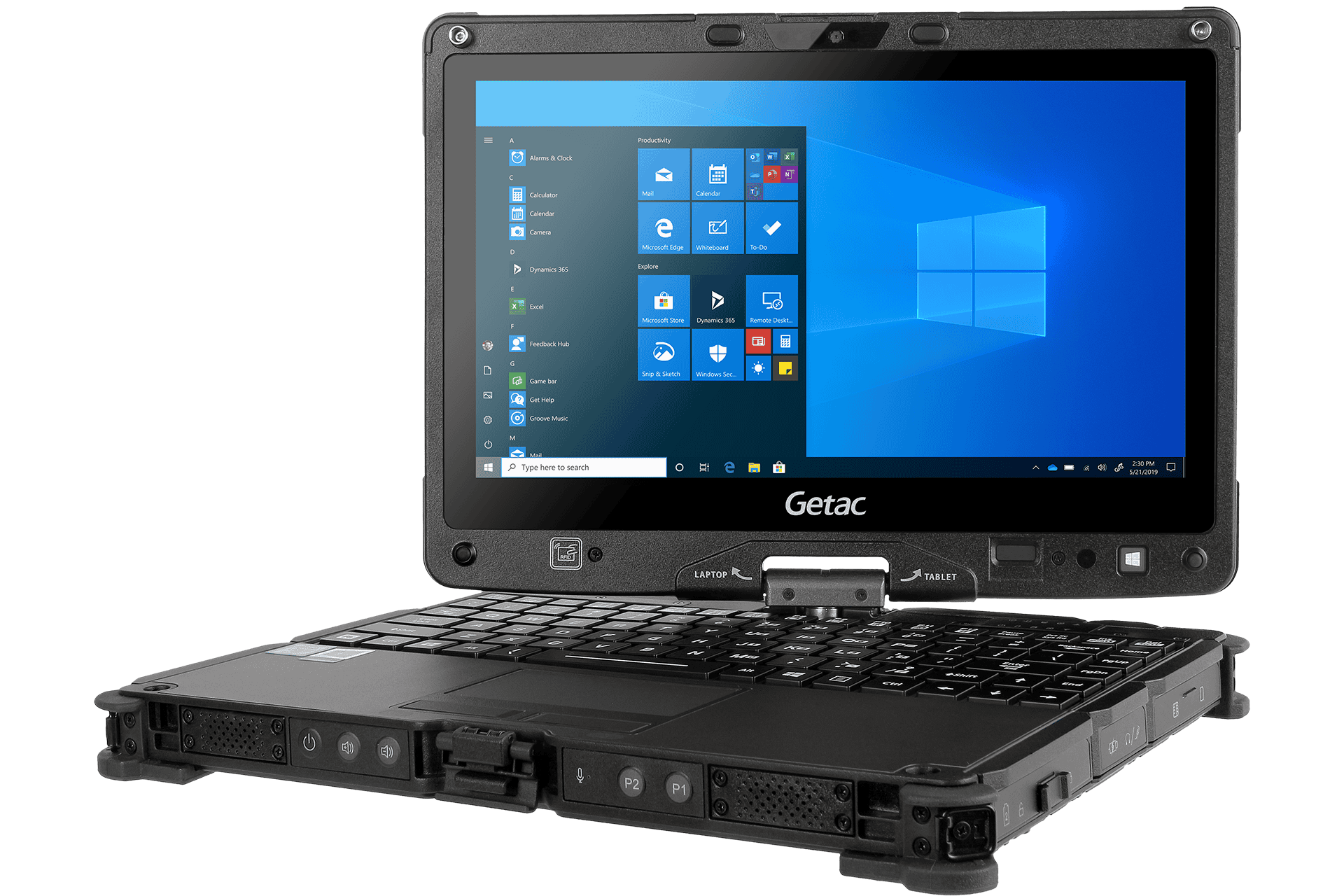 V110
A compact and lightweight convertible that quickly transforms from 11.6 inch display notebook to tablet computer.


Optimised Solutions for Ambulance Applications
SEE HOW AMBULANCE SERVICE TEAMS ARE SUCCEEDING WITH GETAC RUGGED SOLUTIONS
Central Beacons Mountain Rescue Team
"When we are trying to locate a person in need of our help, the last thing we want to worry about is our devices. Mountain rescue can be very hard on equipment, but our Getac tablets perform flawlessly in even the toughest conditions, meaning we can stay focused on the task at hand, which is saving lives."
Penny Brockman
Team Leader, Central Beacons Mountain Rescue Team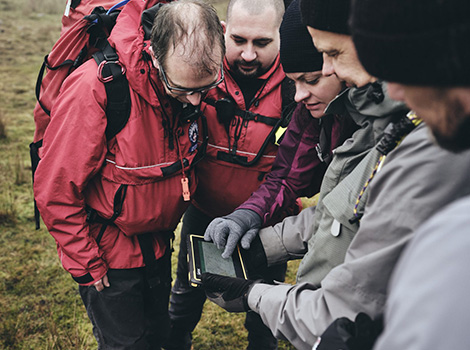 Find Your Ambulance Solution Today
Have any questions? Talk to us.