Ambulance: Electronic Patient Care Reporting (ePCR)
Seamlessly integrate your ePCR software with our devices to access patient data en-route to a call and save valuable time on-scene. Access to patient information allows emergency healthcare professionals to update a patient's chart in real-time and forward that information to the hospital with mobile data sharing.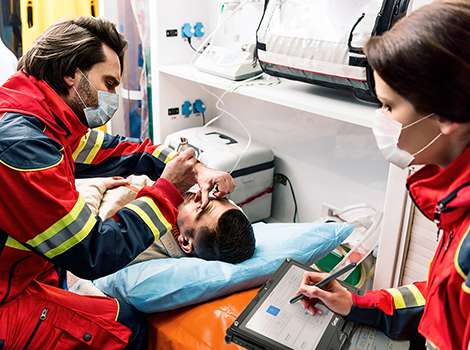 Protect patients' information with industry-leading security
Getac devices are equipped with the latest security features to protect the data collected during ePCR. Tablets require multi-factor authentication, and have OPAL 2.0 SSD self-encryption technology, and Trusted Platform Module (TPM) 2.0, a microprocessor that securely stores authentication data providing full-disk encryption. Additionally, Getac's devices can be outfitted with fingerprint, smart card, magnetic stripe, or RFID readers or a Windows Hello facial recognition camera.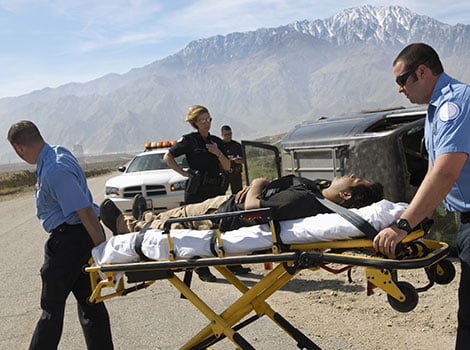 Handheld and portable for easy data collection
Getac has made data entry with your EMS charting software easy with tablets that weigh just a few pounds and screens bright enough to work in the daylight without losing visibility due to glare. We have solutions with different features to accommodate how your ambulance crew works best, including a small concave tablet with a non-slip case making it easy to hold, or hard handles for easy grip and mobility.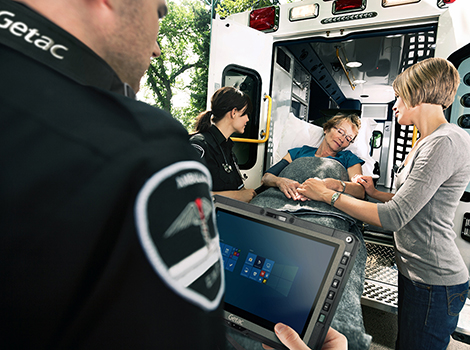 Built rugged for ePCR ambulance demands
A day in emergency medical services is unpredictable, and Getac tablets are built to withstand a wide range of scenarios. Dual batteries allow our devices to withstand long hospital handovers while remaining up and running. If your device gets exposed to bodily fluids in the field, Getac tablets are water-resistant and able to be medically cleaned.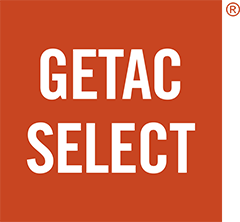 What is "Getac Select® Solutions?"
As a leader in providing rugged mobile solutions in the industry, we listen to customers and want to take our Customer Experiences to the next level. We understand the challenges in your daily business and the frustrations you may have while selecting suitable solutions to achieve your business objectives or solving these challenges. To further separate Getac from the competition, Getac now offers a comprehensive Industry solutions program, called "Getac Select® Solutions". With our years of industry knowledge and experience, and combined with our successful deployments to our customers globally, "Getac Select® Solutions" shortlists the most appropriate solution options for you to choose from.
Need a quote? Let's talk!