Railroad Management, Airport Management, Port Management, Long-haul Delivery Fleet Management, Warehouse Materials Handling
Why do transport, logistics and warehousing professionals choose Getac?

Natively Rugged
Getac's solutions are inherently rugged, built from the ground up to thrive in all weather conditions and easily withstand drops up to six feet and knocks for the challenges on the road. Getac products are manufactured and certified by international third parties to MIL-STD 810H and up to IP67 standards, and are built from independently verified and tested components.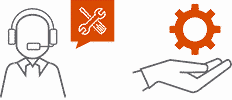 Engineering and Support
Getac delivers class-leading engineering services and customer support, ranging from regular security patches and software updates, to the provision of API and SDKs, software imaging, product kitting, joint development of docking, and bespoke T&L vehicle equipment.

30+ Years of Experience
Getac has over 30 years of rugged innovation, with USD 987M sales revenue in 2020. A key subsidiary of MiTac-Synnex group, Getac provides a full range of cost-effective commercial off-the-shelf (COTS) solutions for the transport and logistics sector.

Industry Leading Service
Customers choose Getac because of our commitment to customer satisfaction. We are so confident in our rugged computing technology that we offer an industry leading three-year bumper-to-bumper warranty, including accidental damage cover as standard.

Excellent TCO
Getac computers deliver excellent total cost of ownership (TCO), with one of the lowest average failure rates in the industry and an industry-leading three-year warranty that covers accidental damage with our Bumper to Bumper service as standard. Our rugged and durable products work as hard as you do, with extensive product lifecycles to maximise your investment and ensures minimal disruption through technical redundancies or unforeseen IT failure.

Fully Integrated Eco-Solutions
We work closely with our partners to deliver a fully integrated eco-solution that includes excellent hardware, mounting kits, mobile power supplies, security and connectivity software, for complete peace of mind.
Learn how mobile IT
helps supply chain organizations
GET AHEAD AND
STAY AHEAD
Trusted Globally
"With easy-to-use design and comprehensive connectivity, Getac S-series is definitely the solution we are looking for. Its overall quality and performance adequately meets our specific requirements. The S-series is the rugged notebook offering the best cost and performance ratio ever."
Tanguy de Lorgeril, Department of Special Tooling, Bombardier Transportation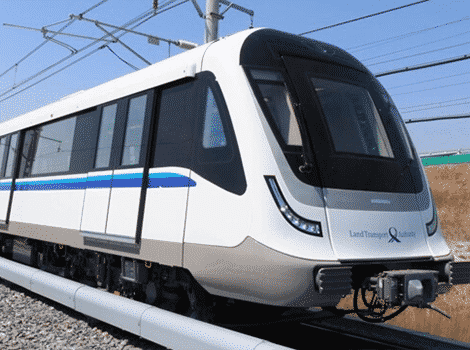 Bombardier
Bombardier Transportation offers one of the most comprehensive rail vehicle portfolios in the world. Its highly skilled technicians are responsible for the safety and reliability of the fleet, which often involves performing critical maintenance activities in challenging working environments.
Tailor-made for train diagnostic testing and maintenance in all conditions, the Getac S400 has enabled Bombardier Transportation to improve train reliability and sustainability, while generating economic benefits including reduced maintenance time, decreased costs and increased efficiency.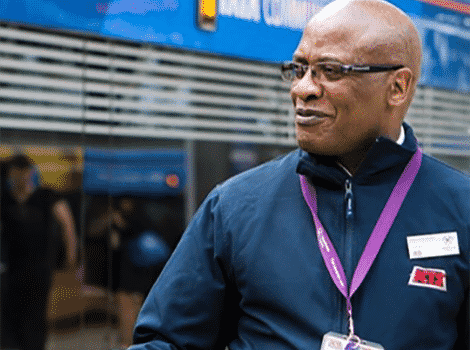 ICTS Europe Systems
Airport security checks have never been more important or thorough, but passengers don't want to stand in queues for long periods of time.
The highly mobile and reliable Getac Z710 allows ICTS security staff to walk down check-in queues and complete further checks at the bag drop areas, transfer area and departure gates. Flexible mobile connectivity means the Z710 can scan passports and check details held securely on a remote server, from anywhere in the airport.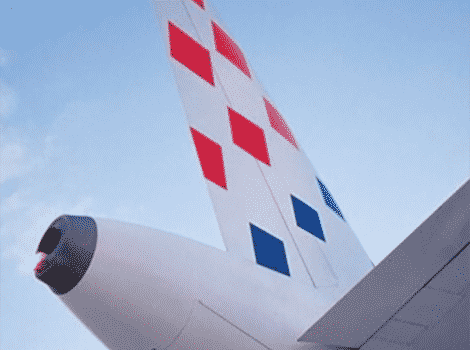 Croatia Airlines
Reliable and rugged, the Getac F110 enables efficient monitoring and rapid completion of aircraft maintenance in all weather conditions, resulting in a safe, smooth, and well-organised airport service. The device has also helped Croatia Airlines optimise its maintenance and repair services, increasing overall business productivity and efficiency.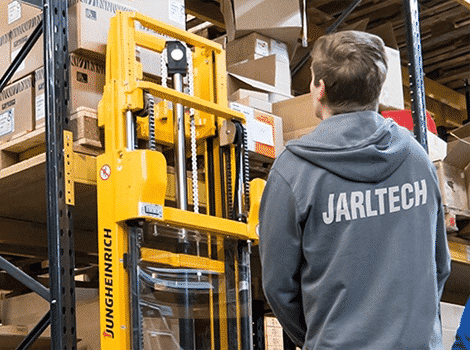 Jarltech
As one of the largest European specialist distributors for POS and Auto-ID hardware, Jarltech supplies resellers in more than 26 countries.
The Getac T800 with Windows is the perfect choice for the demanding tasks in Jarltech's logistics centre. The rugged tablet's powerful specs, reliable hardware and hot-swap battery allows employees to complete tasks quickly and easily, resulting in highly efficient warehouse operations.
Need a quote? Let's talk!