Remote Support, Asset Management, Field Data Analysis, Workplace Safety
Getac Select Applications
Your Trusted Partner For Oil & Gas

Years of Rugged Innovation
Meeting the needs of customers and partners consistently for more than 30 years. Our industry first rugged technology innovations promise high quality and solutions that are both connected and safe.

Bumper to Bumper Warranty
Our industry leading 3-year bumper-to-bumper warranty covers a wide range of accidental damages. Products are also always repaired in our factory according to our certified accreditation and fulfills IECEx and ISO standards. (ISO/IEC 80079-34).

For the Connected Worker
Our expertise lies in assisting you in optimizing your mobile productivity. With our team of full-time in-house engineers dedicated to meeting your day-to-day on-site challenges and demands, rest assured that we've got you covered wherever the job takes you.
Trusted Globally
A few of our favourite success stories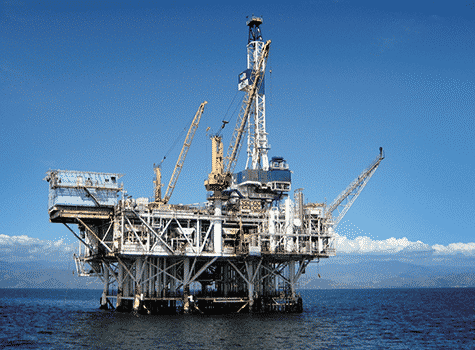 Halliburton
Halliburton was able to use their preferred specification and have much longer consistent components than their previous devices. Their unique software and hardware no longer face compatibility issues. Getac notebooks helped to avoid field damage with sealed caps and doors and protection against knocks and drops that accidentally occur.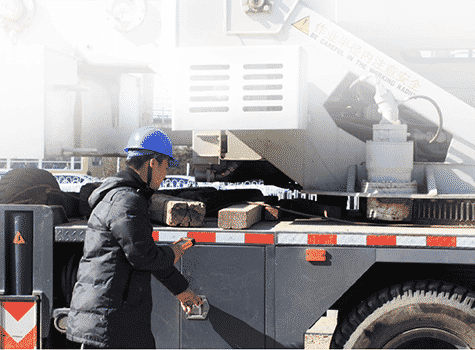 CPC Corporation
CPC Corporation is a state-owned petroleum, natural gas, and gasoline company in Taiwan. CPC corporation was looking for a solution to greatly increase the productivity of its workers in terms of inspection efficiency. Getac devices were able to help provide timely and efficient natural gas pipeline maintenance with its superb performance and mobility.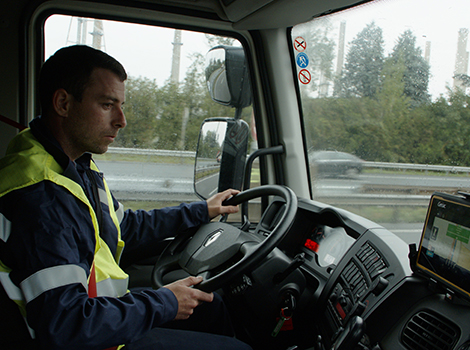 Primagaz
A subsidiary of world-leading Dutch group SHV Energy, Primagaz is one of the key partners in LPG distribution in France. To help them in their daily challenge to deliver high quality service and build customer loyalty while ensuring optimal safety conditions in complex environments, they chose the Getac XZ70-EX fully rugged tablet.
Getac's robust and regulatory (ATEX) equipment is ideal for daily use by delivery drivers. GETAC products accompany deliveries while guaranteeing safety during operations.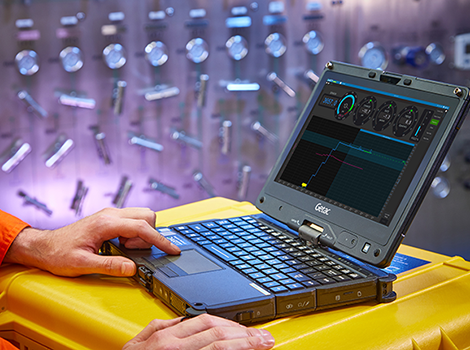 Dartt Technologies
DARTT contributes to safer and more efficient operations in the oil and gas industry with its DARTT Recorder, a digital pressure testing tool that operates reliably in some of the world's harshest environments. DARTT uses the Getac V110 and V110 with ANSI/UL 121201, CSA C22.2 NO. 213 certification rugged convertible notebooks with 11.6-inch multi-touch display technology that makes them highly responsive to touch, press, and drag motions. Ideal for harsh environments, the V110 with ANSI/UL can be used in Class I, Division 2 Hazardous Locations. This enhanced enterprise security function makes this powerful device ideal for use in oil and gas applications.
Need a quote? Let's talk!