Enterprise Asset Management and Computerized Maintenance Management Systems
Getac devices are highly compatible with EAM and Computerised Maintenance Management Systems (CMMS) software, giving you greater visibility and control over your critical assets. EAMs can improve process efficiency, reduce operating costs, and aid maintenance through the use of AR and MR applications, while CMMS can assist with legal compliance and help with asset condition and lifecycle management.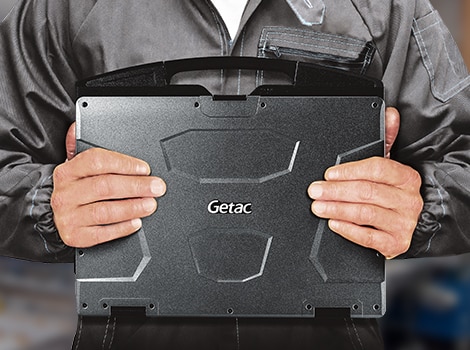 Ruggedness that Saves You Money
Asset management requires professionals to be on the move in environments that can be very challenging to consumer tablets and laptops. Our solutions are inherently rugged, built to thrive in extreme weather conditions and withstand impacts and drops up to six foot. They are manufactured and certified by international third parties to MIL-STD 810H, and up to IP67 standards and ready to face the challenges professionals meet in their daily lives. Longer lifecycles and less disruption to operations help you save money.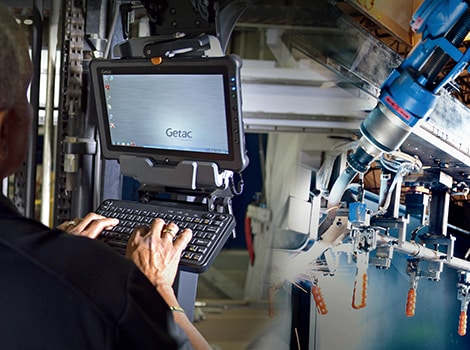 Ready for EAM, AR and CMMS
Many enterprise asset management and computerised maintenance management systems' functions, including augmented reality applications, require a powerful device. Getac' solution offers devices with powerful Intel® Core™ i7 and i5 vPro™ processors, capable of smoothly running the EAM and CMMS functions professionals need.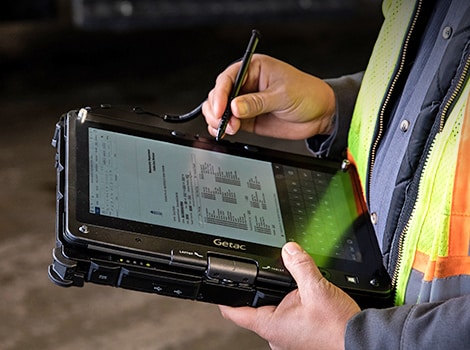 One-Handed Operation with Digitiser Pen
Our digitiser pen (optional) and stylus help replace pen and paper for record-keeping, while the devices' cameras render many verbal descriptions unnecessary. These options help make Getac solutions the ideal platform for EAM and CMMS.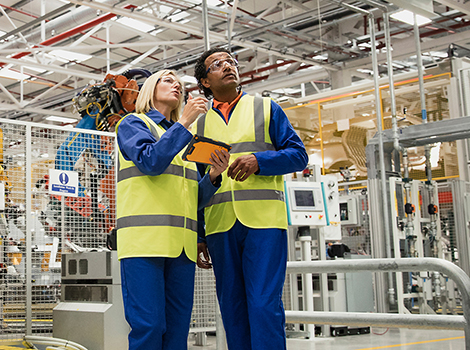 Mobile EAM and CMMS with 4G LTE
Connectivity is vital for remote access to EAM and CMMS. With dedicated GPS, 4G and IEEE 802.11ax Wi-Fi, our solutions help professionals stay connected, transferring and receiving data in real-time from your enterprise's system and substituting methods such as push-to-talk radios or pen and paper reporting.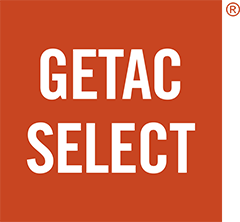 What is "Getac Select® Solutions?"
As a leader in providing rugged mobile solutions in the industry, we listen to customers and want to take our Customer Experiences to the next level. We understand the challenges in your daily business and the frustrations you may have while selecting suitable solutions to achieve your business objectives or solving these challenges. To further separate Getac from the competition, Getac now offers a comprehensive Industry solutions program, called "Getac Select® Solutions". With our years of industry knowledge and experience, and combined with our successful deployments to our customers globally, "Getac Select® Solutions" shortlists the most appropriate solution options for you to choose from.
Need a quote? Let's talk!