GETAC PARTNER SOLUTIONS
Challenge Meet Solution - Together we are Stronger!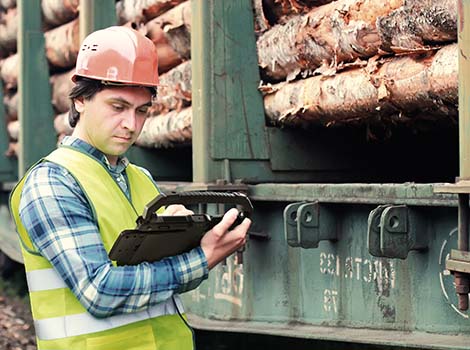 GETAC'S PARTNER ECOSYSTEM
We work closely with our customers to establish trust and understand their needs, then engage with leading ISV and IHV partners to solve relevant industry challenges. This enables us to deploy comprehensive solutions that positively impact on productivity and profitability.
PARTNERED FOR PRODUCTIVITY
Getac's partner ecosystem provides the best combination of rugged computing devices, software, accessories, innovation, and professional services specifically engineered to solve complex industrial challenges. Together with our partners, we have successfully deployed purpose-built solutions in various industries, including defence, public safety, utilities, professional services, transportation, manufacturing, and warehousing for multiple use-cases.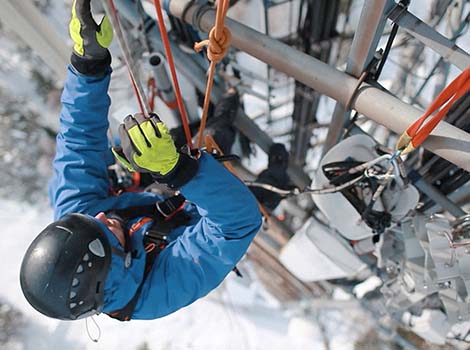 Ready to learn more?
Click on a partner or fill out the form at the bottom of the page.
STRATEGIC PARTNERS
Strategic partnerships that bring better value, wider selection, and more impactful customer solutions.
PARTNER SOLUTIONS
Our partner ecosystem is carefully selected to bring relevant customized solutions to rugged customers of all shapes and sizes.
Could you benefit from a Getac total solution? Let's talk!