Transportation, Logistics & Supply Chain Operations Ushering in the Next Wave of Mobility
Learn how mobile IT investment is helping supply chain organizations get ahead and stay ahead.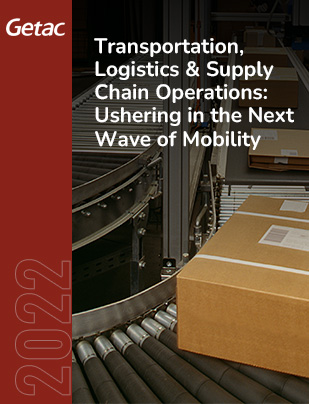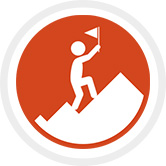 Top Organizational Challenges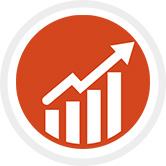 Top Organizational Improvement Initiatives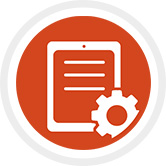 Top Mobile IT Requirements
Who Should Read This & Why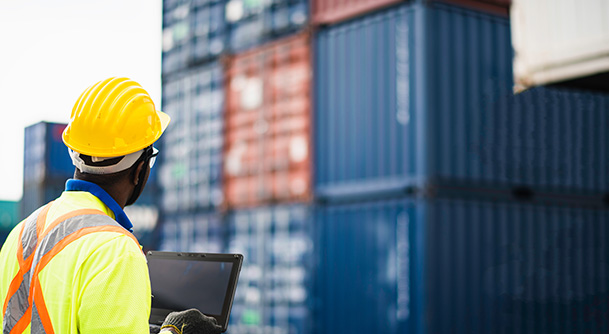 Transport & Logistics
Facing pressure from customers & regulators, T&L orgs need real-time shipment tracking, cargo condition monitoring, and AI/ML-based insights so they can make scheduling & routing decisions on the fly, with 80% upping mobile IT investment since the pandemic began.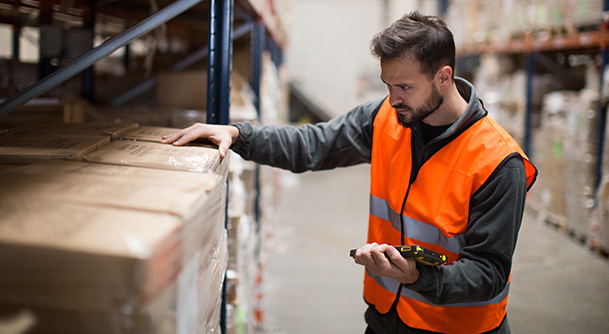 Warehouses/Distribution Centers
Warehouse/DC firms face greater volumes, faster fulfillment demands & labor issues. To improve worker safety, workforce training, operational efficiency, and first-time-right rate, they must move past single-use workplace devices and embrace versatile hand-carry mobile computers.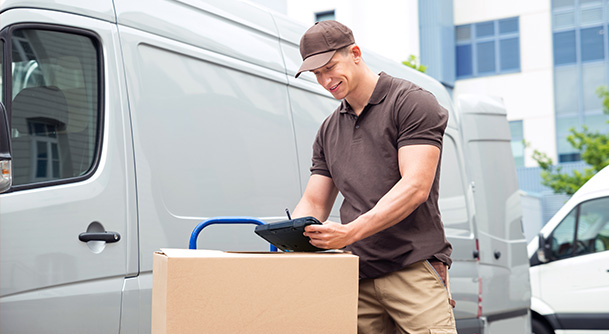 Delivery Services
With bottlenecks, rising costs, worker shortages, and rising expectations to contend with, telematics must move beyond simple asset tracking to encompass real-time monitoring & routing of assets, drivers & vehicles. This calls for a powerful & highly-versatile mobile PC in the vehicle.
Simply fill out your details below to receive your complimentary whitepaper

Founded in 1971, VDC Research provides in-depth insights to technology vendors, end users, and investors across the globe. VDC's coverage of AutoID, enterprise mobility, industrial automation, and IoT and embedded technologies is among the most advanced in the industry, helping our clients make critical decisions with confidence. Offering syndicated reports and custom consultation, our methodologies consistently provide accurate forecasts and unmatched thought leadership for deeply technical markets.