Long Haul Delivery Fleet Management
Long-haul delivery is about getting from A to B as fast and efficiently as possible. Using Getac tablets, fleet managers can automatically assign new work orders to drivers and adjust routes according to changing road conditions, helping maintain an optimal schedule and reduce empty loads.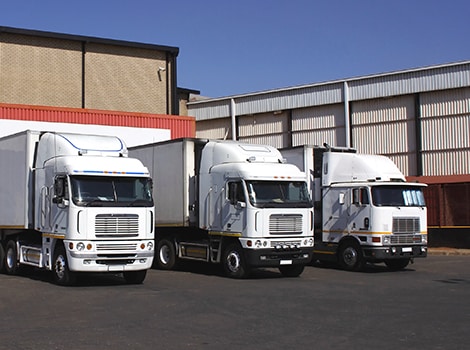 Real-Time Fleet Communications with 4G LTE Connectivity
We understand that fleet managers keep track of many moving parts. To gain complete visibility, data points from the entire fleet must meet at a centralised location so that each piece of information can be used to keep the work moving efficiently. This means truck applications, traffic information, and general fleet management depend on reliable mobile connection technologies. To assure that your team can gain insights quickly, Getac devices are built with dedicated GPS, 4G LTE and IEEE 802.11ax Wi-Fi. Our solutions keep delivery fleets connected, transferring and receiving data in real-time.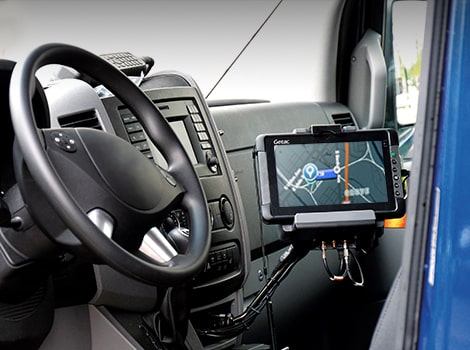 Enhanced Navigation and Tracking with GPS
Real-time location data is fundamental for any meaningful fleet and individual truck management. Getac solutions include a broad range of tablets with GPS connectivity that help keep track of every single vehicle in the fleet at any time.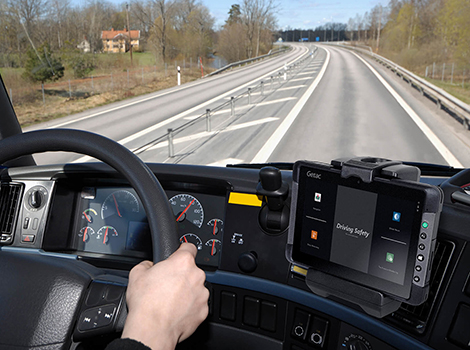 Enhanced Safety: Screen Blanking While Driving
Distracted driving is the cause of many traffic accidents. That's why Getac's fleet management solutions offer Driving Safety Utility software that can prevent driver distraction from the on-board computer. This safety feature blanks the computer's screen and locks the keyboard while driving.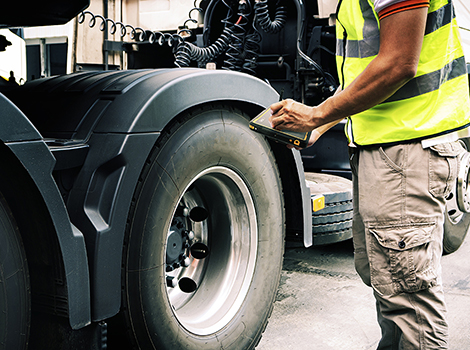 REDUCE OCCUPATIONAL HEALTH, SAFETY AND OWNERSHIP COSTS
Our solutions protect both what matters most (the professionals driving the vehicles) and your company's finances. By improving safety and reducing risks, our natively rugged solution achieves significant cost reductions that help your company.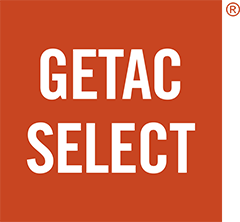 What is "Getac Select® Solutions?"
As a leader in providing rugged mobile solutions across multiple industries, we listen to customers and take our customer service to the next level. We understand the challenges in your daily business, particularly for delivery fleet management. We recognise the concerns you may have while selecting suitable solutions to achieve your fleet objectives. Getac now offers a comprehensive industry-focused solutions program, called Getac Select® Solutions. Combining our years of industry knowledge and our global deployment excellence, Getac Select® Solutions collates the most appropriate solution options for you to choose from.
Need a quote? Let's talk!