Where rugged hardware meets seamless software. Giving smarter workshops streamlined aftersales for better customer retention, increased revenue and technician experiences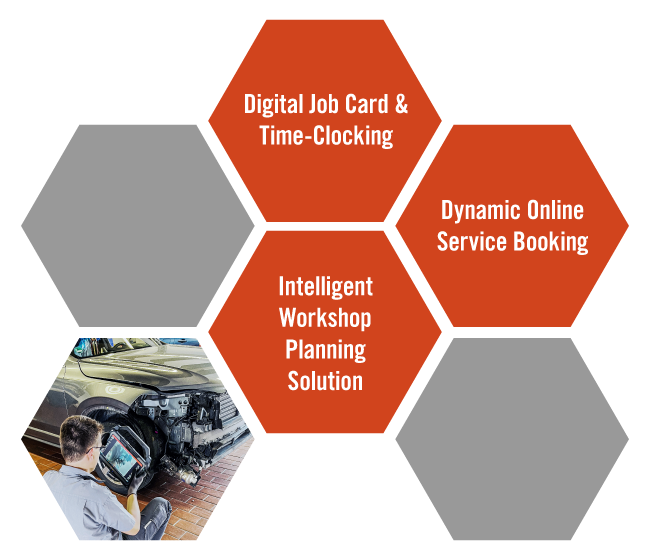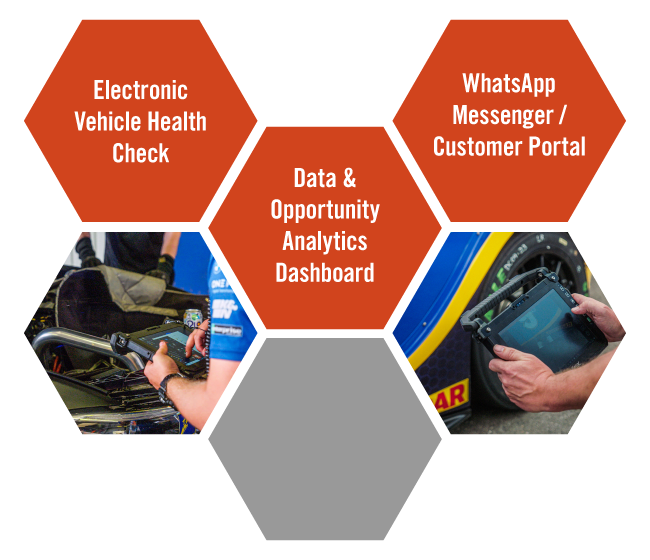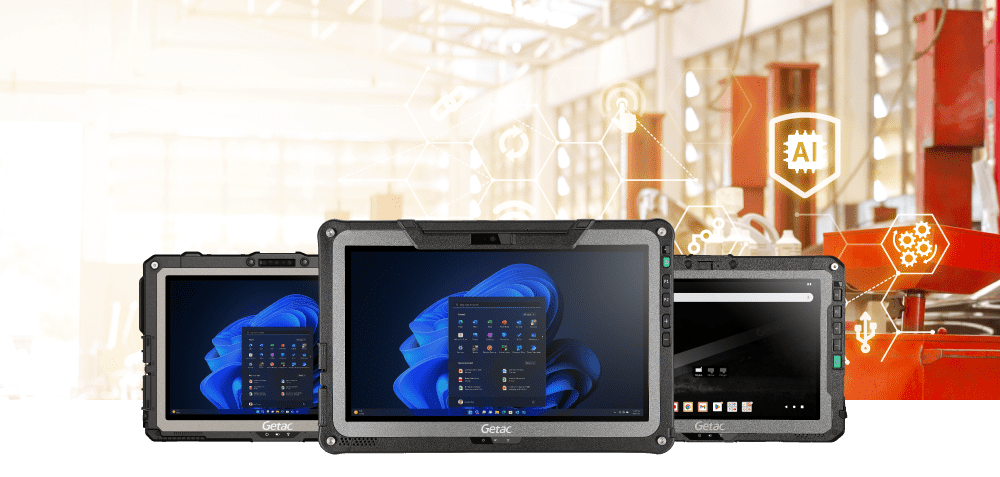 Welcome to the Getac Automotive ROI Calculator – Which determines the positive impact from using the latest in software/hardware technologies to bring an unrivalled and 'Smarter Approach' in workshop operations. By achieving more efficiency with aftersales workflows, your operations teams have total visibility and control, never missing an opportunity and ensuring that your valued customers always get the best overall experience.
Intelligent Planning
Enter your information into the Intelligent Planning ROI Calculator to gain real insight from your actual operational statistics and KPI's.
EVHC
Enter your information into the EVHC ROI Calculator to gain real insight from your actual operational statistics and KPI's.
Both Intelligent Planning & EVHC combined
Enter your information into the Combined ROI Calculator to gain real insight from your actual operational statistics and KPI's.
Ultimately our goal is to increase your aftersales revenues & profitability and lower your operating costs as we continue to do with so many dealerships across the world.
AUTOMOTIVE INDUSTRY INSIGHTS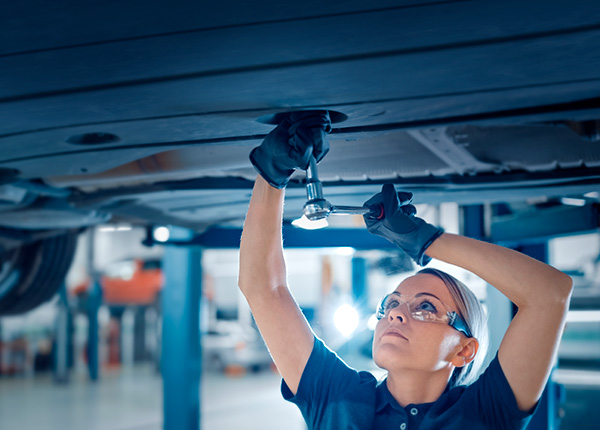 How can you apply a modern Silicon Valley ethos to an ever-evolving aftersales market?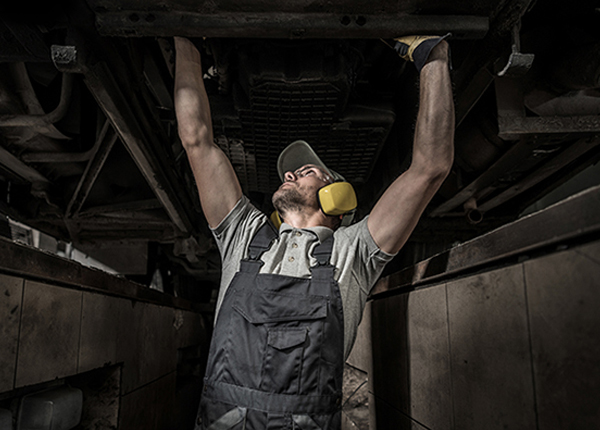 How System Digitisation Can Boost Automotive Customer Retention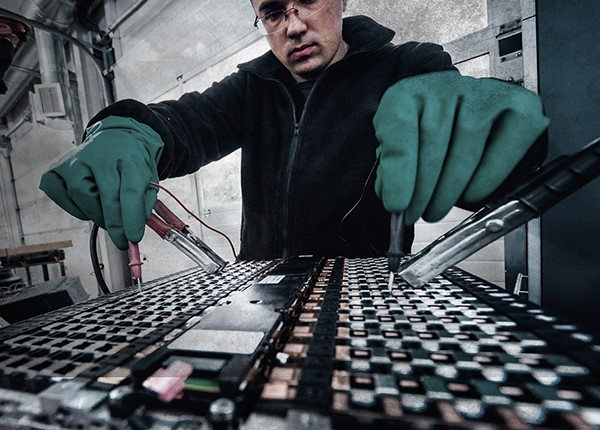 The engine monopoly is over: aftersales must reinvent itself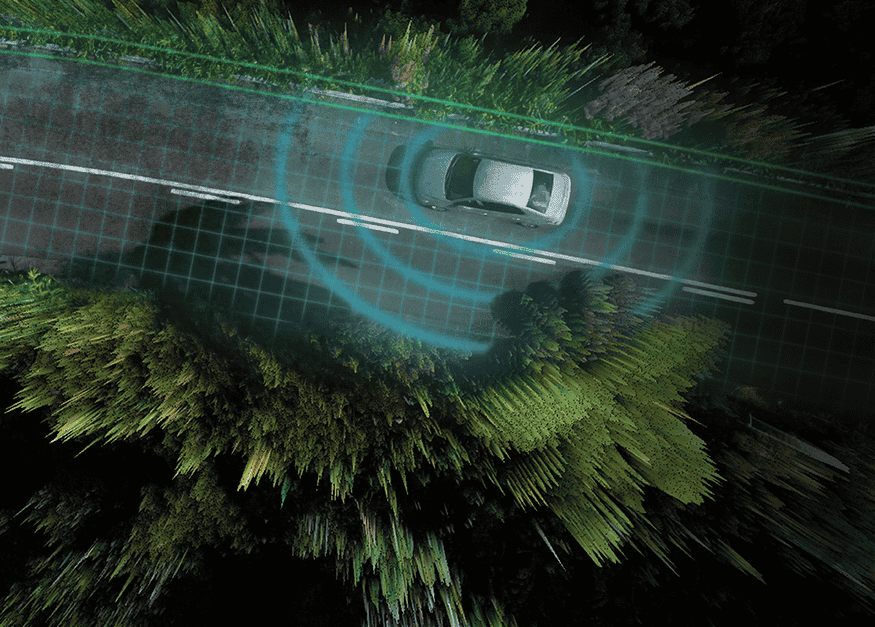 Preparing for an autonomous future: Are dealers ready?

Automotive Solutions
We design and deliver built-rugged products and solutions for every part of the automotive industry – including software that enables a smarter running workshop. This includes AI for seamless planning and flexibility, paperless job cards, automation for repetitive tasks and increased accuracy for timing jobs – all delivered on devices that are built rugged to the core for standing up to the toughest workshop tasks.

Next-generation Products
We work closely with a wide range of OEMs (original equipment manufacturers) to jointly develop products that perfectly meet the demands of modern automotive manufacturers and vendors. We deliver cutting-edge automotive solutions to some of the biggest brands in the world.

Rugged by Design
We have more than 30 years of rugged innovation and boast high levels of trust and loyalty amongst our customers. All our products are built rugged from the ground up to pass the stringent international rugged testing standards for rough handling and mobility, making them ideally suited to the challenging automotive environment.

Global Capability
We offer an unrivaled level of service and support to our customers. Our international coverage and industry leading 3 to 5 years bumper-to-bumper (accidental damage included as standard) warranty allows multinational customers to have their devices deployed and support globally. We also fulfil a wide range of regional regulations and certifications, further supporting worldwide deployment.

Trusted Manufacturing
All our products are built to an outstanding level of quality. Our deep product knowledge, original designs and uncompromising standards make us a trusted technology provider for many of the leading global automotive brands. We also practice sustainable green manufacturing, with our products fulfilling EPEAT and RoHS requirements. It goes without saying that we use our own devices in our facilities to streamline manufacturing.

Product Longevity
Our computers deliver excellent total cost of ownership (TCO), with 2.9x lower average failure rates than consumer devices and extensive product lifecycles to maximize your investment. All products come with an industry leading 3 to 5 years bumper-to-bumper warranty covering accidental damage.
Trusted Globally
A few of our favourite success stories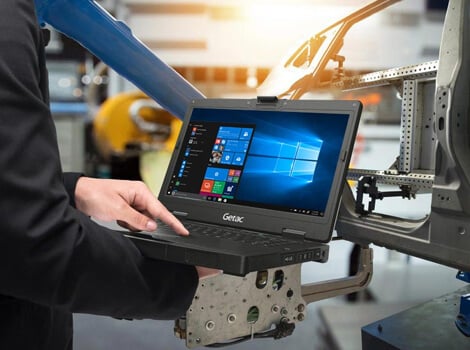 Volkswagen AG
As one of the world's leading car manufacturers, Volkswagen AG is constantly looking for new ways to optimise its automotive manufacturing processes.
Working closely with Volkswagen AG, we developed two new computer solutions based on our S410 Rugged notebook and A140 fully-rugged tablet, for use in group-wide vehicle diagnostics and other automotive applications.
These high-performance, easy-to use and reliable devices have helped Volkswagen AG's workshops set a new benchmark for efficiency across automotive operations for its VW, Audi, Skoda and Seat brands.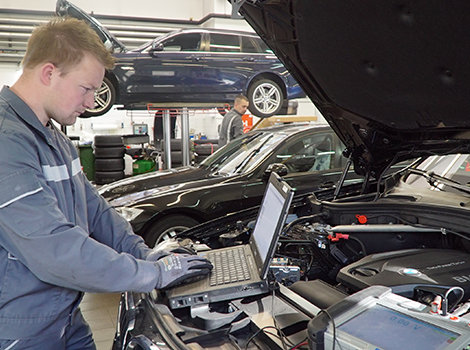 Selmar Automotive Workshop
Selmar is an officially authorised sales and after-sales service partner of BMW and other leading car manufacturers. The company repairs many vehicles every day, but it was increasingly finding its legacy hardware detection equipment was getting too old and cumbersome, which was directly affected workplace efficiency.
After switching to our S-series Rugged laptop, staff at Selmar no longer worry about their equipment and can instead focus on their jobs. The S-series is equipped with Intel's Core i5/i7 processor and features a battery life of up to 16 hours. It also has outstanding wireless connectivity and rugged design, meaning it can withstand the rigorous environment of busy auto repair garages.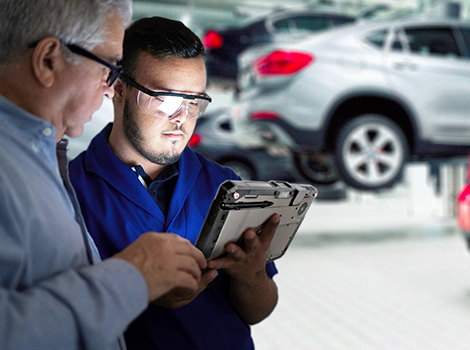 BMW Group
A leading German car manufacturer, the BMW Group, has chosen Getac for worldwide provision of rugged mobile devices and solutions, including S410, V110, F110, A140, UX10 and T800, for a range of applications such as R&D, production, warehouse logistics and workshop diagnostics.
Getac has adapted its equipment to the needs of BMW's various user groups. Every Getac notebook and tablet offers high reliability and powerful performance, allowing users to perform complex tasks as efficiently as possible.
Under the key areas of "Industry 4.0" and digital transformation, Getac's rugged solutions help open up new ways of optimizing the entire value chain for automotive production.
Ready to transform your aftersales operations? Get in touch today