INTELLIGENT PLANNING
Digitise your job cards to create a smarter, paperless workshop for your technicians. Our AI workshop planning and built-rugged solutions allow you to split repair order tasks, accurately clock technicians time and give customers more accurate time to complete estimates – reducing idle time, increasing efficiency, and creating better customer retention opportunities.
See the solution in action
DIGITALIZING THE JOB CARD AND
AUTOMATING WORKSHOP PLANNING PROCESSES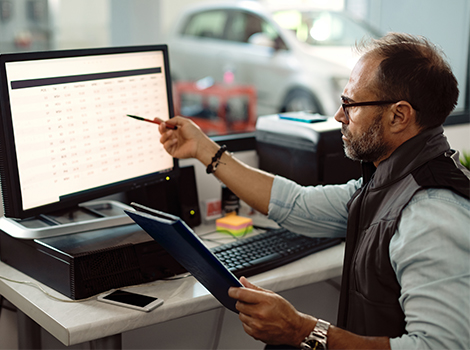 25% working time was saved by our service reception and service control teams.
We were able to find 10% more efficiency for our technicians with intelligent planning.
Mobile time-clocking and removing paper saves my technicians on average 12 hours per month.
"The impressive logic, the clarity and transparency that the system offers, and the use of AI make our previous system look old."
Source: Holger Hedtke, Autohaus Hedtke, Volvo & JLR Dealer, Germany
WHY YOU NEED IT?
Vehicle sales are down, so delivering a complete aftersales package is becoming an important part of the customer journey. But with many car makers and their global networks working with multiple disparate systems, and manual or paper-based workflows the journey isn't a seamless one for the customer or technician.
Getac delivers both the rugged technology and seamless software to enable you to bring together a smarter running workshop with harder working aftersales to maximise your obtainable revenue from one platform.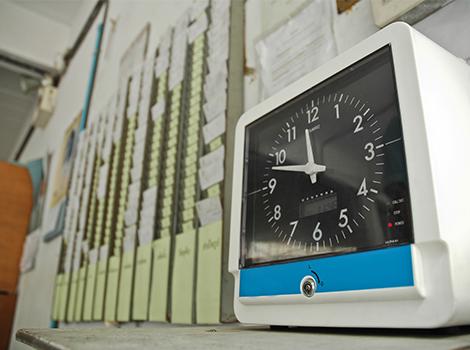 What Intelligent Planning looks like
NO BOTTLENECKS
Real-time processing and distribution of technician duties enables you to avoid resource bottlenecks that are often caused by low-visibility manual planning systems – enhancing the customer experience.
FAST ACCURATE PLANNING
Getac's intelligent workshop planning turbocharges calculations of complex workflows to meet the needs of customers – with AI constantly learning to meet the unique demands of your workshop.
PAPERLESS
Digitalize paper-based workflows and give the time back to the Technicians by providing a digital repair order with task allocation and time-clocking functionality.
GETAC AUTOMOTIVE SOLUTIONS
Wasted time is wasted revenue, so we help you eradicate it and reduce costs by combining built-rugged hardware with seamless software to address your workshop processes. All coming together to give technicians more time to do what they do best – attending to vehicles, offering roadside repair and delivering great service that brings customers back time after time.
Workshop Smarter.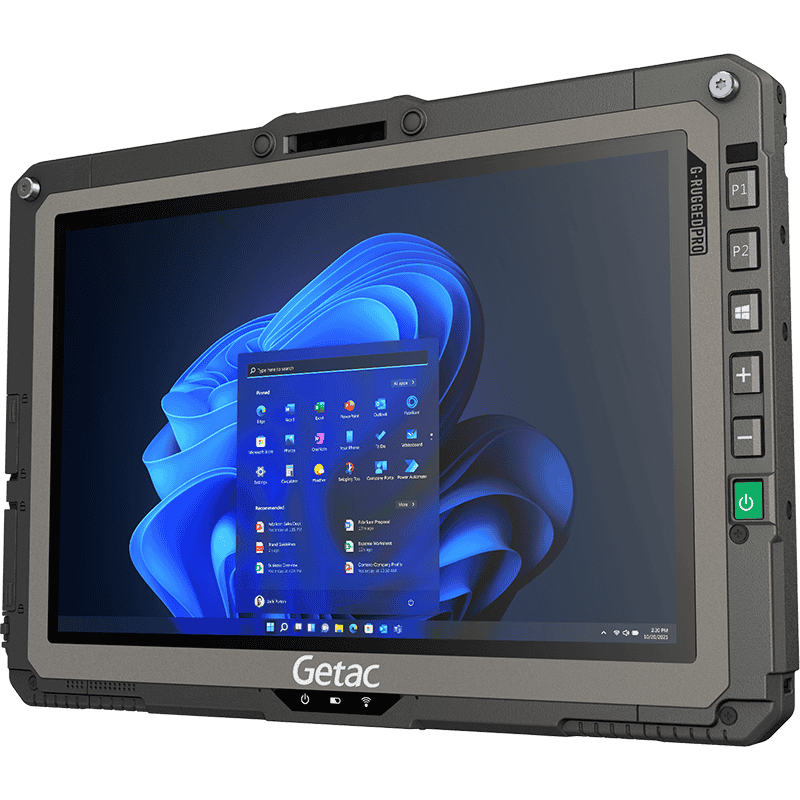 Easy & intuitive planning dashboard, with visual alerts and full automation with drag drop functionality.

Customers or service reception staff can book work and allocate technicians in a few clicks.

Getac tablet is a single platform for repair order tasks, time-clocking, technical data and diagnostics.

Logic editor to ensure your workflows and OEM policies are at the forefront of the planning process.

Able to book courtesy vehicles, allocate special tools or work-bays to the repair order and technician.

Dashboard and statistical reporting to track performance and have visibility of their operation.
Our ROI Calculator determines the positive impact you can achieve from combining built-rugged hardware with seamless software in a solution we call 'Workshop Smarter'. By getting more efficiency with aftersales workflows, your ops teams have total visibility and control, never missing an opportunity and ensuring your valued customers get the seamless experience that builds workshop loyalty.
Intelligent Planning
Enter your information into the Intelligent Planning ROI Calculator to gain real insight from your actual operational statistics and KPI's.
EVHC
Enter your information into the EVHC ROI Calculator to gain real insight from your actual operational statistics and KPI's.
Both Intelligent Planning & EVHC combined
Enter your information into the Combined ROI Calculator to gain real insight from your actual operational statistics and KPI's.
Ultimately our goal is to increase your aftersales revenues & profitability and lower your operating costs as we continue to do with so many dealerships across the world.
Getac tablets can manage all your workshop process needs (Technical, Diagnostic, Job Card & EVHC) allowing for device consolidation, which in turn reduces IT costs by removing the need for a separate device for each application.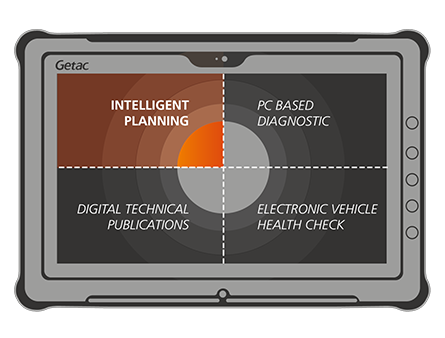 The Workshop Smarter Benefits

TECHNICIAN TOOL VERSATILITY
Getac devices are the right tool for dealership workshops and mobile technicians alike.



CABLE FREE CONNECTIVITY
Getac devices can connect directly to the vehicle, VCI and workshop infrastructure with dual WLAN and Bluetooth.

SOLUTION AS A SERVICE
Subscription models are available to spread the investment and take advantage of a strong ROI.

GLOBAL CERTIFICATION & SUPPORT
Getac devices are certified for use globally, currently supporting major OEM programs, and strengthened by our world class service and support.



OPTIMAL SCREEN SIZE FOR ALL WORKFLOWS
Datalogging, technical publications, wiring diagrams, and job card information require larger screens for enhanced viewing and input.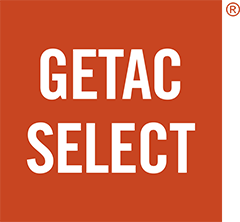 What is "Getac Select® Solutions?"
As a leader in providing rugged mobile solutions in the industry, we listen to customers and want to take our Customer Experiences to the next level. We understand the challenges in your daily business and the frustrations you may have while selecting suitable solutions to achieve your business objectives or solving these challenges. To further separate Getac from the competition, Getac now offers a comprehensive Industry solutions program, called "Getac Select® Solutions". With our years of industry knowledge and experience, and combined with our successful deployments to our customers globally, "Getac Select® Solutions" shortlists the most appropriate solution options for you to choose from.
Professional Service and Support

Service
Main Unit Warranty Extension
Battery Warranty Extension
Keep your SSD / HDD Warranty
Getac Office Dock Warranty
3rd Party Vehicle Dock Warranty

Support
Self-maintainer
Drivers & Manuals
Product Registration
FAQ & Help
Online Support
Getac Diagnostic Assistant
Getac System Recovery
Warranty Check
Ready to transform your aftersales operations? Get in touch today