The fundamental nature of automotive vehicles (cars and trucks) is evolving. It is no longer enough for a car to be a "dumb" machine that hauls people and materials from Point A to Point B. Today, public sector vehicles must be capable of sophisticated self-management and control. Self-driving cars and trucks are simply the next logical step in this evolution. Self-documentation of the events occurring around the vehicle as it moves is likewise important. This is because incidents happen, and management needs to know why.
The roles of these vehicles' drivers are also evolving. It is no longer sufficient for drivers to operate vehicles. They now have to be connected to their employers' data networks so that mobile workers and managers can share assignments, issues, and subsequent moves in real-time. This setup is accurate whether these drivers work for public safety agencies, public utilities, private delivery companies, or any other commercial/public entity that uses vehicles to fulfill their missions.
These reasons explain why public sector vehicle owners/operators need to deploy advanced computing, communications, and video technology in their cars and trucks. By doing so, their drivers and vehicles will become significantly more capable of executing their duties more accurately, efficiently, and reliably – and with better oversight and review.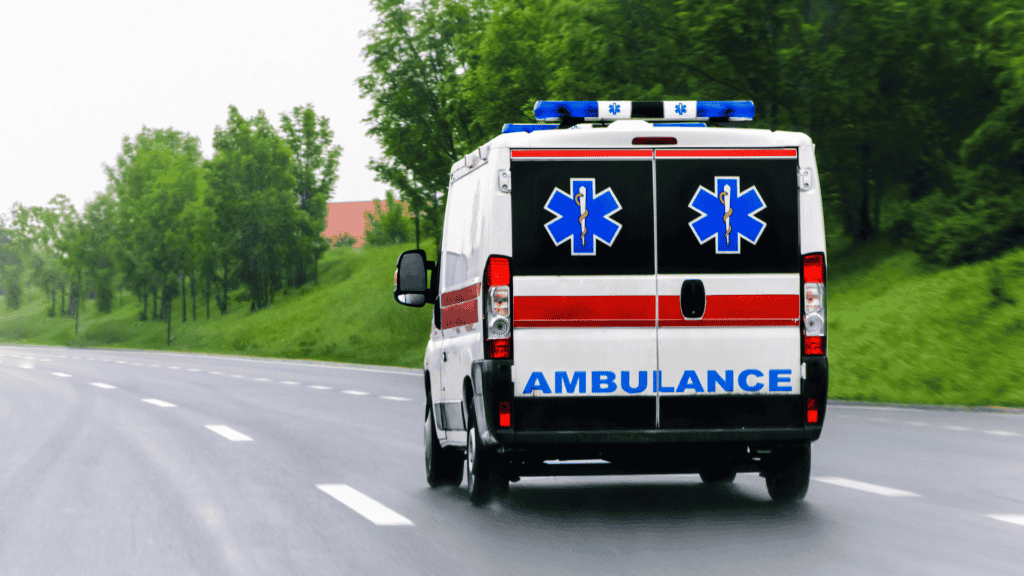 Communicating and Computing on the Road
Today's commercial and public sector vehicles need to communicate with Dispatch at broadband internet speeds, no matter where they go. Vehicle drivers require connected in-vehicle tablets and laptop computers integrated with their respective organizations' corporate networks via wireless broadband. Moreover, public vehicles need access to dedicated public sector networks to ensure connectivity during emergencies.
4G LTE wireless connectivity is mandatory for in-vehicle computing devices. Users prefer the much-faster 5G transmission standard wherever wireless carriers make it available.
With this kind of connected computing technology, drivers can receive and modify assignments as they become available. They can also collect data and file reports directly into their respective data networks. Drivers can feel safe on the job with capable operators monitoring their movements and safety status. These operators are also capable of sending assistance if needed.
One caveat: Any computing technology meant for in-vehicle users must be hardened to a certified level of climactic (-20°F to 145°F) and shock ruggedness, such as the U.S. Department of Defense's MIL-STD-810H. Nothing less will survive the rigors of "life on the road."
When selected as an option, the Getac B360 fully rugged laptop computer hits all of these marks, including 5G connectivity. (More on what 5G has to offer for in-vehicle computing in a follow-up to this blog.) In fact, after conducting a series of challenging tests, PC Magazine declared that "the Getac B360 easily wins our Editors' Choice designation among rugged laptops."
Users can attach Getac B360 inside vehicles permanently or mounted to allow easy removal and reconnection. It has a 13.3" touch panel screen that gloved hands can control and view even in direct sunlight. The B360 also has a suite of security features to prevent unwanted access. These include the latest Intel processors and advanced memory/data storage options. It is also available in a Getac B360 Pro configuration.
In some instances, ruggedized tablets can be a more suitable choice for public sector vehicle owners/operators. This is especially the case when drivers need to remove these devices to gather customer information. Getac's F110 (11.6" touchscreen) and K120 (12.5" touchscreen) ruggedized tablets both fit this bill. They deliver the same reliable performance as the B360 – including gloved touchscreen control. Users can connect the F110 and K120 to Getac keyboard bases. This gives them the ability to use the device as full laptops when required.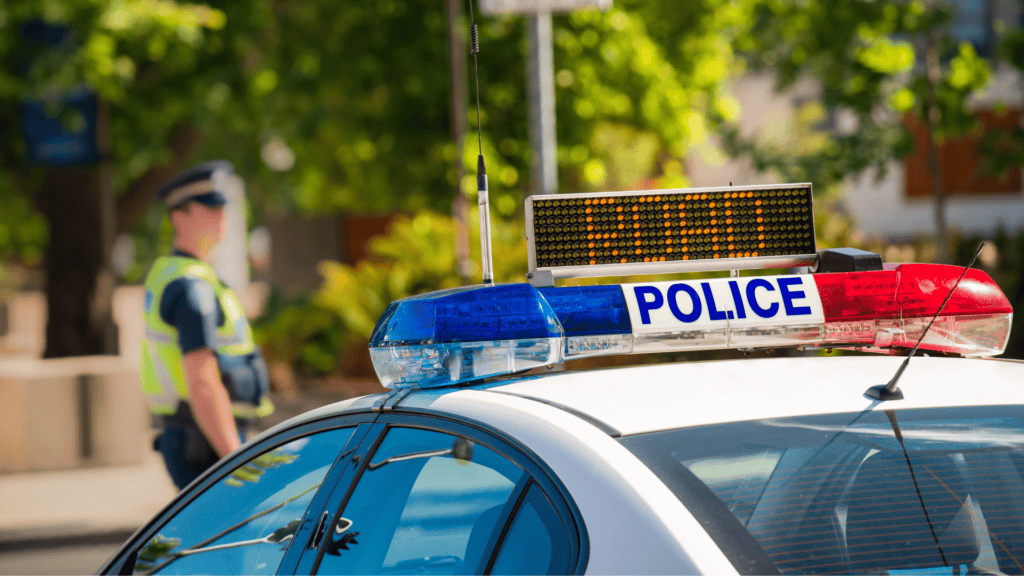 Recording What's Happening Around Public Sector Vehicles
Video is everywhere, specifically citizen-shot videos. These reveal what happened during an incident with government officials rather than their official versions of events.
Factor in the litigious nature of modern society, where lawsuits are a way of life and owners/operators of commercial/public vehicles need to record every interaction in and around their cars: No exceptions!
Getac Video Solutions has developed advanced vehicle cameras and recording systems as a company that provides such products for law enforcement agencies. The company designed these devices to offer a high standard of video documentation for vehicle owners/operators.
Let's start with capturing what's happening outside the vehicle, using internally-mounted dash cameras to look through the front windshield (and, when needed, the back windshield). Getac's compact ZeroDark cameras (available in single and dual-lens versions) capture HD resolution video of such events, even during extreme low-light conditions.
Users can store videos on the ZeroDark cameras for later downloading. Device users can also transfer data to an in-vehicle Getac VR-X20 DVR. This is to keep multiple camera feeds and share them via Wi-Fi or 4G LTE with authorized users. This DVR can do the same for videos shot by Getac's infrared ZeroDark camera. This device likewise records events in the front or back seats. Users can screen videos inside the vehicle using a Getac 5-inch HD display.
Time to Act
The benefits of in-vehicle computing and video recording are many. There are also several downsides, including money lost due to poor employee performance and lawsuit settlements.
For anyone who owns or operates a commercial/public vehicle, having these computing and video capacities in their cars and trucks is an investment that makes sound economic and managerial sense.