Law Enforcement: eCitation
Writing citations, collision reports, and DUI arrest reports has never been easier thanks to Getac solutions. With our rugged devices, you can write, sync, and submit all the documents required from the field electronically, saving time, and reducing errors.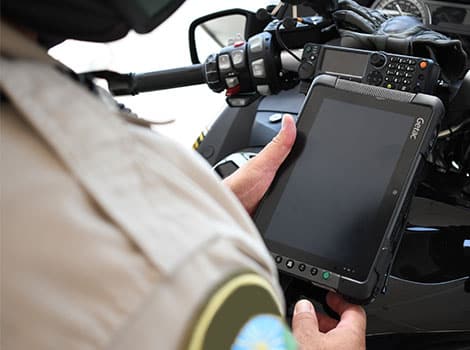 Secure records management
Documenting traffic stops and writing electronic traffic citations requires a secure device. At Getac, our solutions provide security in a variety of ways, including fingerprint readers, smart card readers, and NFC/RFID readers that support multi-factor authentication. Our laptops and tablets also offer powerful data protection and self-encryption technology, configurable to your police department's unique eCitation needs.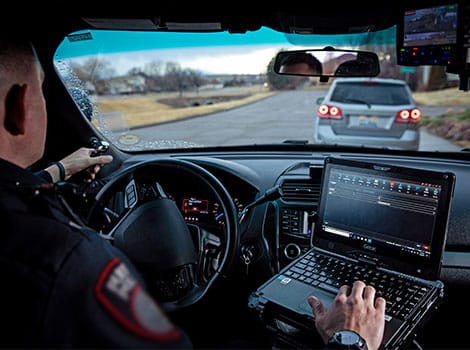 Reliable connectivity for eCitations
Whether you are working downtown in a large city, or on the side of the road in a rural area, connectivity for law enforcement is a must. Getac products are built with powerful WiFi and 4G LTE WWAN cellular connection to help you stay connected while creating eCitations. In addition, Getac solutions use these robust network connections to reduce download and upload time during traffic stops and help your electronic citations reach their intended target quickly.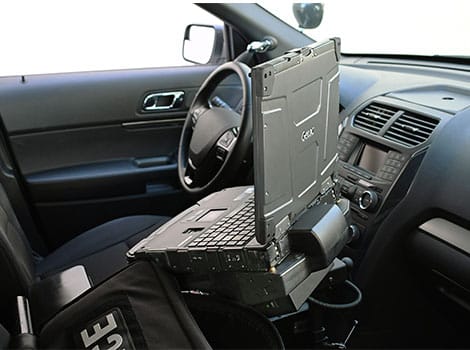 Reduce eCitation filing errors
Getac devices can integrate with law enforcement software, including records management systems (RMS), automated license plate reader system (ALPRs), CCTV, and more to optimize eCitation speed and efficiency. Utilizing the information you are already gathering, and providing an easy way to input new data, 'Getac's solutions can reduce errors, avoid potential delays and reduce time spent correcting errors. That's time law enforcement can better spend protecting and serving.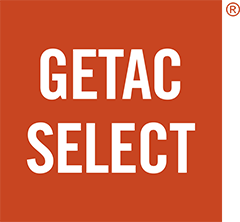 What is "Getac Select® Solutions?"
As a leader in providing rugged mobile solutions in the industry, we listen to customers and want to take our Customer Experiences to the next level. We understand the challenges in your daily business and the frustrations you may have while selecting suitable solutions to achieve your business objectives or solving these challenges. To further separate Getac from the competition, Getac now offers a comprehensive Industry solutions program, called "Getac Select® Solutions". With our years of industry knowledge and experience, and combined with our successful deployments to our customers globally, "Getac Select® Solutions" shortlists the most appropriate solution options for you to choose from.
Solutions For Law Enforcement
Get in touch with a solution expert