SUSTAINABILITY IS A COLLECTIVE EFFORT
Achieving sustainability is a widely-held goal that requires collective work. Whether this means conserving energy in daily routines, or organizations making environmental protection a top business priority, building a better future is everyone's responsibility.
Getac is honored to join hands with Pesci Attrezzature, Biodiversity Exploratories and non-profit organizations such as the National Marine Mammal Foundation, 4x4 Electric, and our long-term sustainability partner One Tree Planted to make a difference. Together, we can move closer to the greener tomorrow that we all look forward to. This reflects the ethos of Getac Select® Solutions, where we believe together with our customers and partners, we can move towards our respective goals more effectively and efficiently.
Hence, this year we'd like to share the stories that inspired us with you, and invite you to join us to make an impact. Simply follow Getac's LinkedIn, and we will help you plant 2 trees via One Tree Planted. Ready to be inspired? Scroll down to learn more.
OUR CONTINUOUS EFFORT TOWARDS
ENVIRONMENTAL PROTECTION



Megaliters of Water / 7,190 Olympic Standard Swimming Pools Recycled

Water Recycling Rate Achieved

Metric Tons of Business Industrial Waste Recycled
THE PARTNERS & CUSTOMERS
WHO HAVE INSPIRED US
Alone we can do so little, but together we can do so much. Getac has been supporting organizations from diverse sectors with our solutions - together we are able to move one step closer to the sustainability goals with more efficiency and effectiveness. See below for more details of these inspiring stories.
HOW RESPONSIBLE RUGGED TECHNOLOGY CAN CHAMPION SUSTAINABLE EFFORTS
Achieving sustainability is a widely-held goal that in many cases would benefit from more clearly defined metrics and actions. People do not readily associate rugged technology with environmental protection, but it has an important role to play, and can help organizations work more effectively towards realizing their sustainability objectives.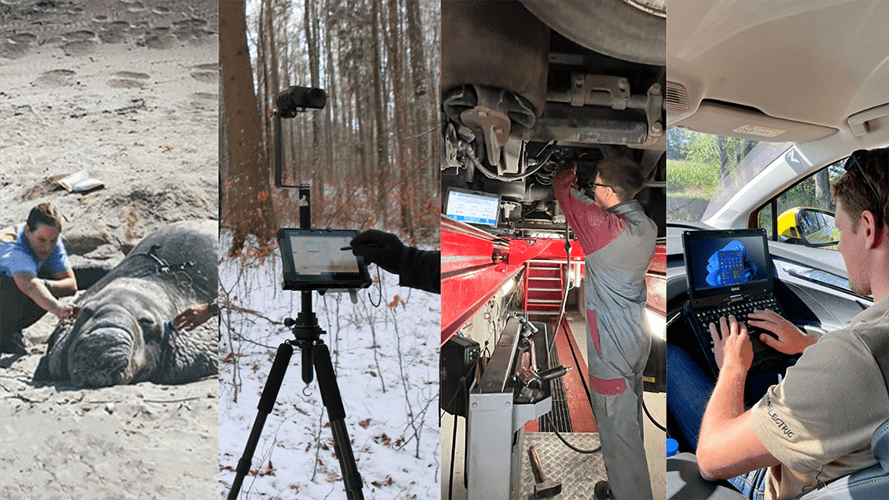 THE ACTION WE TAKE TO CONSERVE TOGETHER
Getac is committed to being environmentally responsible on a global level, and we believe that every action counts!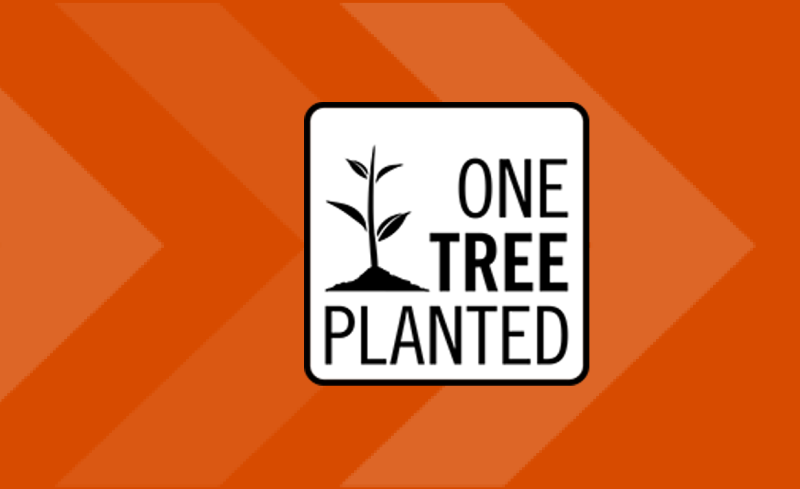 JOIN US TO CONTRIBUTE TO A BETTER FUTURE
Together, we can move one step closer to a better tomorrow. From April 12th to May 31st 2023, follow Getac's LinkedIn to keep up to date on the latest industry and technology trends, and we will plant 2 trees via our official sustainability partner One Tree Planted for you!


*Getac will match donations for up to 5000 trees until May 31st 2023; 1 tree may require $1 to $2 USD subject to the project region
*June 2023 update - Getac confirms to plant 2,244 trees via One Tree Planted in 2023 to support post-fire reforestation projects across the US, EU and APAC
LIKE TO JOIN US TO PLANT MORE TREES?
Your contributions can make an impact to reforestry projects worldwide, where much of the ecosystem has been impacted by forest fires in the past few years.
Every $1 - $2 USD donated plants 1 tree*, and all proceeds raised will go directly to One Tree Planted.
*1 tree may require $1 to $2 USD subject to the project region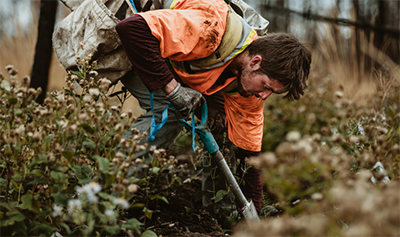 2022
OUR PLANET
OUR SUCCESS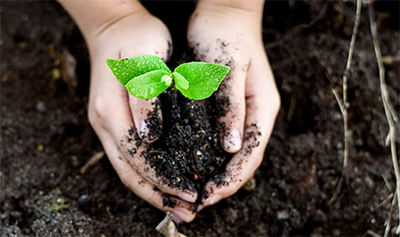 2021
UNEARTH
TRUE POWER