LA
PROPUESTA DE VALOR

DE LA INFORMÁTICA ROBUSTA
Descargue nuestro informe GRATIS y conozca el verdadero significado de los dispositivos robustos.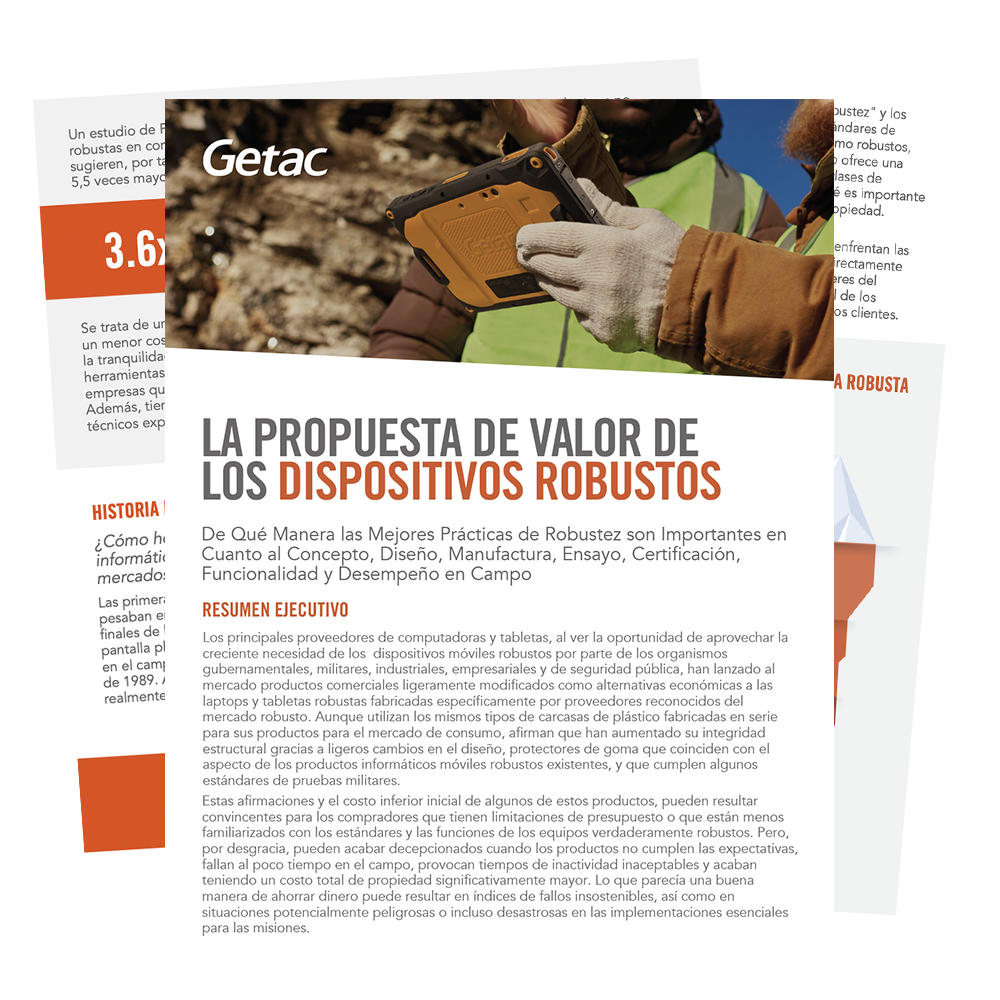 ¿Qué hace que un dispositivo sea "robusto"?
No existe una definición universal aceptada. Ante la creciente necesidad de informática móvil confiable, los proveedores de PC y tabletas han aprovechado la oportunidad para hacer negocio con el lanzamiento de versiones modificadas de las principales notebooks como alternativas más baratas.
Esto inevitablemente resultará en decepción, dispositivos que fallan en el campo o situaciones potencialmente desastrosas en despliegues críticos para la misión. Este informe pone al descubierto las diferencias clave que existen entre la robustez de "imitación" y la profesional, y explica por qué la robustez es importante y reduce el costo total de propiedad.
EN ESTE INFORME, USTED DESCUBRIRÁ:
Por qué las notebooks no robustas tienen un índice de fallas 5 veces mayor que las notebooks robustas.
Los estándares de seguridad que deben cumplir las computadoras robustas creadas para un propósito específico.
Los desafíos que presentan las quejas infundadas sobre la robustez, y las consecuencias.
La importancia de las pruebas y certificaciones de robustez.
Una lista de preguntas a hacer durante la compra a fin de garantizar un equipo de calidad.
Cómo pueden diseñarse sistemas móviles resistentes a los desafíos ambientales.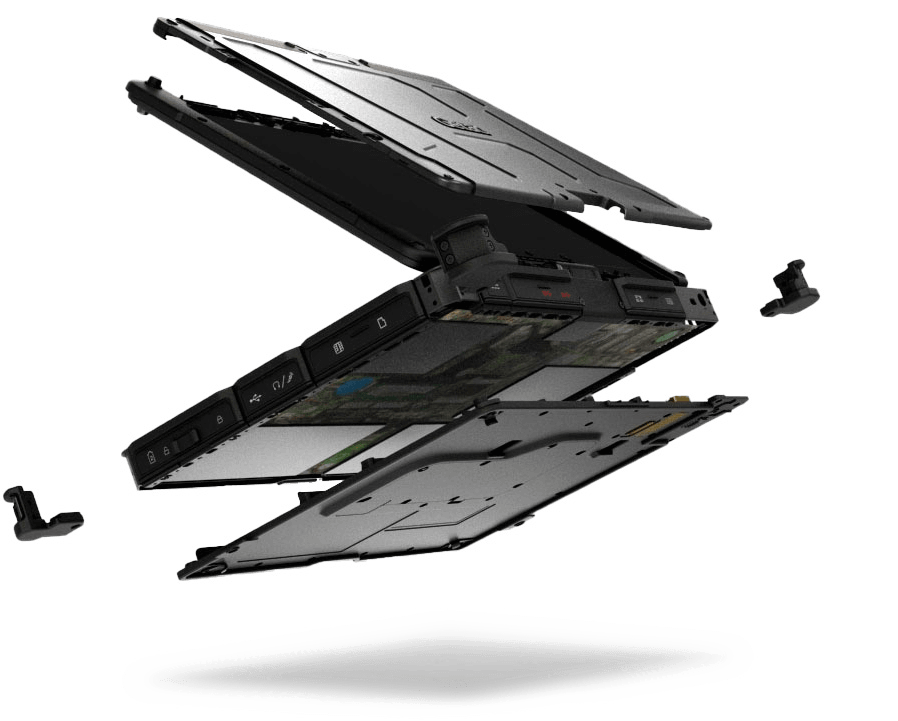 ¿A QUIÉN VA DIRIGIDO ESTE INFORME?
Este informe va dirigido a cualquier industria, pero es especialmente útil para los sectores de gobierno, seguridad pública, automotriz, petróleo y gas, minería, manufactura u organizaciones empresariales y las fuerzas armadas.
Si trabaja en compras, TI o I+D, descargue este informe y conozca lo que hacen los dispositivos robustos de nivel profesional.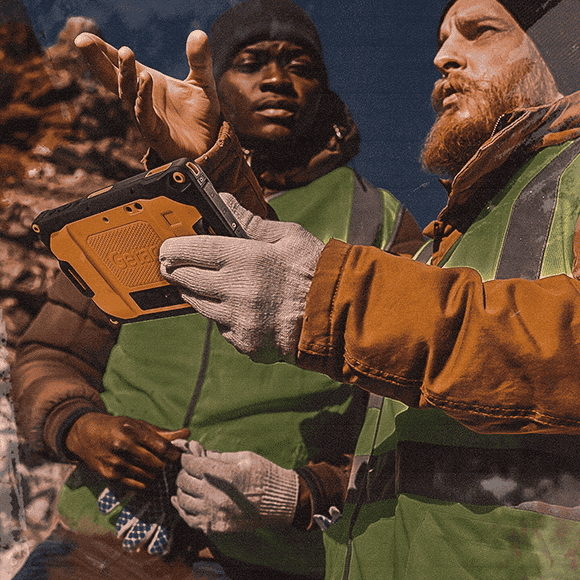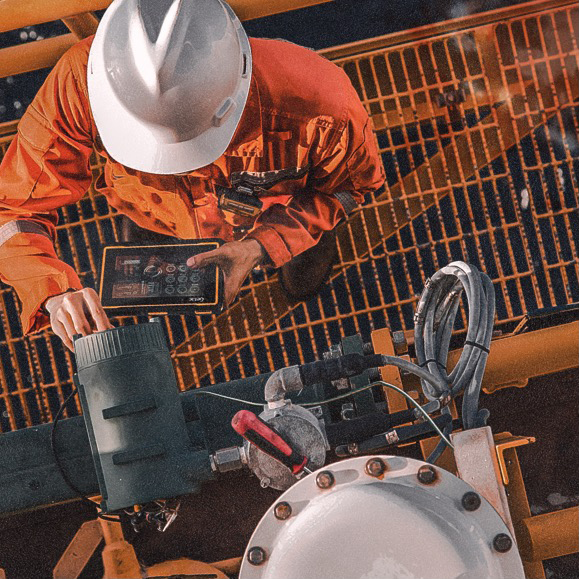 ACERCA DE GETAC

Getac Technology Corporation es un líder mundial en tecnología móvil robusta, que incluye notebooks, tabletas, software y soluciones de video. Las soluciones y servicios de Getac están diseñados para que los trabajadores de primera línea tengan experiencias extraordinarias en entornos difíciles. En la actualidad, Getac atiende a clientes en más de 100 países, en los sectores de defensa, seguridad pública, ambulancia, cuerpo de bomberos, servicios públicos, industria automotriz, recursos naturales, manufactura industrial, transporte y logística.
DESCARGUE

EL INFORME COMPLETO
y aprenda el verdadero significado de los dispositivos resistentes.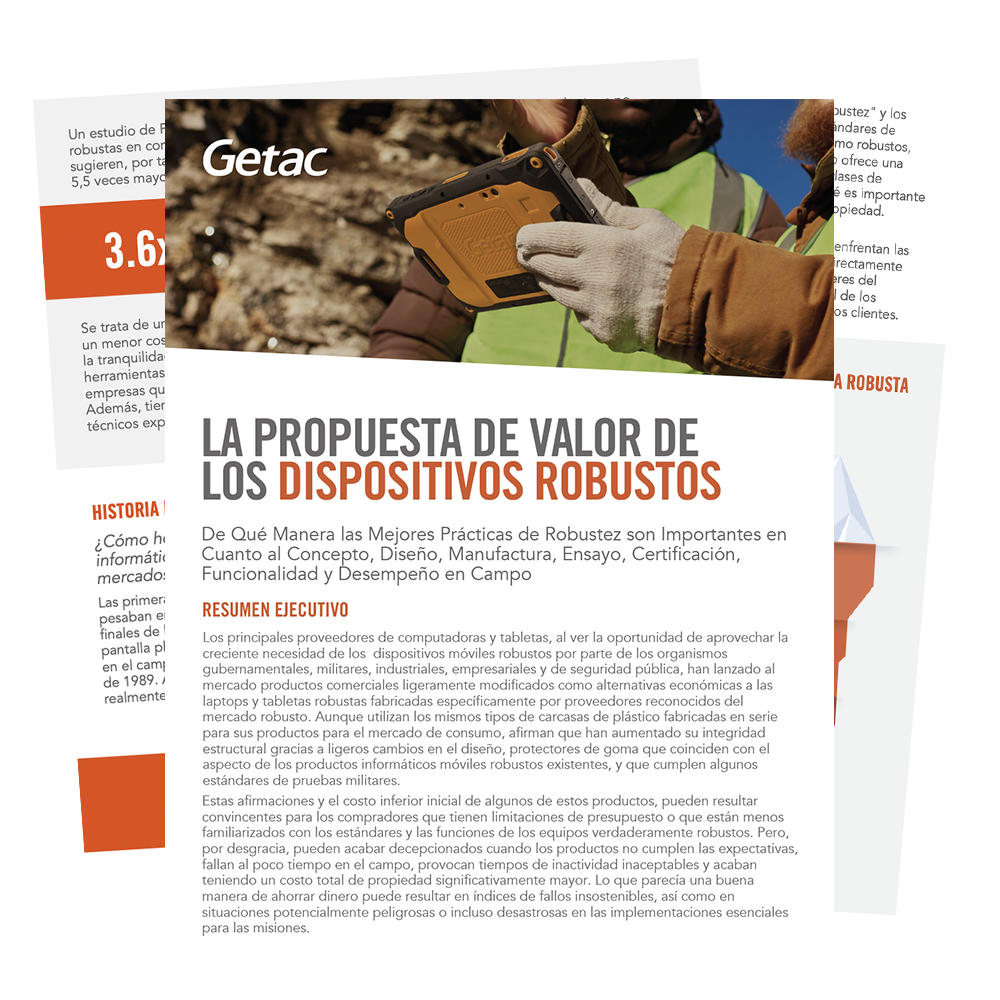 Have any questions? Talk to us.