Workforce Management
Finding the most effective workforce management solution leads to optimized manufacturing operations. Tracking time, assigning tasks, scheduling specific operations and facilitating seamless connectivity are just some of the benefits that an enhanced management solution delivers. That's why Getac rugged laptops and tablets are built to work smoothly with WFM software
YOUR WORKFORCE MANAGEMENT SOLUTION
Across industries, rising popularity of cloud computing and workforce analytics have turned workforce management software into a requirement for any organization. Teams are now faced with the challenge of finding the right device to process the data that helps managers and workers optimize their labor force, increase productivity, and minimize compliance risk. See how Getac devices are engineered with advanced features that perform seamlessly with WFM systems to create the ultimate solution for labor force efficiency.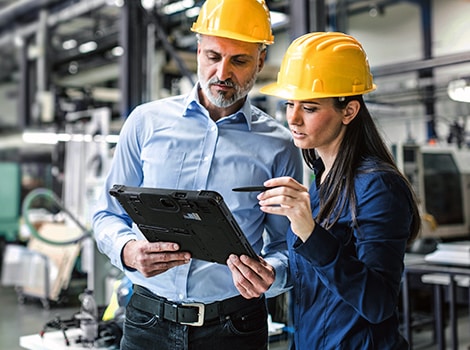 An Optimized Labor Force
At Getac, we understand that workforce management makes your teams more efficient. By tracking trends, you can optimize employee allocation and plan for spikes in production, adjusting schedules and altering manpower to assure each project has the required bandwidth. Our solutions provide advanced computing power so that your workforce management software can process data and deliver insights in real time. With those resources in hand, you can allocate resources and optimize the team layout to maximize your labor force.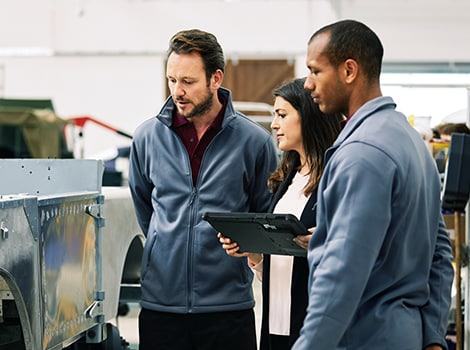 Increased Mobile Productivity
Staying connected with on-the-road fleets or team members that work both on and off-site allows managers to guide their labor force with precision. Getac workforce management solutions deliver enhanced control over teams through powerful and fast WiFi and 4G LTE WWAN. With this advanced connectivity, Getac devices assure that workers have the information they need wherever they are, helping optimize manpower usage from the bottom up. Overtime alerts and other functions also help ensure people work at their best where they're needed the most.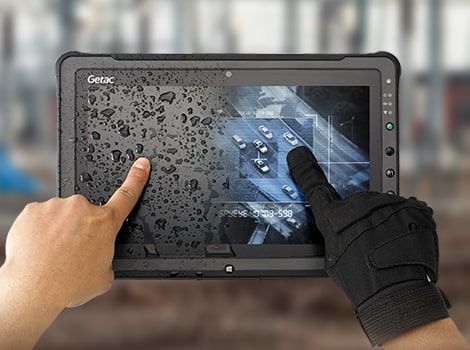 Readable Safety Checklists
For complying with legal standards and ensuring occupational safety is high, professionals often need to go through safety checklists and check manuals. That's why our workforce management solutions are engineered with LumiBond®2.0 display technology that delivers improved touch control and provides a display that stays highly readable in direct sunlight or under dark conditions. Our LumiBond®2.0 displays include touch screen support for skin or gloves so that your workers stay protected as they check safety requirements.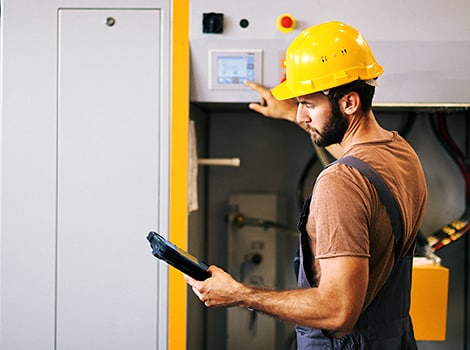 Better Compliance
Complying with laws, standards, union agreements and other regulations is easier with a digital mobile management solution. With Getac solutions' powerful connectivity and multiple form factors, workers can easily collect the information they need anywhere they are, helping organizations achieve better compliance.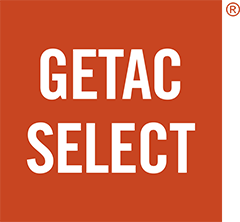 What is "Getac Select® Solutions?"
As a leader in providing rugged mobile solutions in the industry, we listen to customers and take our customer service to the next level. We understand the challenges in your daily business and the concerns you may have while selecting suitable solutions to achieve your business objectives. Getac now offers a comprehensive industry-focused solutions program, called Getac Select® Solutions. Combining our years of industry knowledge and our global deployment excellence, Getac Select® Solutions collates the most appropriate solution options for you to choose from.
Solutions For Workforce Management
Get in touch with a solution expert