TOGETHER, WE RISE TO EVEN HIGHER HEIGHTS
Mastering the art of working together has never been more important for today's business. As we often juggle multiple high-priority tasks at any given time, to achieve business objectives efficiently and maintain a healthy workplace requires a close-knit relationship with every single team member.
Inspired by this year's theme of International Women's Day, which embraces equity and inclusiveness, we believe that we can forge positive change and accelerate path to success by collaborating, and that the best way to move conversation to action is to involve everyone in the team. This reflects the spirit of Getac Select® Solutions, where we make the most of teamwork to deliver better performance and results.
To advocate teamwork and inspire the industry, we invite our customers and partners to share how they empower collective achievement and to offer valuable personal advice as to the most effective approaches for great teamwork. Find out more below!
INSPIRATIONS FOR
EFFECTIVE TEAMWORK
This year we reached out to our customers and partners for inspiration on how to best achieve effective teamwork. Scroll down to see the great advices on how we can further collaboration across internal, cross-department and external teams.
THE FOUNDATION
OF TEAMWORK EMPOWERMENT
What are the indispensable values when it comes to empowering collective work? According to our customers and partners, here are the most relevant keywords that represent the backbone of effective team effort for today.

*Keywords collected via sharings from Getac's current customers and partners in 2023.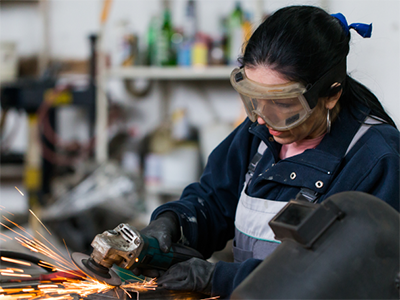 2022
CELEBRATING
WOMEN'S SUCCESS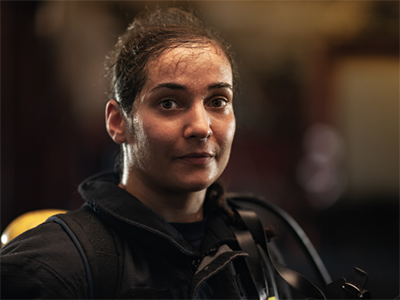 2021
STRONG LIKE HER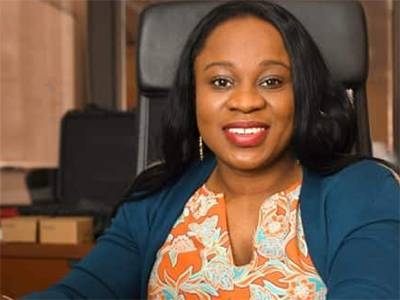 2020
SHE SHOWS
THE WAY