Modern-day policing accumulates a lot of data; body camera footage, in-car camera footage, computer aided dispatch files, accident reports, eyewitness interviews, evidence logs, and more. Yet, sharing that information has recently gotten easier. Thanks to the cloud, law enforcement agencies are swiftly able to transmit the information they have gathered to other police departments.
Sharing Police Department Data Made Easy With The Cloud
Before the cloud, physical servers housed within the walls of police departments made it challenging to distribute data to, and receive information from, other agencies. "When you are in two physical locations, there has to be a means to get that data from one server to the other and connect it," said James Murphy III, Director of Sales at Getac Video Solutions. The cloud however, eliminates data silos, or the issue of the data being in separate locations not accessible to more than one department or agency.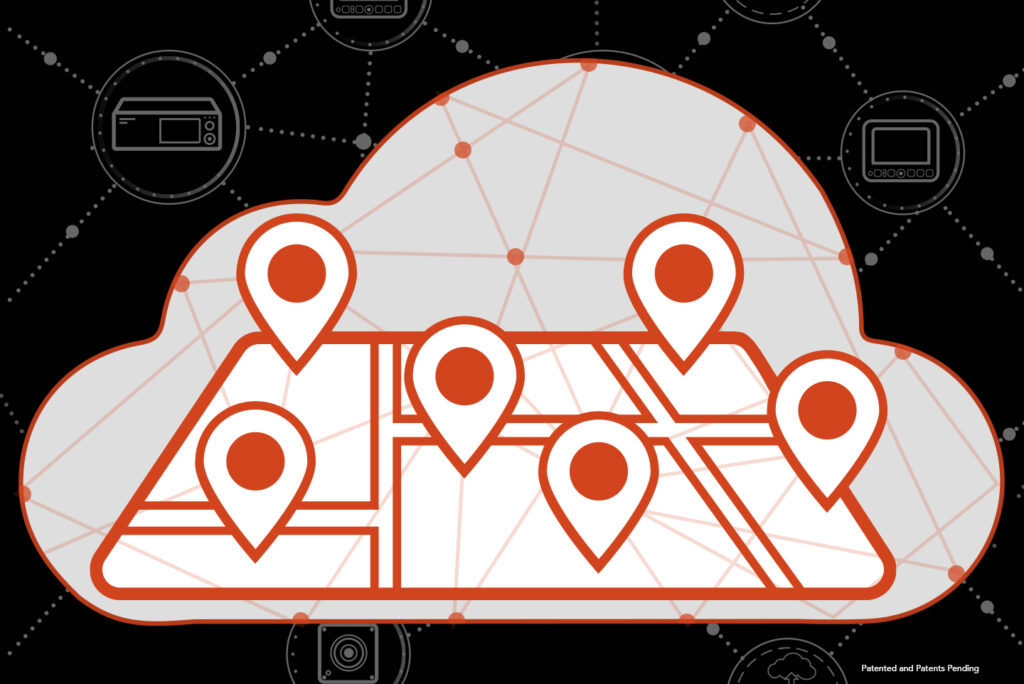 Eliminating Concerns With Cloud-Based Solutions
The ease of data transfer with the cloud also eliminates a few other common issues when it comes to keeping agencies connected.
Lack of Bandwidth
The cloud has made issues with bandwidth much less of a concern. Data sharing can sometimes mean exchanging terabytes of information. Previously, for smaller agencies who may only have 5MBps internet, those downloads could take days. With cloud-based solutions, "to share or transfer data to other agencies, District Attorneys, etc. the agency no longer needs the bandwidth to support streaming or sending that data from within their four walls," Murphy said. "Instead, the agencies share the data directly from the cloud and the infrastructure needed to transfer that file or stream the video is not dependent on the agency that sent it."
Inefficient Data Sharing
One technology which has seen a boost with police forces sharing their data in the cloud, is license plate recognition technology (ALPR). Previously, agencies would have to share their wants and warrants lists and ask other agencies to notify them when a suspect was spotted in their area. Now, officers can search the database easily.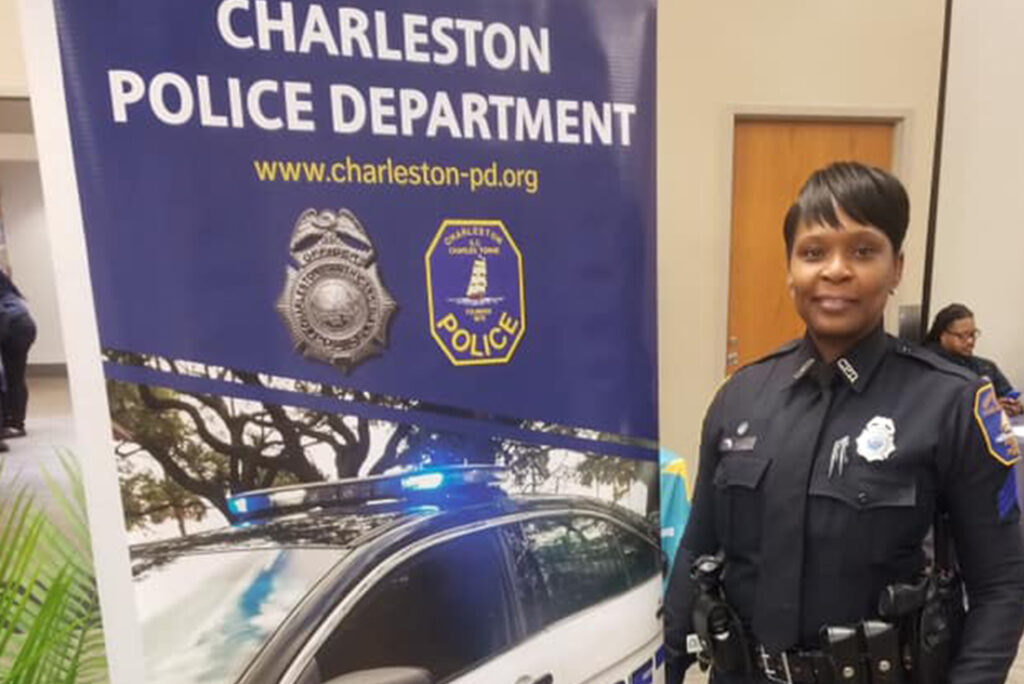 The Charleston Police Department has seen these improvements first-hand after implementing the evidence management platform created by Getac Video and Microsoft. "Our systems require reliability and enough bandwidth for things like remote viewing capabilities, and we can better support that now," said Tony Elder, Former Deputy Chief of the Charleston Police Department. "Simplified management has also streamlined our ability to share information and data with those who need it, when they need it, without having to go through the process of asking our IT department to make a bunch of changes."
Cloud-Based Storage Security and Compliance
Cloud-based solutions have revolutionized policing and ensuring secure video cloud storage, remains critical. In order to guarantee the safety and security of the cloud storage for law enforcement, the International Association of Chiefs of Police (IACP) has created a list of guidelines for law enforcement agencies to follow regarding the cloud.
"To meet the dynamic operational needs, while maintaining the security of systems and data, law enforcement agencies using or contemplating the use of cloud computing services should ensure that their planning and implementation of cloud solutions satisfactorily address the following key principles," the IACP wrote.
FBI Criminal Justice Information Services (CJIS) compliance must be met.
All data storage systems should meet the highest common denominator of security.
Data storage technology can be disaggregated from collection.
Law enforcement agencies should ensure they retain ownership of all data.
Law enforcement agencies should ensure the cloud service provider does not mine or otherwise process or analyze data for any purpose not explicitly authorized.
The cloud service provider should conduct or allow the law enforcement agency to conduct audits of use, access, and compliance.
The cloud service provider should ensure that Criminal Justice Information (CJI) maintained is portable to other systems and interoperable with other systems while not compromising the integrity or security of the data.
The cloud service provider must maintain the physical or logical integrity of CJI.
The terms of your agreement should recognize potential changes in business structure, operation, and/or organization of the cloud service provider and ensure continuity of operations and integrity of data.
The cloud service provider should ensure the confidentiality of CJI it maintains.
The cloud service provider must ensure that CJI will be available to the law enforcement agency when it is required within agreed performance metrics.
Law enforcement agencies should focus cloud acquisition decisions on the Total Cost of Ownership model.
Source:
IACP
Other Benefits to Cloud Storage for Law Enforcement
Sharing information between law enforcement agencies is just one of the many benefits cloud-based solutions offer. Murphy selected three other features he believes set these solutions apart.
Decreases agency infrastructure needs – Using cloud-based solutions eliminates the need for agencies to own their servers. Without a physical server at the department, the liability of the police body cam video storage is removed.


Cost-effective – "By the time [a small 5-10 person department] buys a server, all the systems to maintain it, maybe hires a person with the knowledge to run it, you could pre-pay for years of cloud service," Murphy said.


Scalable – "As the agency grows, the data grows," Murphy said. "With the click of a button, we can scale the cloud service to have more storage or more horsepower behind their search engines. It's not as easy to add to a physical server."
The Charleston Police Department is required to store all recorded video 24 hours a day, for a minimum of 14 days. "That's a lot of data," said Tony Elder, Former Deputy Chief of the Charleston Police Department, "but we can support those needs with the Azure Government cloud's scalability. Getac Video and Azure Government have given us what we needed, and it makes sense for us to move as many resources as we can to the cloud."
Murphy stressed, however, that while there are many reasons for police cloud computing, ultimately, Getac Video is going to help you do what is best for your agency.
"We will come in and do an assessment, and we will cater to what is right for you and your agency," he said. "We are truly there to build the solution that is right for the customer."