Professional Services
---
Revolutionize your business with Getac Professional Services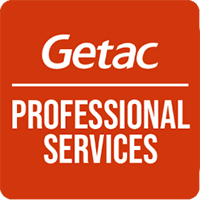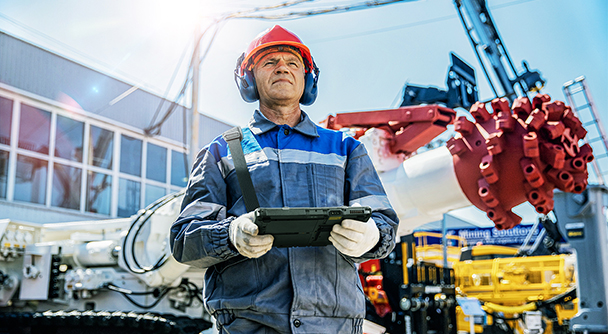 Getac Professional Services supports businesses with the tools needed to maintain productivity and uptime. With Getac Professional Services you can revolutionize your business with an enhanced warranty, additional software and a wide range of device deployment services.
Getac Professional Services unleashes the full potential of your Getac devices, providing your team with ultimate device capabilities and allowing them to work efficiently anytime and anywhere.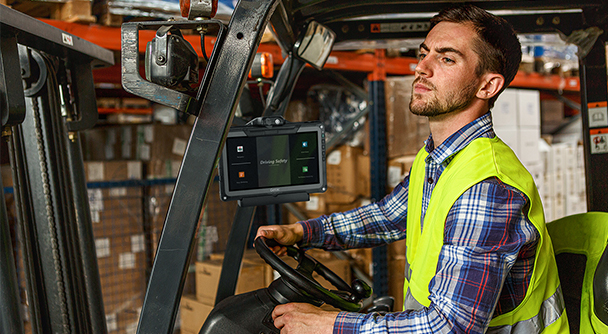 Our team of experts will work with you to understand your challenges and specific deployment needs and design a tailored solution to streamline your device deployment, improve your business capabilities and maximize your device potential. We will ensure that you have all the tools needed to help your business thrive and empower your workforce.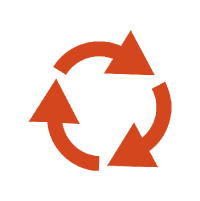 Project Lifecycle Support
We have a dedicated team of technical experts to support you throughout the lifecycle of your project deployment and beyond.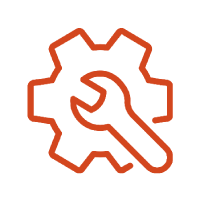 Project Configuration Services
A range of configuration services to support customers, streamline deployments and capture valuable key information for tracking assets and managing devices.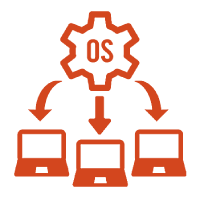 Image Deployment Services
Getac support all industry standard image deployment technologies to ensure seamless image compliance across organisations.
SOFTWARE SOLUTIONS
Getac offer a range of software solutions to support the needs of mobile device productivity and deployment.

Getac Driving Safety Utility
Reliable In-vehicle Safety On The Move
Getac promotes Driver Safety. Whether you are driving commercial vehicles on the road or forklift trucks in the warehouse, Getac Driving Safety Utility reduces visual and manual distractions with its screen blanking function, to help drivers stay focused, keeping them safe.

Getac KeyWedge Barcode Reader Utility
One-Touch Scanning for your Rugged Devices
The KeyWedge Barcode Reader Utility expands the capability of any Getac rugged device with a rear camera. No hardware. No upgrades. No SDK integration required. Simply install the app and you've got a one-touch rugged barcode scanner suitable for standard industrial field use, available on your Getac tablets or laptops. One download and you're good to go.

EXTENDED WARRANTY & SUPPORT OPTIONS
We are so confident in our fully rugged computing technology we include 3 years bumper-to-bumper accidental damage cover as standard across the fully rugged device range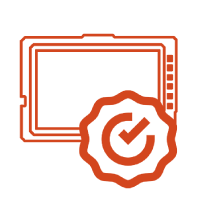 Extended Device Warranty
To prolong the life of your product and increase your ROI, Getac offer extended device warranty from 3 to 5 years and beyond.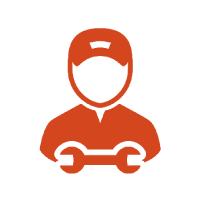 Getac Self Maintainer
To keep your devices functioning at peak performance, the Getac Self-Maintainer Programme allows you to replace consumable parts in the field, reducing downtime and operational impact to your workforce.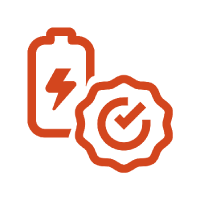 Extended Battery Warranty
We understand battery performance is essential to ensure your mobile workforce remains productive. To maintain that performance across your product life-cycle we offer extended battery warranty options.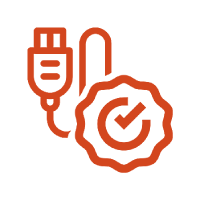 Extended Accessory Warranty
To ensure your accessories perform in-line with your total solution, we offer extended warranty options for years 4 and 5 on Getac-certified 3rd party docking stations and cradles.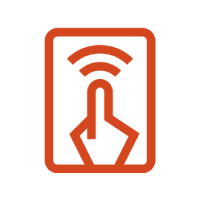 Self-Service Portal
By registering your devices on the Getac Service System (GSS), you have the ability to order replacement parts, purchase upgrades, manage your warranty and more. Features include:
Warranty check
Getac system recovery
Create service requests
Service and repair- standard and buffer swap online claims
Product registration
Drivers and manuals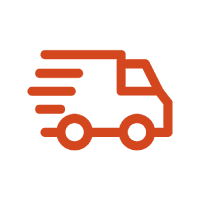 Hot Swap & Advanced Exchange Service
Getac can provide a variety of next business day services such as Advanced Exchange and Hot Swap on its units and accessories.
In the unlikely event of a failure, the Hot Swap Program ensures next day replacement devices for your workforce
All swap devices are maintained to the highest standard throughout the support period
Our dedicated logistics team proactively manage the end to end process, whilst keeping you informed every step of the way

Allow Getac Professional services to take your business to the next level, allowing enhanced productivity, reduced downtime and providing you with an empowered workforce.
Contact us or your Getac distribution partner today to start creating your perfect business solution.