Getac UK has launched an industry-leading rugged smartphone designed and built to meet the demanding requirements of field sales and field service professionals across a range of industries.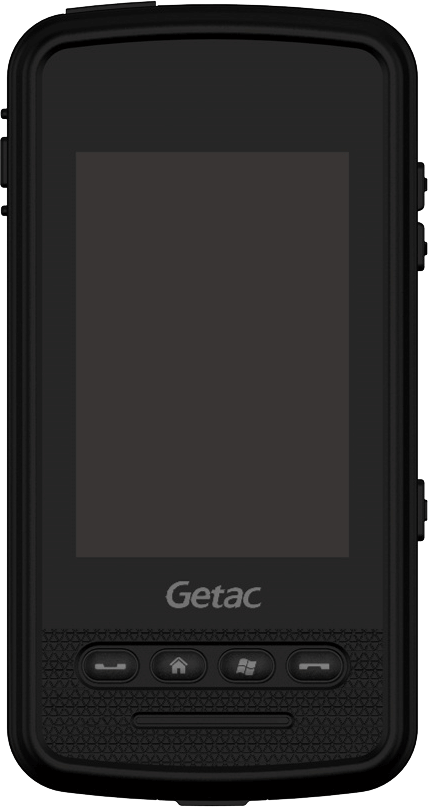 The MH132 provides integrated voice and data communication capabilities, as well as top-of-the-range protection from drops, vibration, dust and rain showers. The new device is Getac's first smartphone and continues the company's legacy of fully and semi rugged computing solutions including laptops, tablets and handhelds.
Running the Microsoft Windows Mobile® 6.5 operating system, the unit is compatible with a wide range of different business applications and corporate IT systems, to allow companies to optimise business operational efficiency.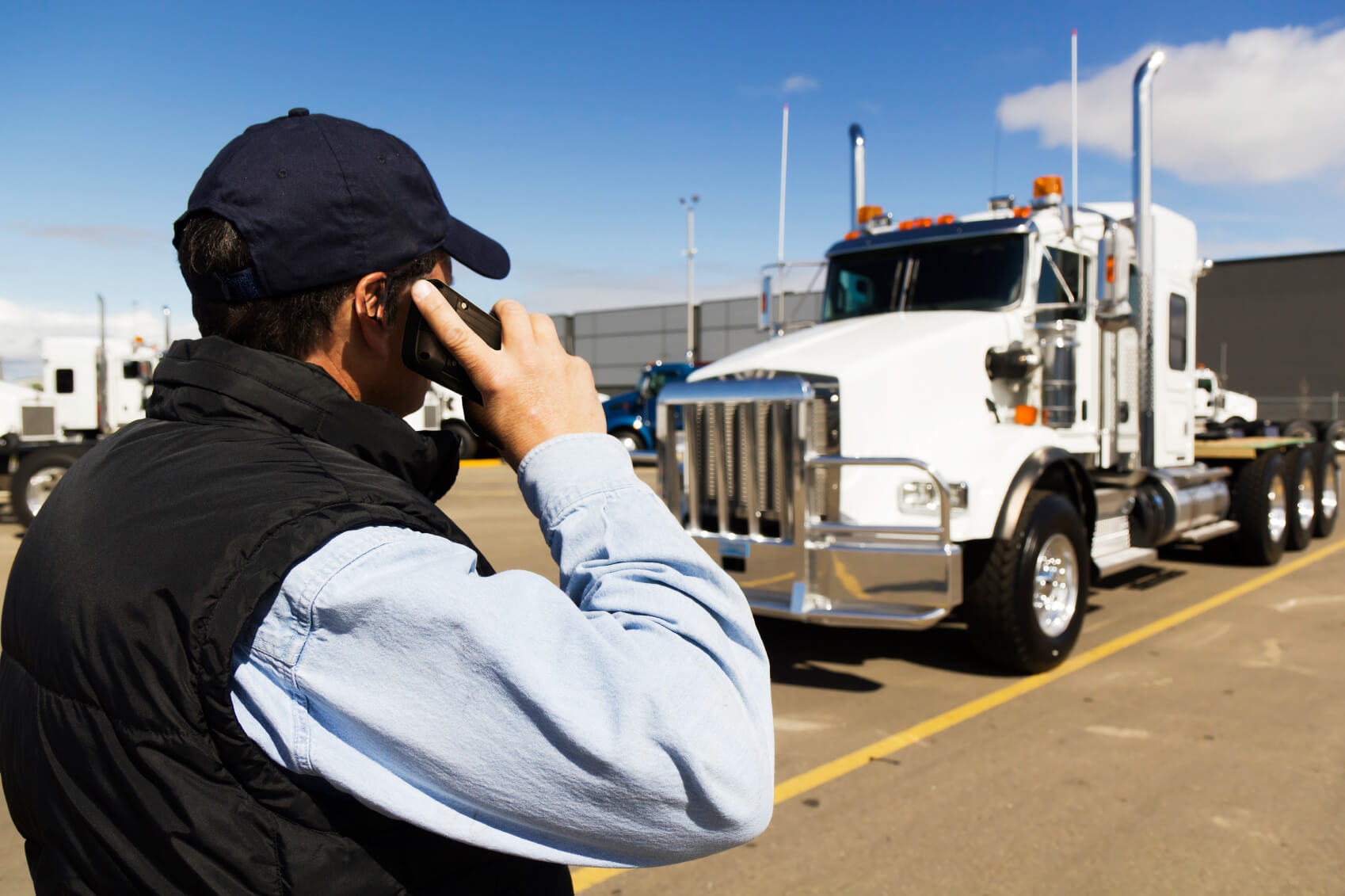 Getac's Business Development Manager Peter Molyneux says the lightweight, pocket-sized MH132 is the ideal tool for on-the-go users in the manufacturing, utilities, transportation, or distribution fields.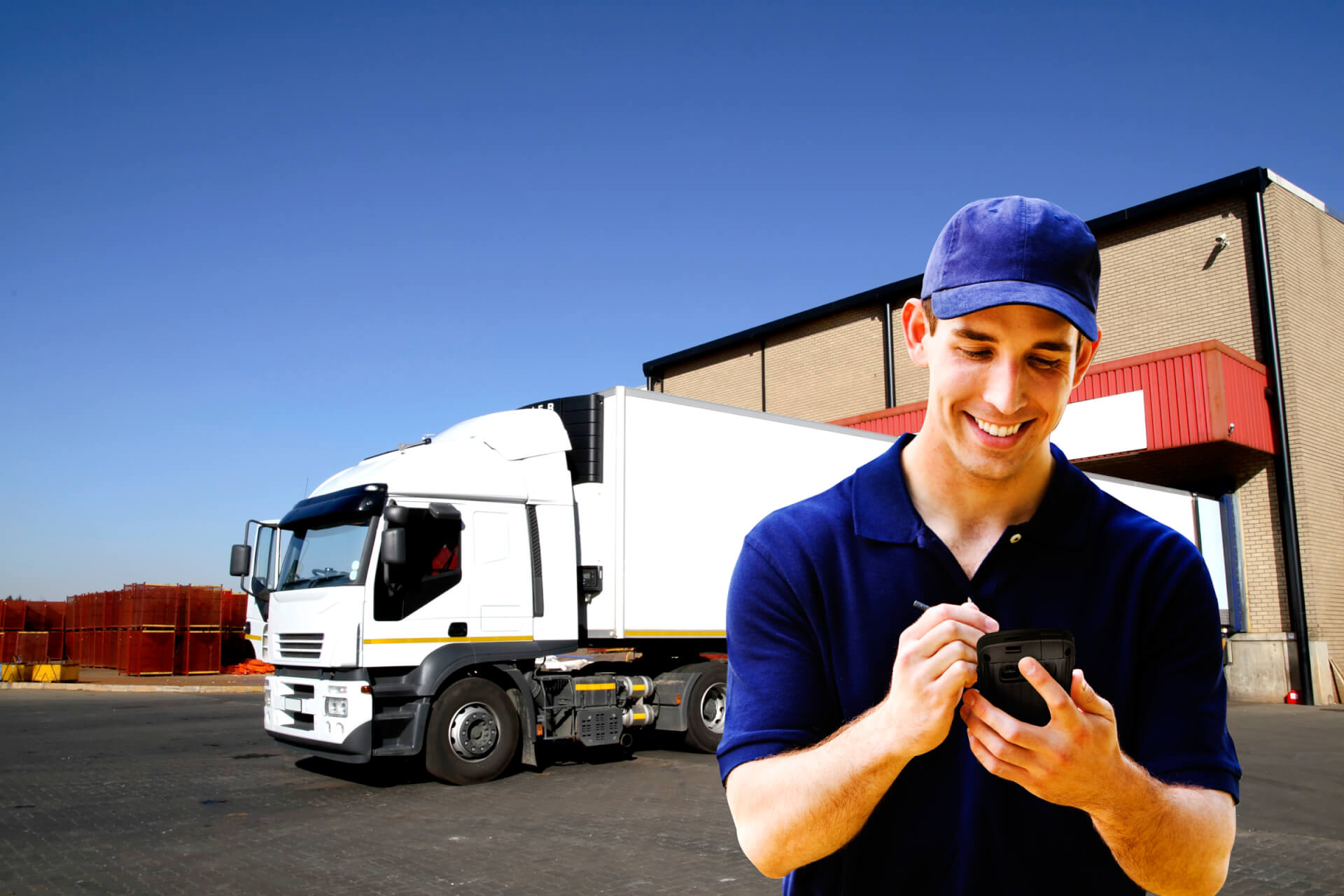 "The MH132 enables seamless data transition between an organisation's centre and field-based staff. Whether it is product specifications and pricing, service records, stock availability, task routes or schedules, the information can be passed real-time to operators at the customer or operations interface," he explains.
"Likewise, the device also allows field data to be captured and sent to a central database, enhancing the accuracy and efficiency of demand forecast, inventory control or resource allocation such as real-time dispatch."
In doing so, the rugged smartphone allows enterprise professionals and field personnel real-time access to information and an ability to automate processes.
The unit complies with MIL-STD 810G and IP65 testing standard meaning it can withstand five foot (1.5m) drops while keeping out dust and water. In addition, the MH132 will carry on performing in temperatures ranging from -21°C to 43°C.
"Its rugged features ensure operational performance no matter the conditions, eliminating unnecessary downtime and keeping business running and leading to lower cost of ownership," says Molyneux. "The lightweight build gives field sales or service personnel ultimate portability no matter how harsh the environment or weather conditions."
The MH132 features a full colour, 3.2 inch display with auto-rotate and touch screen functions, a 3.2 mega pixel camera with geo-tagging software support, and built-in GPS that allows operators to identify positions of both its fleet or personnel.
The device's micro SD expansion slot supports up to 16GB of memory, and the unit comes complete with a stylus pen attached to enable signature capture in the field.
In addition, the MH132 offers comprehensive voice and data communication capabilities, including Bluetooth 2.1+EDR, WiFi 802.11 b/g, and 3.75G HSPA network.