RAIL: FOUR MEGATRENDS TO WATCH IN 2030
Global megatrends ranging from disruptive technology to the rise of megacities promise to shake the railroad industry in the coming 10 years. Yet to be prepared is to be aware of these major changing forces, so one can plan with greater confidence.
It's time to address these trends head-on with strategic and technological solutions:
Rail Change is Coming.
Be Aware to be Ahead​
GLOBAL MEGATRENDS
Megatrends are large-scale social, economic, political, environmental or technological forces that can fundamentally change our society and the global economy. To be better prepared to adapt to these seismic changes, we've highlighted key megatrends for you to keep an eye on: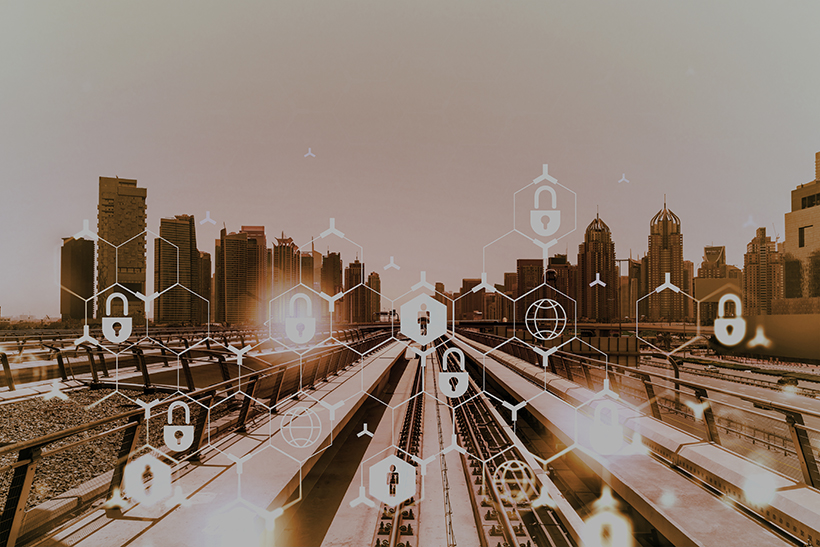 Disruptive Technology​
From IoT to AI, today's cutting-edge technology will continue to mature and disrupt. Like the others, the railroad sector will also be impacted as systems become dominantly digitalized and highly integrated by 2030.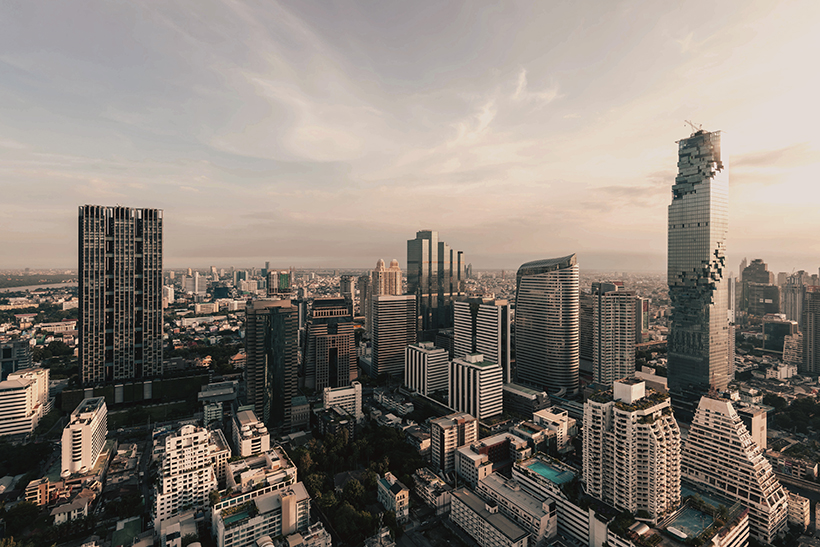 Megacities
Globally, cities are growing exceptionally dense and as more megacities emerge, rail network design and infrastructure will become more complex. This means creative solutions will be needed to keep our communities seamlessly connected.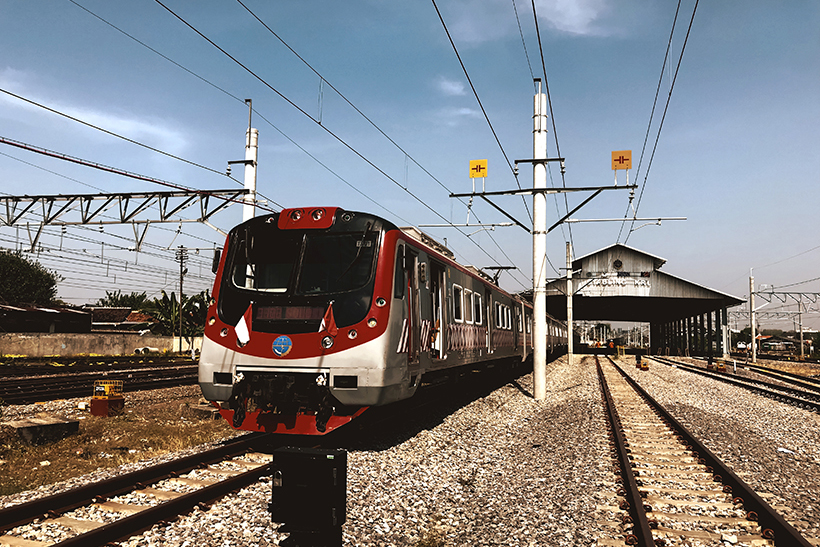 Social Responsibility​
As countries work to reduce their carbon footprint to tackle climate change effects, transport demand continues to rise in parallel. Greener, high-volume transport options will thus be needed urgently and energy-efficient rail systems will go a long way in helping cities achieve both goals.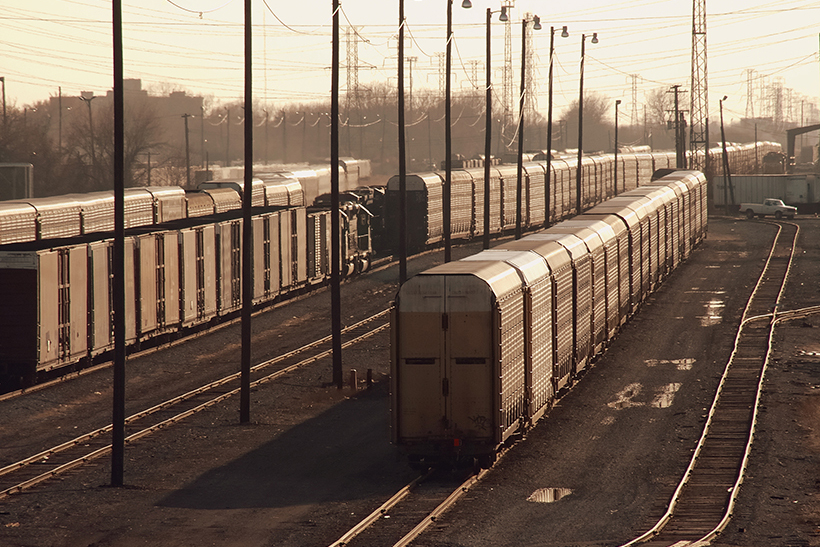 Globalization
Globalization is a boon for knowledge sharing internationally, bringing down costs and improving efficiency, and technology has been a key enabler. Going forward, lowering barriers to tech, such as in the railroad sector, will be essential to ensuring greater economic and social benefits.
Rail Change is Coming.
Be Aware to be Ahead
WHAT CHALLENGES LIE AHEAD?
The challenges that accompany the boom of the railroad industry are unavoidable. Getac spotlights the potential pitfalls companies will need to avoid: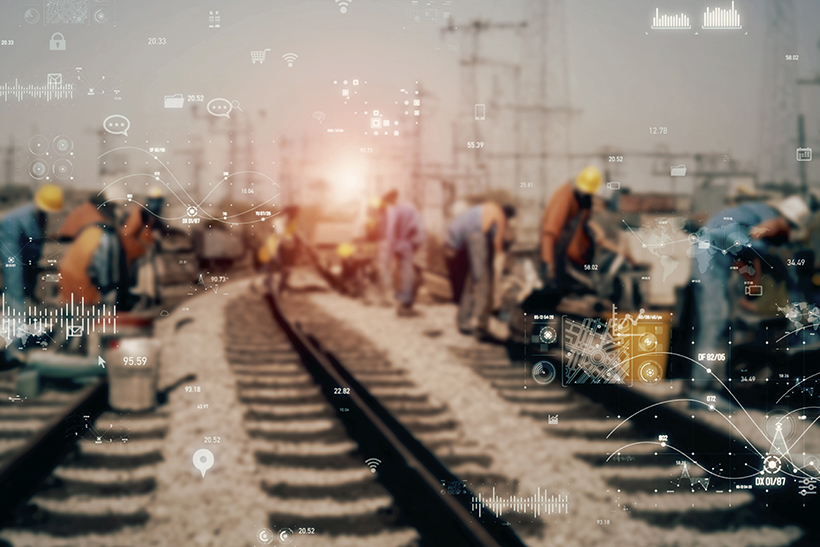 Cybersecurity​
Intelligent Transportation Systems (ITS) are becoming more digitized, connected and complex, but real-time OT/IoT visibility technology can and will improve cyber resilience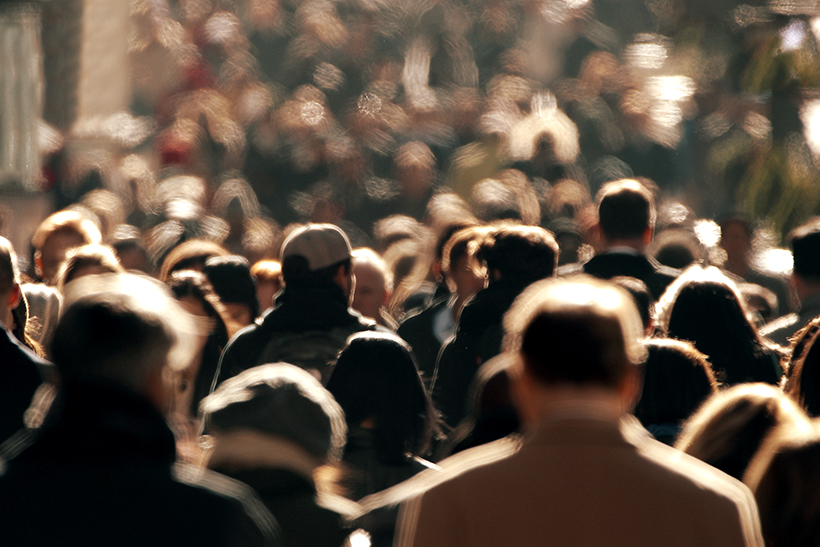 Population expansion
Ever-growing population densities demand speedy rail expansion, but limited resources bring about high costs and environmental degradation that will need to be mitigated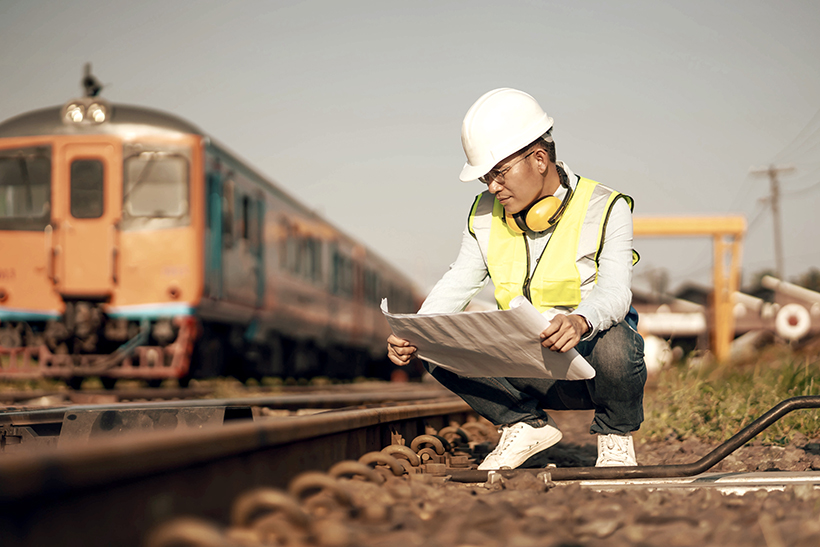 Sustainability
Rail infrastructure needs to become an integral part of the wider urban planning parameters for transport networks to expand sustainably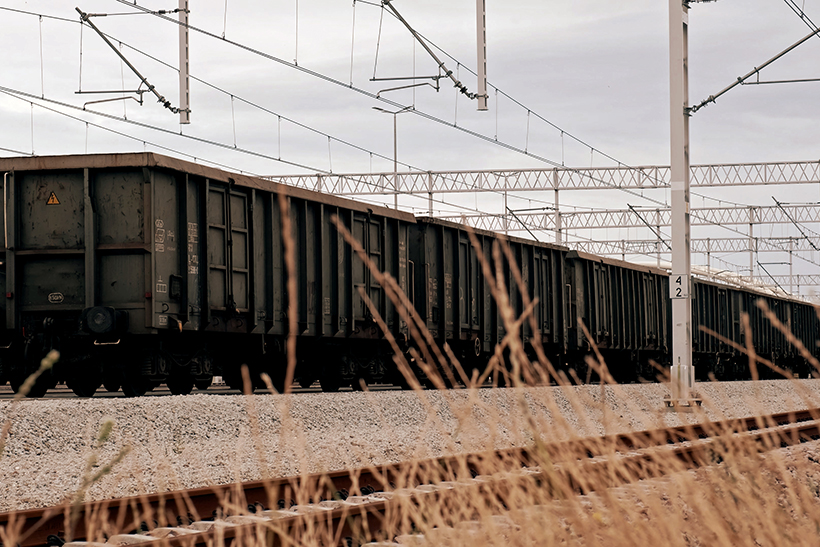 Scarcity of Resources​
Human beings are using resources at 50% faster than the earth's ability to regenerate. Growing transport networks must contend with increasingly limited resources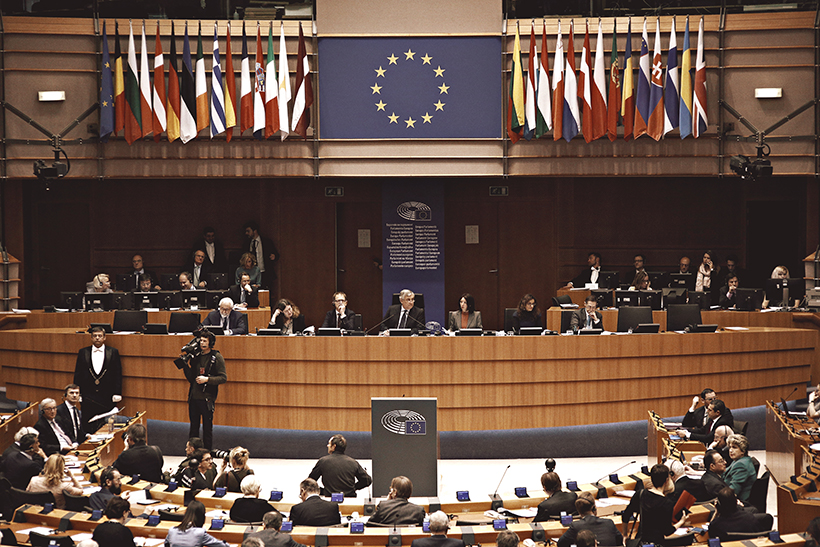 Political Limitations
Local and international laws vary and change, and the railroad industry will need to be abreast of the shifting regulatory landscape
DRIVE TRANSFORMATION WITH GETAC SELECT
In railroad management, our comprehensive range of rugged devices and complete solutions enable leaders to make strategic and technological decisions to combat disruptions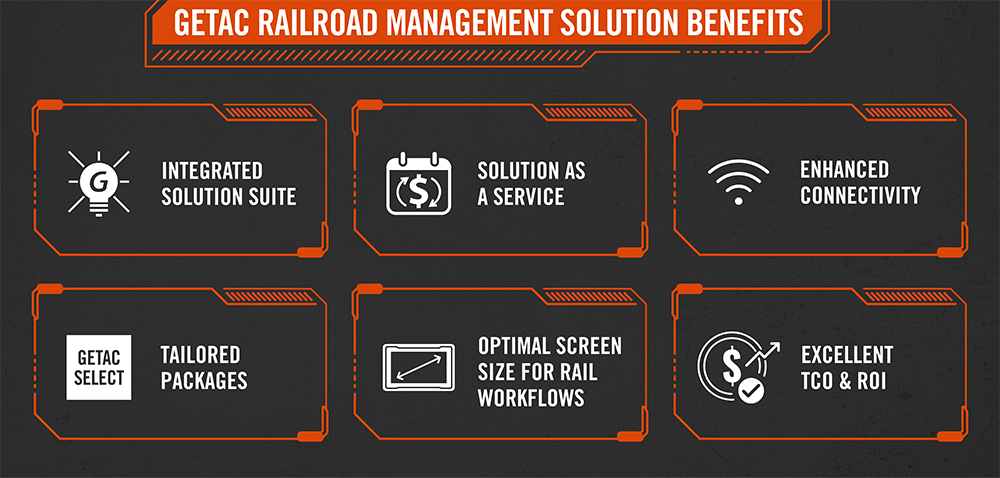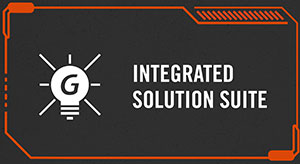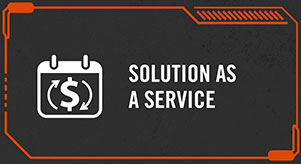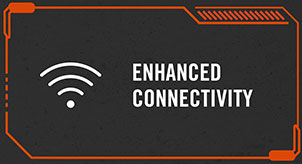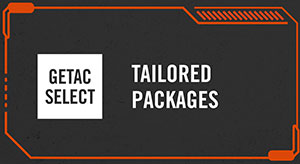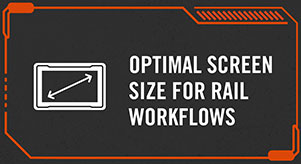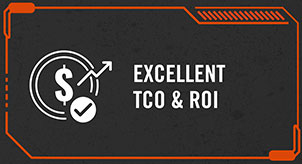 HOW RAILWAY LEADERS ARE BACK ON TRACK
FIND OUT HOW YOU CAN FUTUREPROOF THE RAILWAY
What are you waiting for? Identify threats and opportunities for your strategic planning. Download Getac's Four Megatrends to Watch in 2030 whitepaper to learn more.