HOW DIGITALISATION IS SET TO CHANGE WAREHOUSING
THE FUTURE OF WAREHOUSING: HOW DIGITALIZATION IS SET TO REVOLUTIONIZE THE INDUSTRY
Digital transformation spending has grown steadily in recent years and is projected to reach EUR 2.56 trillion globally by 2025. In 2023, businesses are expected to prioritize digital transformation, with 70% intending to accelerate their use of digital technologies. This shift towards digitization is expected to impact 65% of global GDP, highlighting the growing importance of digital transformation in business. (1) (2)
Optimal Efficiency and Safety in Material Handling: Leveraging Automation and Strategic Solutions
Improving Warehouse Operations Through Optimised Material Handling
Achieve up to 30% improvement in warehouse efficiency and save up to 60% in training time by optimizing material handling.
Maximizing Your Warehouse Potential: The Benefits of Investing in Material Handling Solutions
Rugged tablets in material handling can reduce maintenance costs by up to 50% and increase equipment uptime by up to 30%.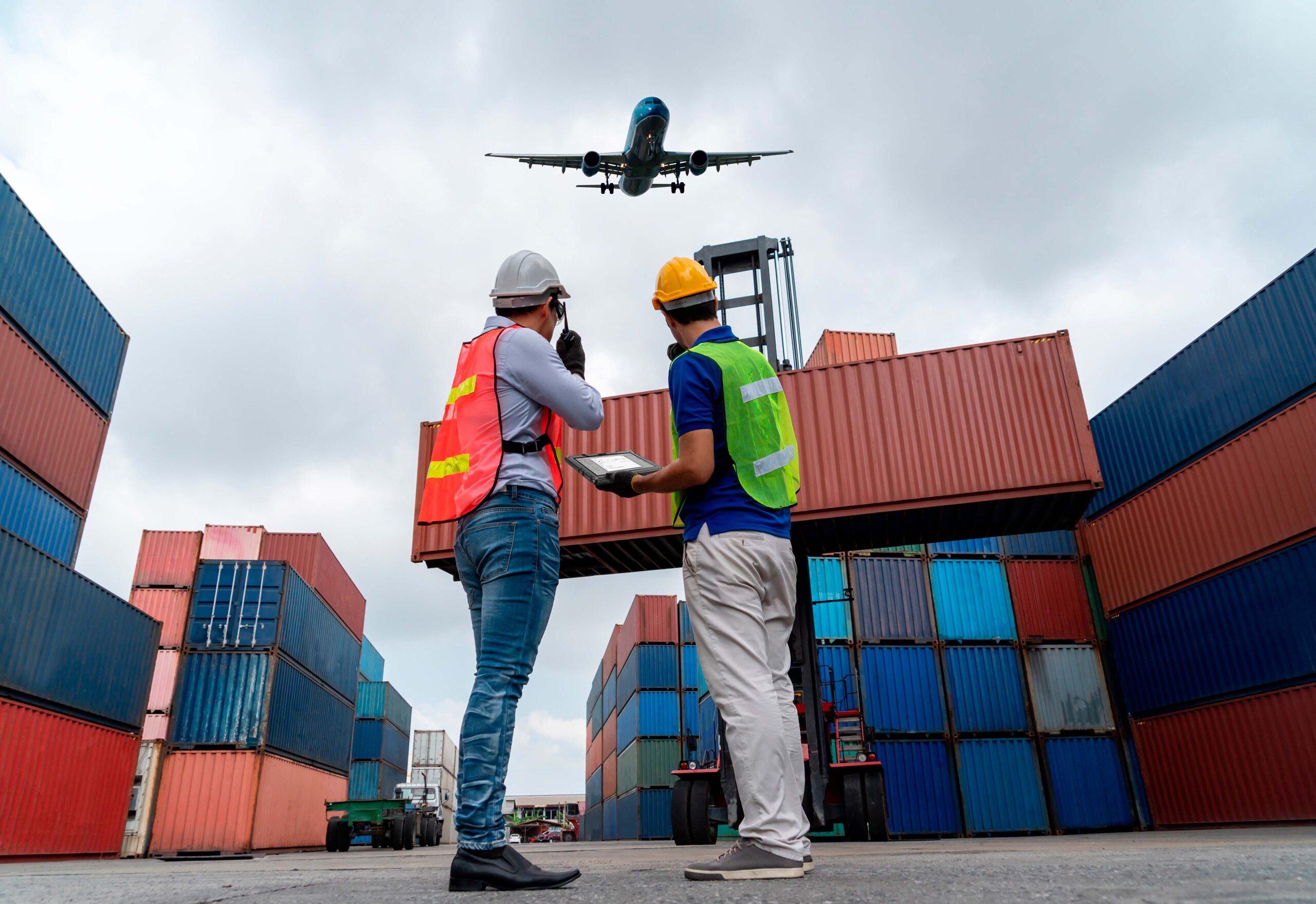 Natively Rugged
Our solutions are fully rugged from the ground up and certified by international third parties to meet MIL-STD 810H, MIL-STD-461G, up to IP67 standards, and ATEX/IECEx Zone 2 for hazardous locations. With our rugged computing solutions, you can trust that your devices are built to withstand even the toughest environments and meet the highest safety standards.
Industry Leading Service
Our rugged computing technology is so reliable that we offer an industry-leading three-year return-to-base warranty, including bumper-to-bumper accidental damage cover as standard. You can trust that our solutions are built to last and withstand even the toughest environments, minimizing downtime and maximizing productivity.
Excellent TCO & ROI
Our solutions are designed, engineered, and built with high-quality materials to ensure maximum operational performance and efficiencies throughout their extensive lifecycles. You can trust that your investment is well-protected and will provide long-lasting value for your utility company.
Fully Integrated Eco-Solutions
We collaborate closely with our partners to deliver a fully integrated solution that includes top-of-the-line hardware, mounting kits, mobile power supplies, security, and connectivity software. Our integrated solutions provide complete peace of mind, ensuring that your devices are reliable, secure, and connected around the clock.
Sustainability
Getac's rugged solutions are designed with sustainability in mind, built to last and reduce the need for frequent replacements. Our self-maintainer program and comprehensive warranties help to minimize waste and make repairs easier. With our sustainability certifications, you can trust that our solutions are rugged and environmentally responsible.
THE WINNING COMBINATION FOR MATERIAL HANDLING SUCCESS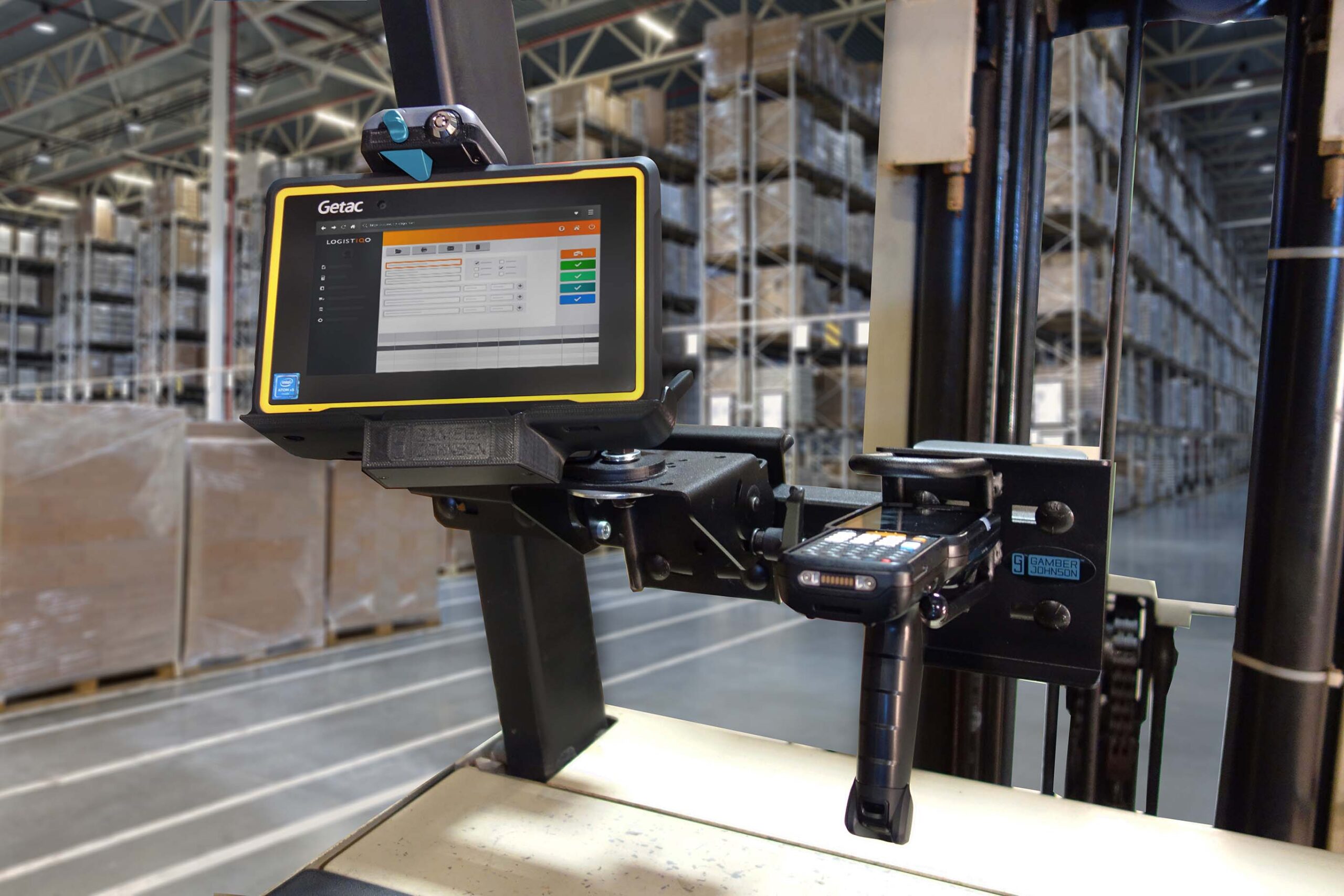 The Benefits of Mobile Accessories and Custom Mounting Solutions
By leveraging technology for inventory scanning and performance tracking, operators can enhance material processing and throughput per hour worked. Demountable solutions and controlled access to rugged devices contribute to improved efficiency and reduced safety incidents in material handling and warehousing.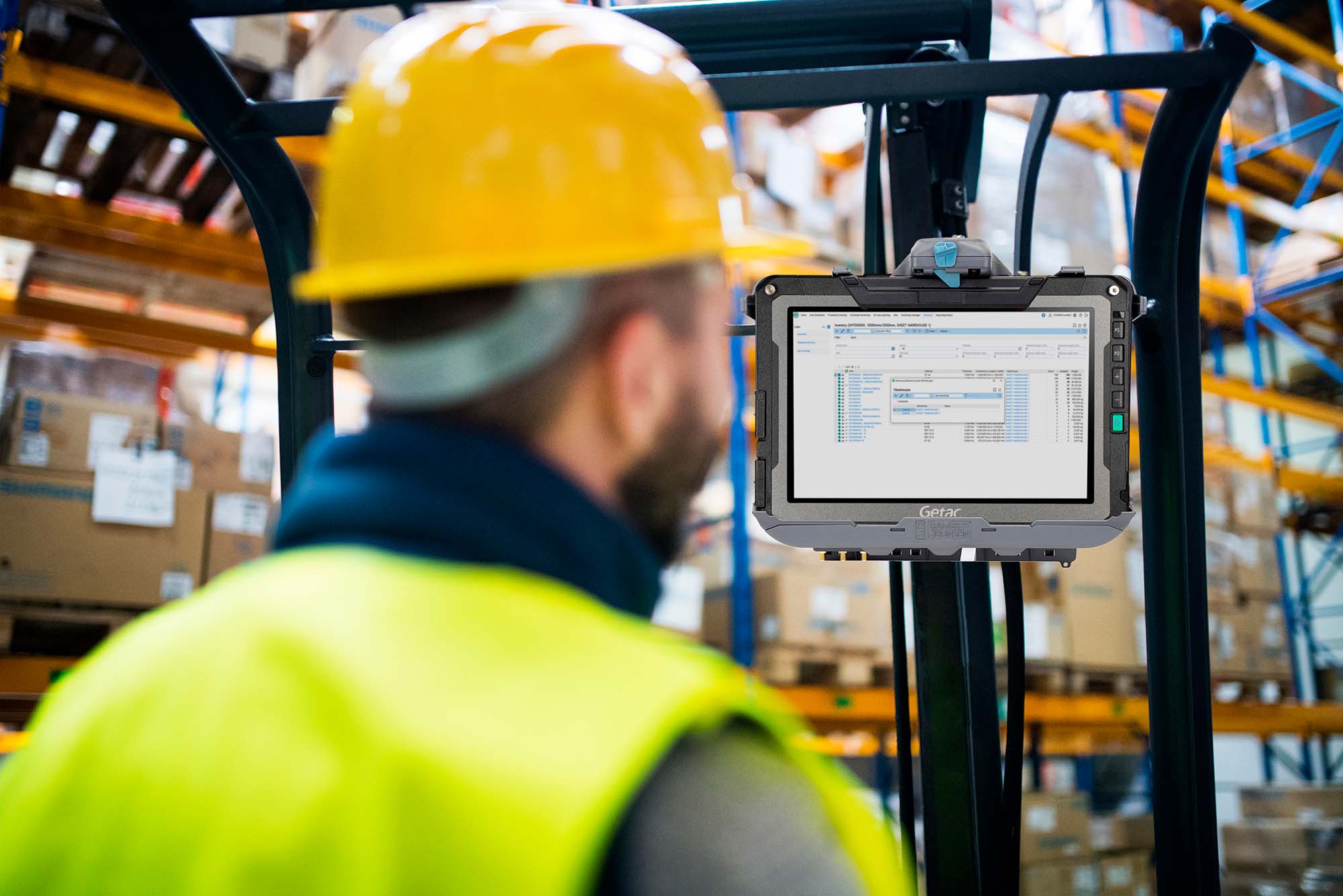 The Trusted Partnership for Material Handling Success
Docking stations and cradles for rugged computing devices, such as the ones offered by our partner Gamber and Johnson, can increase worker productivity by up to 30% and reduce worker errors by up to 33%. Getac and Gamber-Johnson's collaboration meets specific in-building and in-vehicle requirements, including trolleys and forklifts. Our collaboration expands into established markets worldwide, providing reliable rugged solutions for securing your devices in challenging environments.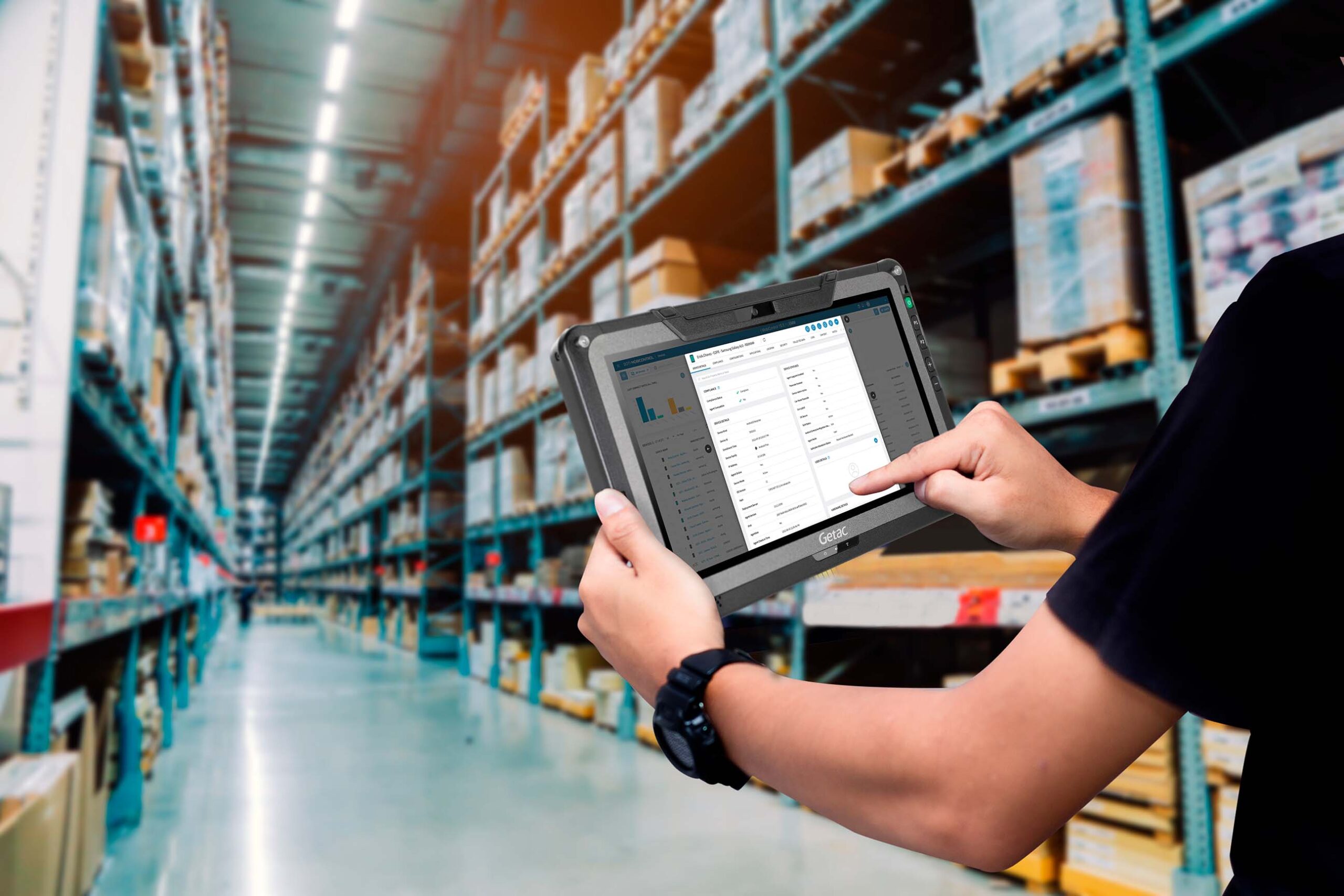 Material Handling Solutions for Every Project
When it comes to mobile device management, having the right hardware is just as important as having the right software. That's why Getac partners with leading software provider Soti to offer comprehensive solutions for material handling applications. With powerful software to manage devices and data and rugged hardware that can withstand challenging conditions, this partnership helps businesses keep their mobile operations running smoothly.
Technology-Driven Evolution of Transportation and Logistics
The transport and logistics industry is set for a major transformation, powered by emerging technologies and digitization. Logistics service providers (LSPs) have identified five game-changing technologies that will revolutionize the industry. Are you prepared to transform your business with these game-changing technologies?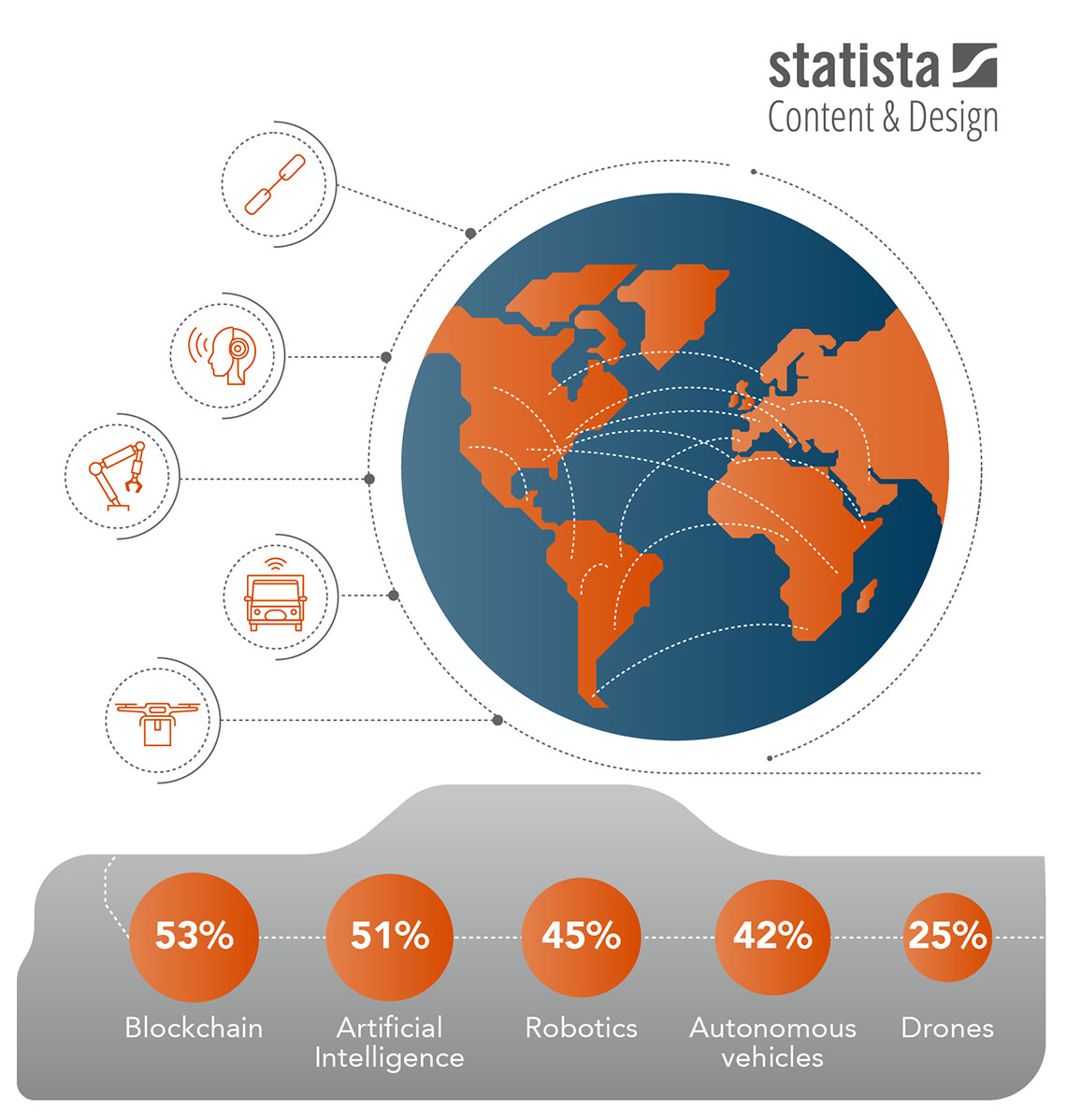 IN THEIR OWN WORDS: HEAR FROM OUR CUSTOMERS ABOUT THEIR SUCCESS WITH OUR SOLUTIONS
MAXIMIZING YOUR PRODUCTIVITY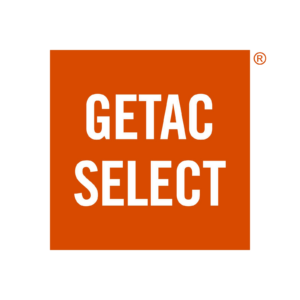 As a leader in rugged mobile solutions, we're taking customer experiences to the next level with Getac Select® Solutions. Our comprehensive program shortlists the most appropriate solution options for your business objectives, based on our years of industry knowledge and successful deployments worldwide.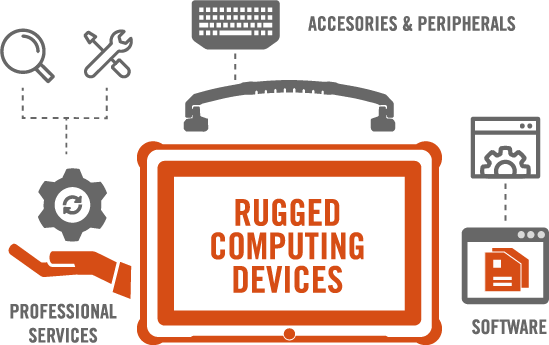 REDUCING INTERRUPTIONS AND IMPROVING OPERATIONS
Enabling customer success
At Getac, we work closely with our customers to understand their unique needs and partner with leading companies to provide comprehensive solutions. Our partner ecosystem offers rugged devices, software, accessories, and professional services that align core competencies to create Getac Ready solutions, improving productivity and driving success.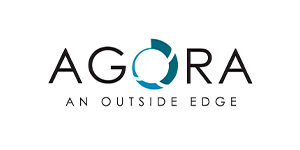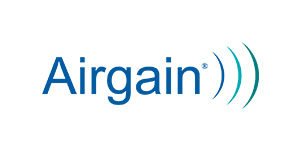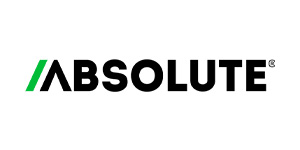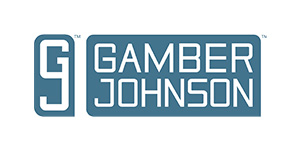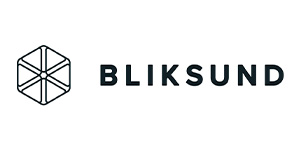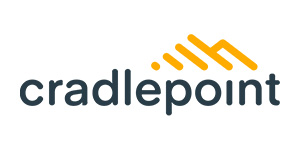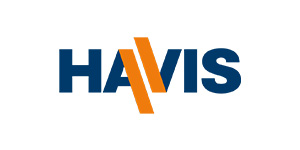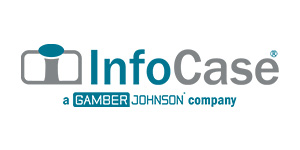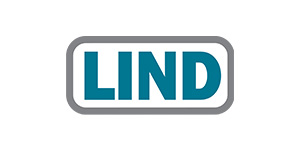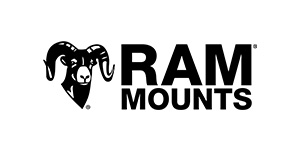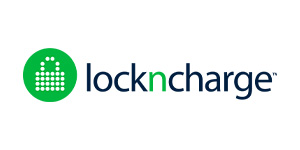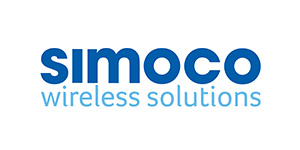 Twilio (July 2020) https://www.statista.com/statistics/1200465/covid-digital-transformation-global/​ DC (October 2020)
https://www.idc.com/getdoc.jsp?containerId=prUS46967420 .