Fire and Rescue: Pre-Emptive Critical Awareness
Gathering information and identifying potential risks in the event of an incident is essential to the successful outcome of fire response. Getac devices allow your department to input and update data vital for fire safety and critical awareness.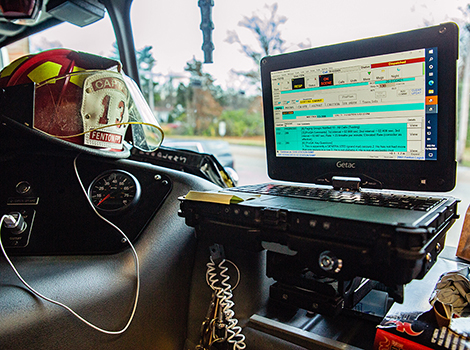 Fire safety software that works where you do
Our solutions use fast and powerful WiFi and 4G LTE WWAN to make sure you remain connected, whether you are in your vehicle or inspecting a residential or commercial premise. Streamline your information collection and distribution with Getac's rugged solutions.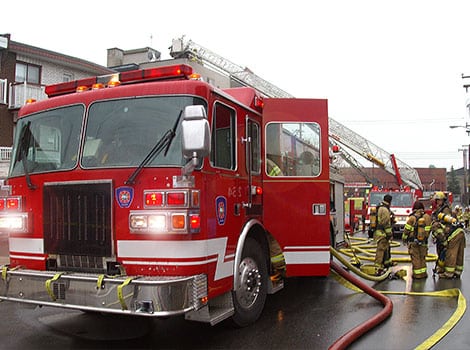 Submit fire safety information right at the scene
Getac tablets are not only rugged but also lightweight and portable, built to keep information within reach. Certified up to MIL-STD 810H and IP67 standards our devices are water, drop, and shock-resistant, can tolerate dust, and operate in temperatures from -29C to 63C. Depending on your comfort, configure your devices to have an ergonomic handle, strap, or concave non-slip case so you can carry your tablet to collect information with ease.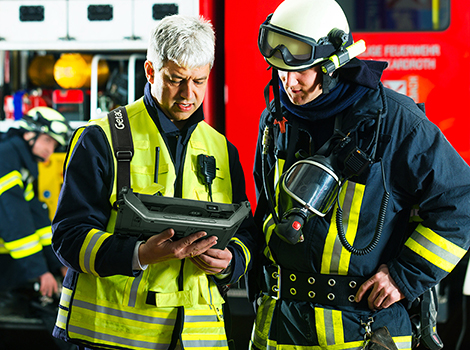 Fire service communication
Communication is paramount for incident planning, and Getac's devices offer fast and powerful WiFi and 4G LTE WWAN technology to keep you connected.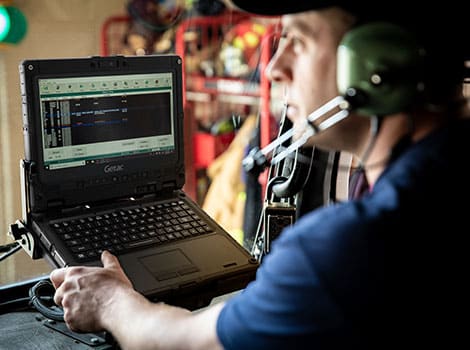 Securing fire safety information
All of this information is important, but it is also sensitive, which is why Getac devices offer industry-leading security measures to protect your data. Multi-factor authentication, Windows 10 Security, OPAL 2.0 SSD, and Trusted Platform Module (TPM) 2.0 come standard with your Getac tablet and added security features including fingerprint, smartcard and RFID readers can be added to your configurable device.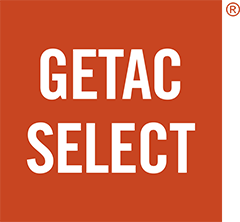 What is "Getac Select® Solutions?"
As a leader in providing rugged mobile solutions in the industry, we listen to customers and want to take our Customer Experiences to the next level. We understand the challenges in your daily business and the frustrations you may have while selecting suitable solutions to achieve your business objectives or solving these challenges. To further separate Getac from the competition, Getac now offers a comprehensive Industry solutions program, called "Getac Select® Solutions". With our years of industry knowledge and experience, and combined with our successful deployments to our customers globally, "Getac Select® Solutions" shortlists the most appropriate solution options for you to choose from.
Need a quote? Let's talk!