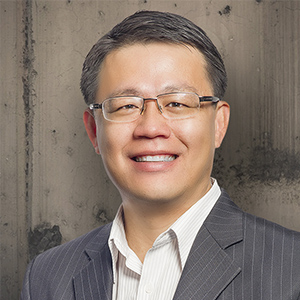 Getac – Welcome & Opening
14:00 CST
Jerry Huang / Senior Director
Getac open the webinar by introducing the speakers and providing an overview of the agenda.
Jerry Huang:
Working with Getac for 14 years across Sales, Biz Dev, Solutions Planning, Software Products Planning at Getac HQs and major subsidiary, Jerry looks after Global Market Development team at the current position. Global Market Development team is a Sales / Biz Dev focused team and covers from APAC, EMEA and LATAM.
Have any questions? Talk to us.