eBook: Why effective digital transformation is key to the long-term future of the defence industry
Defence was once a byword for innovation; conflict drove technology. However, in many new digital technologies like cybersecurity, Internet of Things (IoT), cloud, and data collation/exploitation, the defence industry now lags behind the private sector.

To learn more about the impacts and benefits of digital transformation on the defence industry, fill in your details below and download the eBook today.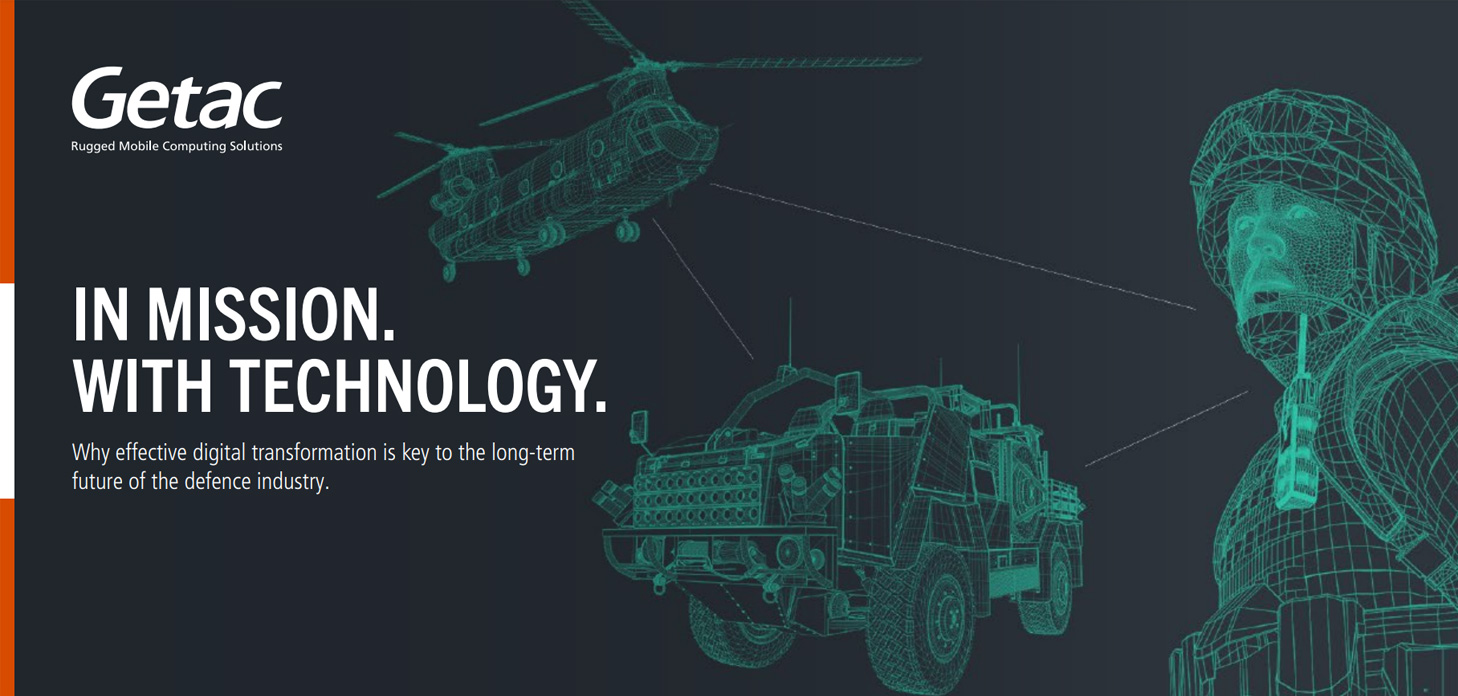 Please provide your details below to receive your eBook