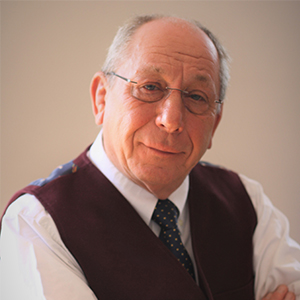 CKL Consulting – Fuel for Thought
15:15 CDT
Martin Clark / CEO
Presentation Overview:
In order to meet emission reduction commitments. The UK will ban the sale of Petrol and Diesel powered vehicles from 2030. Other countries will follow a similar approach. The Automobile industry is responding by introducing battery electric models. This approach has its own problems, in this talk we will examine those problems and potential alternative solutions.
Martin Clark:
Martin is an auto industry specialist. His career spans many decades in manufacturing, distribution, and retail. This experience has provided a deep knowledge and understanding of the industry, with a particular focus on after sales. After a decade with Honda UK. Martin founded CKL Consulting in 1999 and soon developed long term relationship with Toyota Europe where he was responsible for creating and implementing a strategy for service information and diagnostic systems integration. Now retired from full-time work, Martin continues to be active force at CKL and in the auto industry. He also devotes more time restoring a 1964 Jensen C-V8.
Have any questions? Talk to us.