Ensuring workplace safety is top priority for Ivan Lin, who oversees Getac's manufacturing operations. Ivan has been with the company since 1997 and recognizes hazard as a part of factory life. In all aspects of work, he aims to neutralize risks inherent in working with heavy machinery. He also works to minimize human error. This means being aware of hidden dangers and having a concrete prevention system in place.
Establish links for risk points
"We subdivide each production unit and conduct risk analysis taking in everything—workforce, machinery, materials and the environment," he explains. "We then establish linkage to come up with risk points and form a four-color risk grading map."
Of course, technology also plays a role. Ivan explains that Getac developed its own cloud-based fire control system. This is designed to identify any fire immediately and extinguish it before it has a chance to spread.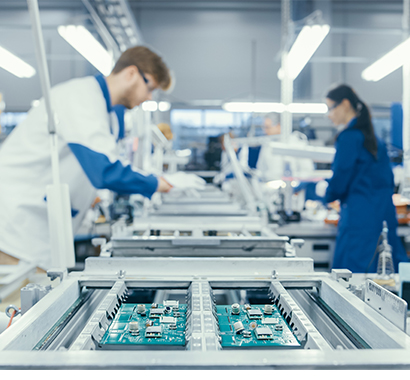 "Early detection of electrical hazards such as short circuits, overloads, three-phase unbalance, harmonics can avoid tragedy," he says.
"We install switchgear and sensors in power distribution to detect voltage, current, frequency, power factor and other parameters. We also set the standard value of each parameter in advance, and if those are breached, the alarm goes off." He adds that smoke, flood, infrared and video sensors are installed in the power distribution room.
Maintaining safety is also a case of ongoing education. Ivan reminds every employee to participate in classes and assessments. This makes them up-to-date on operating procedures, protection and emergency measures, as well as staying alert to risks. Simulation and practice drills are also an important component. This heightens awareness of the potential severity of incidents. It also ensures people are prepared to respond effectively should something happen.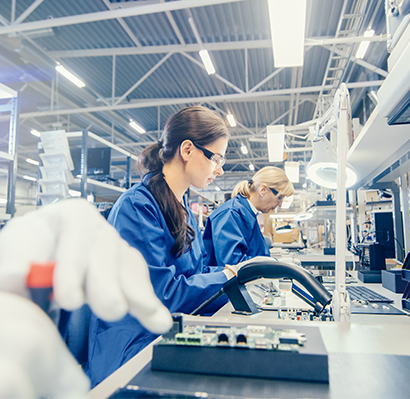 Safety is the pre-requisite for production
There are times when employees can be tempted to rely purely on their instincts and experience. However, it is important to set the right standards that will instill a safer culture within the organization. "Operations that break regulations do not always cause accidents, yet it is this low probability of accident that causes fluke," he notes. "Ensuring compliance is the key component for organizations to uphold a high level of standard, ultimately reducing the chances of accidents."
Ivan's efforts on this front are central to running a successful business. "Safety is the prerequisite for production," he reflects. For Ivan, any accident has ramifications beyond its immediate impact. He likens this to an iceberg that can sink a ship. "Getac has incorporated safety into our corporate culture with a spirit of continuous improvement. Safe production is at the heart of everything we do, and upholding it is an endless battle with no ultimate victory."
Images used are for illustration purposes only, and are not representative of Getac's factory.