Absolute Software Corporation
Absolute Software is a leader in next generation Endpoint Resilience™ solutions, delivering a unique security platform that unites the power of self-healing devices, applications, and network connectivity. Absolute is the only endpoint security provider embedded in more than half a billion devices that offers a permanent digital connection to see, manage, secure, and automatically heal every device, and provides deep insights into the health of devices, applications, and network connections. Absolute empowers customers with the critical capabilities required in a zero-trust world — enabling them to achieve a secure employee experience, a more effective IT department and a more secure organization in the work from anywhere era.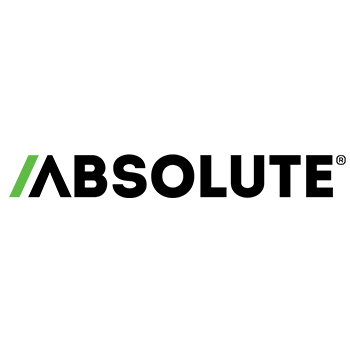 ---
Do you have a Getac Total Solutions Enquiry? Let's talk!