Getac Original Webinar
Enhancing Warehouse Efficiency - Mobile Solutions for Forklift Operations in Transportation and Logistics in 2024 & Beyond!
Did You Know
40.5% of T&L Companies have aggressively accelerated the pace of new IT/mobile technology projects post-pandemic, and according to VDC's research, frontline workers lose over 70 minutes of productivity with each mobile device failure. 
What You'll Learn
Throughout this per-recorded webinar, available for a limited time only, you will delve into the latest trends, innovative technologies, and best practices that will optimize your warehouse performance, streamline logistics, and drive unprecedented efficiency.
Our Lineup of Knowledgeable Industry Experts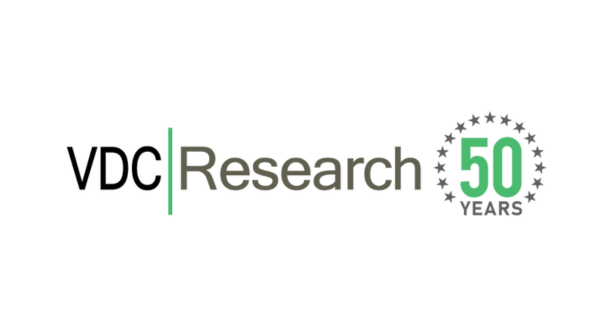 David Krebs,
VDC Research
In this segment, David discusses how rugged computing solutions are helping to usher in the next wave of mobility for supply chain operations, while diving into how companies approach investing in mobile computing in today's marketplace.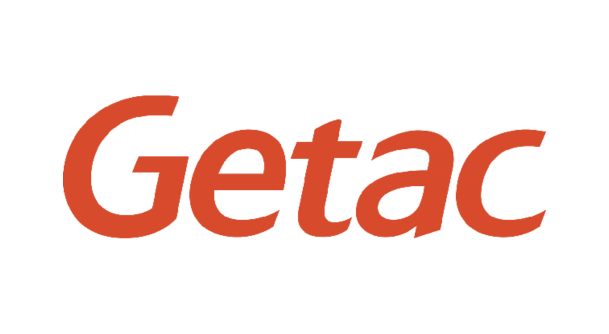 Larry Nichols,
Getac Technology Corp.
In this segment, Larry discusses how Getac highly connected, rugged mobile devices help improve efficiency, productivity, and profitability within warehouse operations, material handling, and transportation and logistics.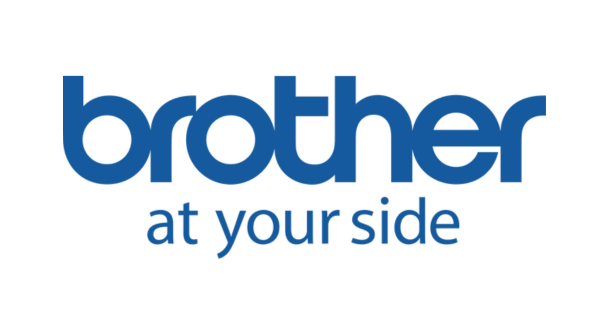 Nick
D'Alessio,
Brother Mobil
e
Solutions
In this segment, Nick discusses how Brother highly integrated, mobile printing solutions are the key to streamlining warehouse operations and increasing efficiencies.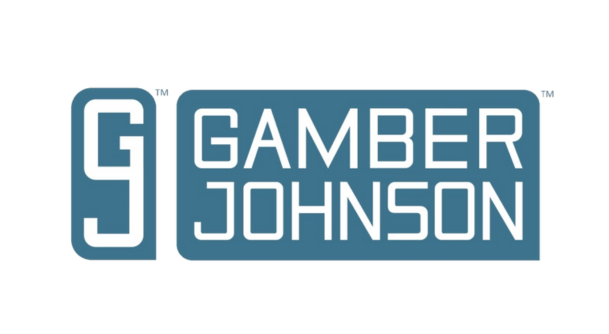 Darrell Martin,

Gamber

Johnson
In this segment, Darrell discusses how the right mounting solutions can help improve forklift operations in warehousing, material handling and transportation, and logistics.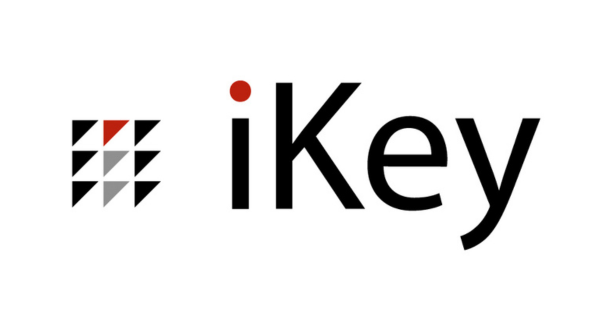 Steve Meyer,

iKey
In this segment, Steve discusses the importance of a rugged keyboard as it relates to improving computing and data entry efficiencies on a forklift in a rugged environment.