Airgain Inc.
Airgain is a leading provider of advanced embedded, antenna, and integrated connectivity technologies to enable high-performance wireless networking across a broad range of devices and markets, including consumer, enterprise, and automotive.

Airgain's mission is to connect the world through optimized integrated wireless solutions. Combining design-led thinking with testing and development, our low-profile products provide best-in-class performance for a variety of indoor and outdoor applications.

Designed for optimal connectivity, Airgain antennas attach to nearly any Getac platform, providing an ideal balance of performance and durability. Choose Airgain for applications where lasting high-performance matters.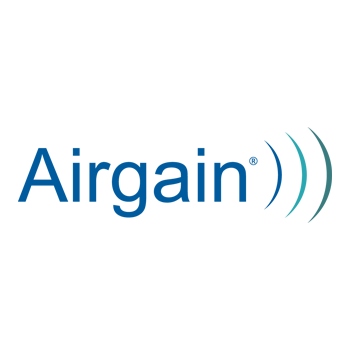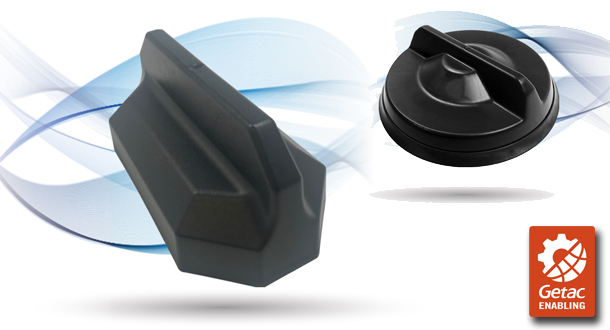 Airgain's portfolio of advanced wireless connectivity products are designed for a range of mobile, automotive fleet, industrial IoT (IIoT), and machine-to-machine (M2M) applications.
As the inventor of the low-profile cellular antenna, Airgain brings over 25 years of mission-critical experience in delivering best-in-class performance and ultra-reliable wireless connectivity. Designed for all environments, our dynamic product portfolio of multi-band solutions supports a variety of public safety and fleet applications.
Airgain antennas provide ultra-wideband 4G, Wi-Fi, and GNSS/GPS and come with an industry-leading 5-year warranty.
Advanced Antenna Technology to increase coverage, building penetration and throughput…
Airgain and Getac's customized solutions provide resilient RF link reliability and optimized throughput for mission-critical communications.
Getac total solutions unite both Getac and Airgain technologies, expanding our solutions offerings globally into established markets such as manufacturing, transportation and logistics, utilities, and public safety sectors.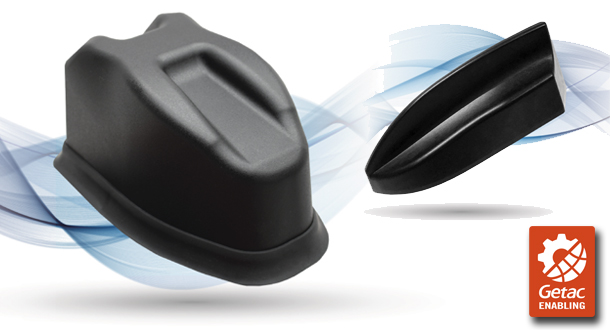 Transportation & Logistics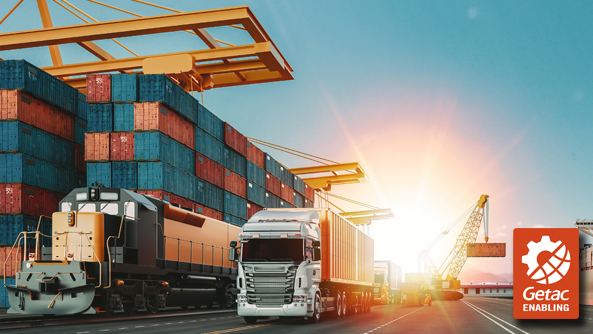 Airgain leverages its expertise in cellular and antenna technologies to drive value in the transportation and logistics industries offering applications like asset tracking, cold chain, materials handling, weights and measurements, and more.
For more information about Getac total solutions for airport management, port management, railroad management, long-haul delivery fleet management, or warehouse materials handling, visit our transportation & logistics page.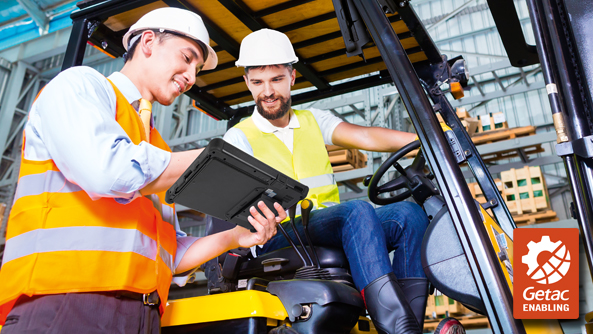 As manufacturing becomes more automated, IIoT becomes critical to the success of any manufacturing operation. Airgain provides cellular communications and signal enhancement for IIoT, M2M, inventory management, factory automation, and more.
For more information about Getac total solutions for industrial programming and robotic control, facility management, compliance and inspections, workforce management, inventory and warehouse management, factory automation and plant monitoring, or EAM and CMMS solutions, visit our manufacturing page.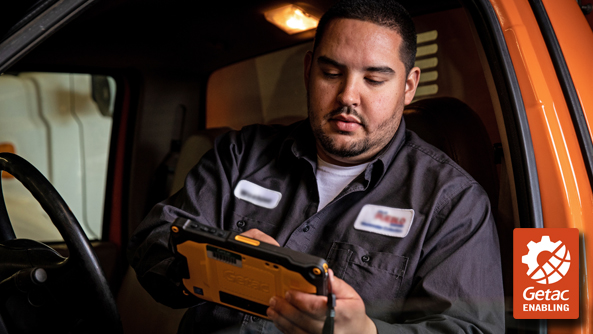 Real-time data and connectivity radically changes the management of utilities. Airgain's connectivity solutions enable the ability to remotely read a meter, manage assets, and track vehicles, saving time and money and providing immediate insight to the appropriate teams, granting access to data to make informed decisions.
For more information about Getac total solutions for on-site safety, smart meter reading and installation, utility asset management, mobile GIS, surveying and mapping, or workforce management, visit our utilities page.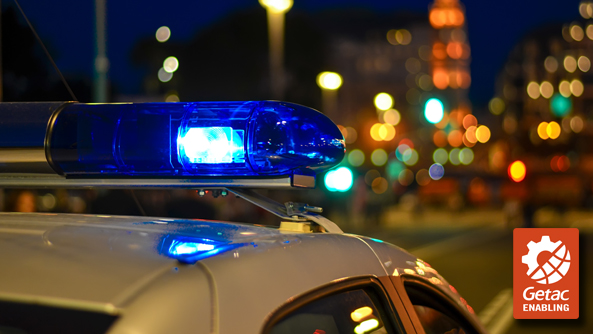 With X years of experience providing solutions and systems for the public safety market, Airgain provides antennas for any type of M2M and vehicle connectivity. AirgainConnect is the industry's first-ever roof-mounted fusion of antenna and modem, providing optimal signal strength several floors deep in an urban parking garage or in rural areas, far from cell towers. When lives count on connecting, choose Airgain.
For more information about Getac total solutions for command and control, situational awareness, mission planning, transportation and tactical logistics, platform maintenance, training, tactical communication, or platform analytics, visit our public safety page.
To learn more about Getac Total Solutions, contact a Getac sales representative using the form below…
Do you have a Getac Total Solutions Enquiry? Let's talk!
Join the
GETAC SELECT ENABLING PROGRAM
Growing together to shape our business for tomorrow
Become a Total Solutions Partner