Transmission and Distribution
Ensuring continuous electrical, water, and gas supply requires both reactive and preventive maintenance. The platforms on which professionals access and record data are also part of the network. Choosing the right rugged solution ensures the computer won't be your system's weak link.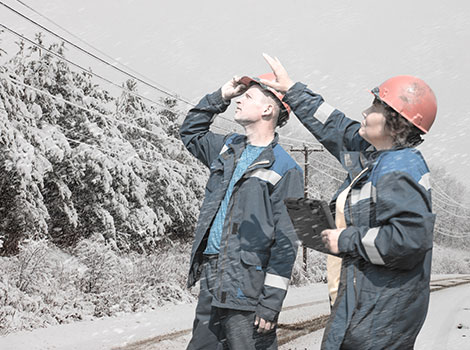 Our Uptime Is Your Uptime
An accidental drop shouldn't cause you a lost day of work at a remote power line. Computers are part of the asset network, and by going rugged, you get the reliability you need to withstand a harsh worksite. Military-level ruggedness (up to MIL-STD-810H) and reliable water and dust resistance allow rugged laptops and tablets to keep working in challenging scenarios.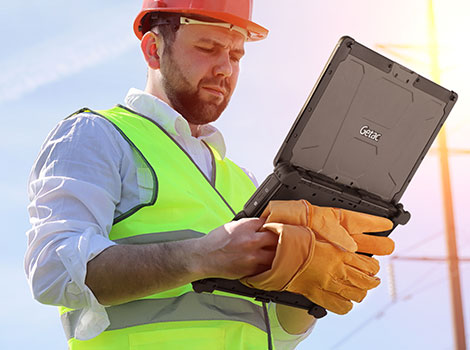 Sunlight-Readable
Your device needs to stay readable, whether you're climbing a tower in the midday sun or just reviewing information under bright sunlight. Getac computers' offer up to 1400-nit displays to keep data and maps readable.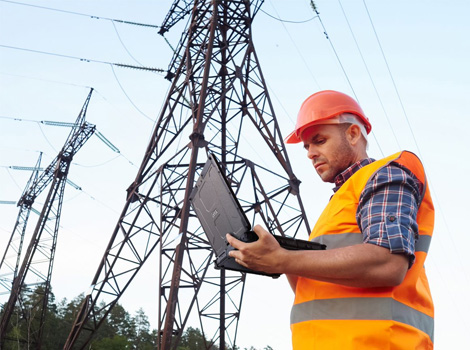 Stay Connected on the Field
Modern EAM/CMMS applications often require network access to work. GIS Maps and similar applications work over the internet as well. With 5G-compatible devices, 4G LTE, and Wi-Fi 6 options, Getac solutions keep your team connected when it counts.
Full Working Day of Battery 
Fixing an outage often requires work in areas where a power outlet is just not available. With options such as dual battery and hot-swappable battery devices, your team can enjoy a full working day without interruptions.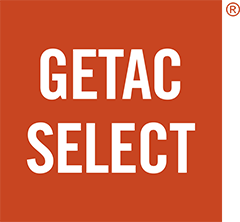 What is "Getac Select® Solutions?"
As a leader in providing rugged mobile solutions in the industry, we listen to customers and take our customer service to the next level. We understand the challenges in your daily business and the concerns you may have while selecting suitable solutions to achieve your business objectives. Getac now offers a comprehensive industry-focused solutions program, called Getac Select® Solutions. Combining our years of industry knowledge and our global deployment excellence, Getac Select® Solutions collates the most appropriate solution options for you to choose from.
Get in touch with a solution expert