Fire and Rescue: Pre-Incident Planning and Fire Prevention
Easy access to information can be the difference between life and death in emergencies. That's why Getac solutions are compatible with fire safety pre-incident plan software that places critical information quickly into the hands of those who need it.
Easily access information with fire pre-plan software
Situational intelligence, including floor plans, building plans, fire escape locations and evacuation plans, is paramount for emergency services arriving on the scene of an incident. Getac rugged devices are fully compatible with pre-plan software and built to enable quick access for firefighters and other emergency personnel in uniform or out. Our revolutionary LumiBond® touchscreen enables you to work with a pen, stylus, finger, or while wearing gloves – even in the rain as you fill out fire department pre-plan forms. The optional digitizer mode also captures handwriting which facilitates notations on maps during a pre-incident survey or filling out an on-scene report.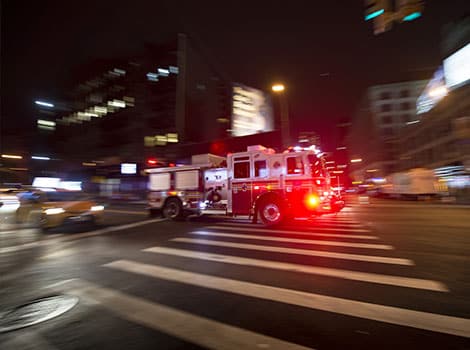 Up-to-date mapping and fast communication with incoming units
In an emergency, time is of the essence. With Getac solutions, you can drive to the scene confidently using a GPS with precise location positioning and improved accuracy. Supported by powerful and fast WiFi and 4G LTE WWAN, our solutions help you know where you are going, and whether the call is in the heart of a city or a rural area. Our advanced connectivity also allows you to communicate easily with the members of your fire department who are en route to discuss logistics and ensure an efficient response at the incident site.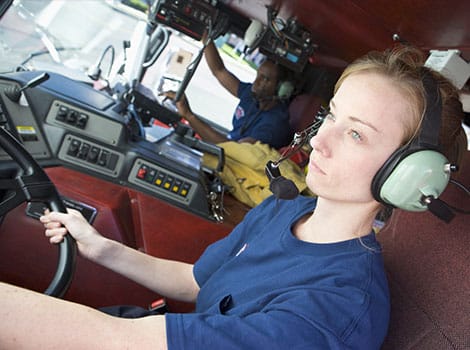 An MDT to handle pre-incident fire plans Anywhere you go
Our rugged devices are built to handle the demands of mobile work environments by acting as your department's mobile data terminal (MDT) and providing access to fire department pre-plan software while still being small enough to fit with the other gear in your truck. Getac solutions are also compact and portable without sacrificing robust protection. Independently tested and certified up to MIL-STD-810H, IP67 and MIL-STD-461G standards, Getac rugged laptops and tablets are dust, drop, shock, and water-resistant, and work in extreme temperatures from -20F to 145F. Whether mounted to your dash or carried outside, our bright, 1000 nit displays allow you to easily read your pre-incident plan and other key information in direct sunlight.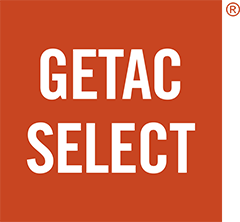 What is "Getac Select® Solutions?"
As a leader in providing rugged mobile solutions in the industry, we listen to customers and take our customer service to the next level. We understand the challenges in your daily business and the concerns you may have while selecting suitable solutions to achieve your business objectives. Getac now offers a comprehensive industry-focused solutions program, called Getac Select® Solutions. Combining our years of industry knowledge and our global deployment excellence, Getac Select® Solutions collates the most appropriate solution options for you to choose from.
Compatible Solutions for Pre-Incident Planning
Get in touch with a solution expert