Fire and Rescue: Computer aided dispatch (CAD)
Secure, reliable communication and effective emergency response are two essential roles for Computer-Aided Dispatch (CAD) software. Getac's rugged hardware seamlessly integrates with CAD to ensure firefighters are equipped with the information they need even before they arrive on site. Using that critical information, firefighters can create response plans reducing risk for those in the field.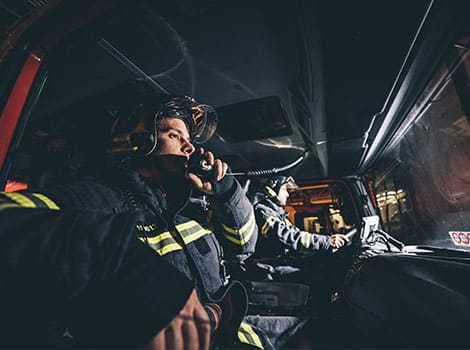 Powerful and fast communication
Getac solutions provide reliable real-time communication with WiFi and 4G LTE WWAN. Stay in contact with command, check the unit status of additional engines, and send information when you need to.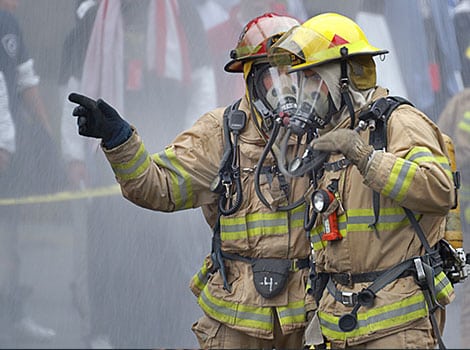 CAD system security
During an emergency, confidential data is collected and distributed to the appropriate stakeholders. Getac's rugged devices keep information secure with built-in and add-on security features, including multi-factor authentication, Trusted Platform Module (TPM) 2.0 and fingerprint or smartcard readers.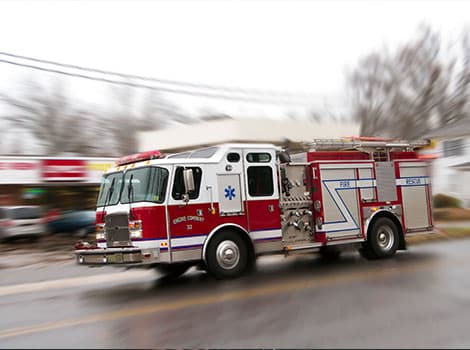 Efficient route planning
Getac's latest tablets are equipped with GPS systems with improved accuracy and faster location positioning. Accurate routing will have you at the scene quickly, lowering your emergency response times. The GPS knows where every unit is located at all times, and units with the least travel time can be directed to the incident.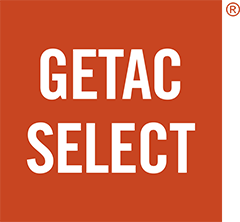 What is "Getac Select® Solutions?"
As a leader in providing rugged mobile solutions in the industry, we listen to customers and take our customer service to the next level. We understand the challenges in your daily business and the concerns you may have while selecting suitable solutions to achieve your business objectives. Getac now offers a comprehensive industry-focused solutions program, called Getac Select® Solutions. Combining our years of industry knowledge and our global deployment excellence, Getac Select® Solutions collates the most appropriate solution options for you to choose from.
---