Emergency Medical Services: Situational awareness
Information is critical when you are dispatched to an incident and someone needs urgent medical care for an illness or injury. Access to the incident status report gives the EMTs and paramedics en route the ability to map out a plan for treatment when they arrive.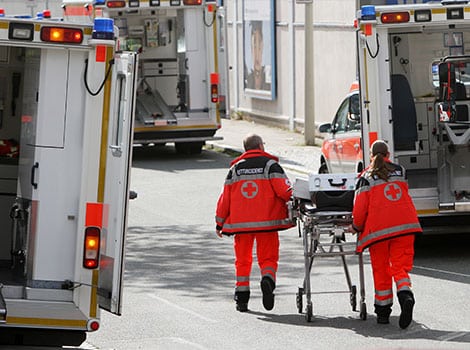 Stay connected with EMS personnel
Getac rugged devices have fast and powerful WiFi and 4G LTE WWAN that seamlessly integrate with emergency medical services applications to get the life-saving data to the incident response team. If the patient requires transport to the hospital, Getac solutions allows EMS personnel to send the medical emergency incident report to the hospital while en route, so they will have the information they need to continue treatment.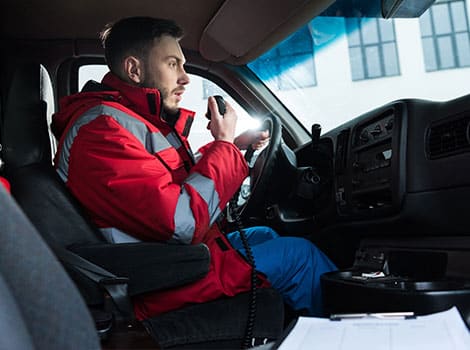 EMS situational awareness on the go
EMS safety and patient care depend on first responder's knowledge of their environment. With the configurable straps, harnesses, and handles that Getac solutions offer, EMS providers can have our rugged devices within easy reach to contact dispatch, send real-time information to the hospital, or access essential patient data from your location. With Getac solutions, you'll have total situational awareness for emergency medical services.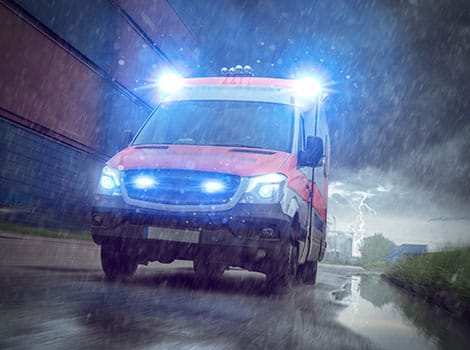 Built rugged enough for EMS providers
Diagnosing and treating medical emergencies in the field requires EMS providers to go wherever the job calls. Sometimes that means you will be dirty, wet, or working in uncomfortable temperatures. Getac solutions are independently tested and certified up to MIL-STD-810H, IP67, and MIL-STD-461G standards. Built tough for extreme situations our solutions are able to withstand shock, dust, vibration, moisture, and extreme temperatures.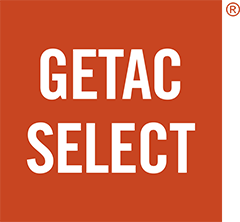 What is "Getac Select® Solutions?"
As a leader in providing rugged mobile solutions in the industry, we listen to customers and want to take our Customer Experiences to the next level. We understand the challenges in your daily business and the frustrations you may have while selecting suitable solutions to achieve your business objectives or solving these challenges. To further separate Getac from the competition, Getac now offers a comprehensive Industry solutions program, called "Getac Select® Solutions". With our years of industry knowledge and experience, and combined with our successful deployments to our customers globally, "Getac Select® Solutions" shortlists the most appropriate solution options for you to choose from.
Get in touch with a solution expert