GETAC REAL TIME COMMAND
STAY CONNECTED AND PROTECTED
Getac real time command provides your force with the information
and access you need to keep your officers and communities safe.
DELIVERING A NEW LEVEL OF PROTECT AND SERVE
Getac Enterprise is a scalable system that provides first responders a place to easily upload, organize, and review video saving time across all departments. Getac Enterprise automatically associates related records from multiple video sources, reducing time spent recalling files and classifying incidents. The unlimited user interface with fully configurable profiles and remote access provides quick access from any device with an internet connection to review evidence, run analytics, view live video feed or collaborate on active cases. We provide improved efficiency to Analysts and Command Staff with visibility of geolocation from officers and assets, access to audit logs, reporting and detailed chain of custody. Automatic redaction and case management are included at no additional cost and help reduce the man hours required to prepare evidence for trial.
GETAC REAL TIME COMMAND IS A POWERFUL, INTUITIVE WAY TO GET THE RIGHT INFORMATION TO THE RIGHT PEOPLE WHEN IT'S NEEDED.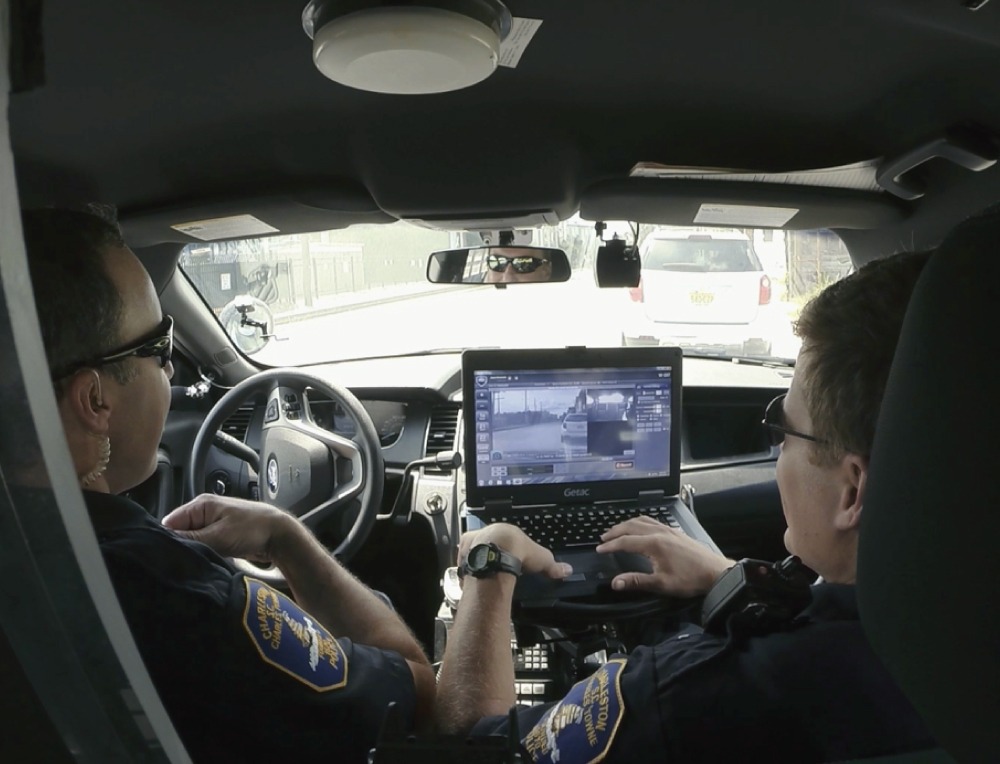 The Getac DVR connects officers and transmits video footage in real time back to Getac Real Time Command to ensure proper handling procedures and immediate situational assessments.
Getac Video Solutions, which is customizable and integrates with your system, consists of body-worn cameras, in-car and dash cameras, rugged displays, and secure self-hosted or cloud-based devices to ensure your data is secure and easily accessible.
Provides actionable information and imagery
Brings together silos of mission-critical information
Integrates streaming video from body-worn and in-car cameras with other agency data and sensors
Integrates your sensory information into a secure, compliant, digital locker
Pushes alerts about important events happening now to leadership
Pushes important BOLO information out to patrol in real time
Allows Commanders to visualize the full scope of what's happening
Provides Chiefs and Commanders with real-time situational awareness
Facilitates leadership for in-the-field situations
Enhances operational response
Allows officers to share insight from one shift to the next
Increases officer safety