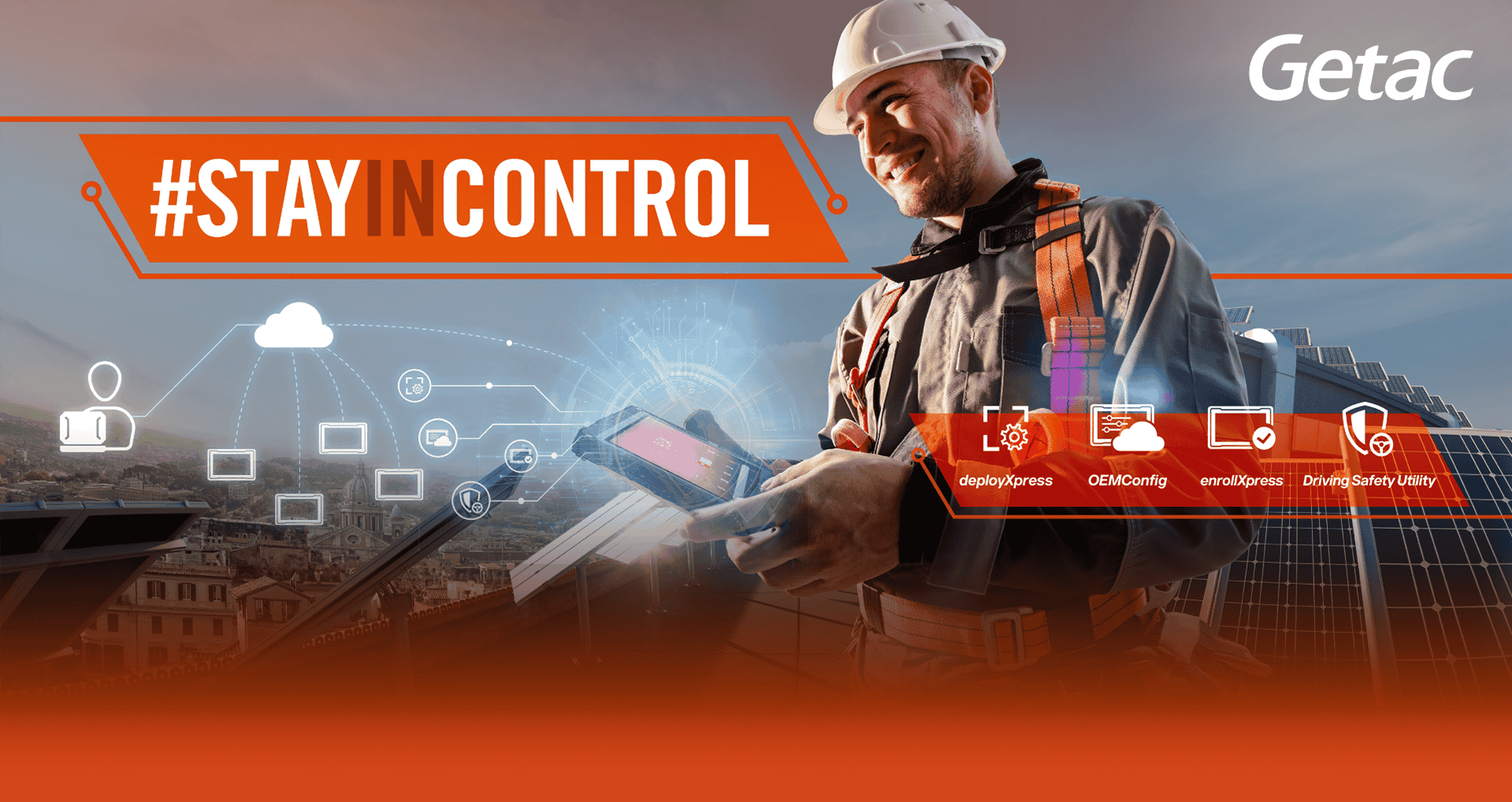 RUGGED INSIDE AND OUT WITH ANDROID
From field service to transport & in-cab, Android OS mobile devices help you take charge of your enterprise's mobility and operational efficiency with security and profitability in mind. With advantages of cost efficiency, energy efficiency, variety and customization, Android OS is an effective alternative that allows enterprises to tailor the complexity to their needs.
Getac's rugged Android solutions ensure a smooth and seamless user experience in challenging environments, helping to meet business needs and objectives. Our suite of specialized software solutions bring precision and convenience to IT managers and field based workers utilizing our industry-leading devices.
Read on to discover how your organization can benefit from Getac rugged Android solutions.
SO WHY GETAC ANDROID SOLUTIONS?

BUILT RUGGED
Built to thrive in extreme weather conditions and withstand impacts and drops up to six feet, helping your workforce to face whatever challenges they meet.

SERVICE AND SUPPORT
Getac offers a standard 3-year warranty to cover accidental damage (for all our fully rugged products) in the harsh working environments which provides you the peace of mind that you will be back running in days, minimizing cost and downtime.

ENTERPRISE SOFTWARE OPTIONS
Our software solutions support worker safety, device deployment and uptime to enhance productivity.

GETAC SELECT SOLUTIONS
With our world class network of eco-system partners, we deliver fully integrated solutions that include hardware, software, and a range of accessories, allowing us to create an ideal total solution for frontline mobility.
EMPOWER YOUR GETAC ANDROID DEVICES
Empower your organization to reach its full potential with our Android software solutions. From seamless scalability to effortless deployment of devices, find a software that best meets your operational needs.
Find out just how simple it is for you to #StayInControl.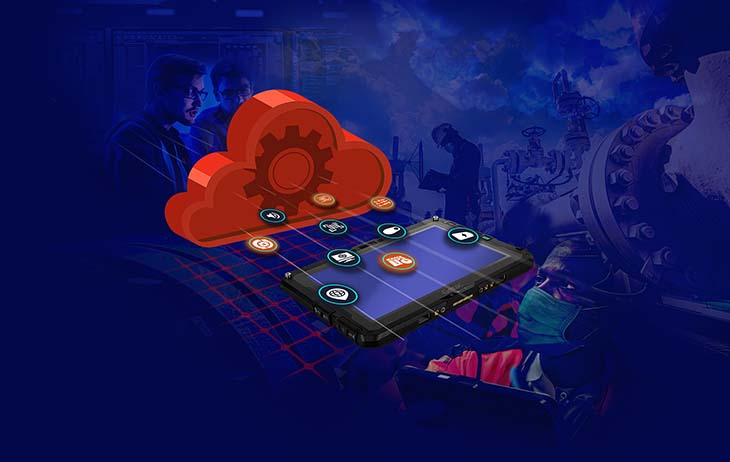 Enhance your EMM Solution with the Getac OEMConfig App
If you are already using an MDM or EMM platform to mass deploy configurations to your devices, Getac OEMConfig unlocks access to enhanced proprietary settings for Getac Android devices. Streamlining deployment from a single central location. Our solution is compatible with all AER compliant MDM and EMM systems.

More Control
OEMConfig is packed with Android-specific device-setting features, that's regularly updated with the latest options and support.

Up-to-date
OEMConfig can be easily updated via the Managed Google Play store, and administrators can remotely update devices with the latest security patches with its FOTA capabilities.

Your Own EMM
Keep your single EMM platform. OEMConfig can be used on all AER compatible EMM systems.
---
Discover the full potential of your Getac Android devices.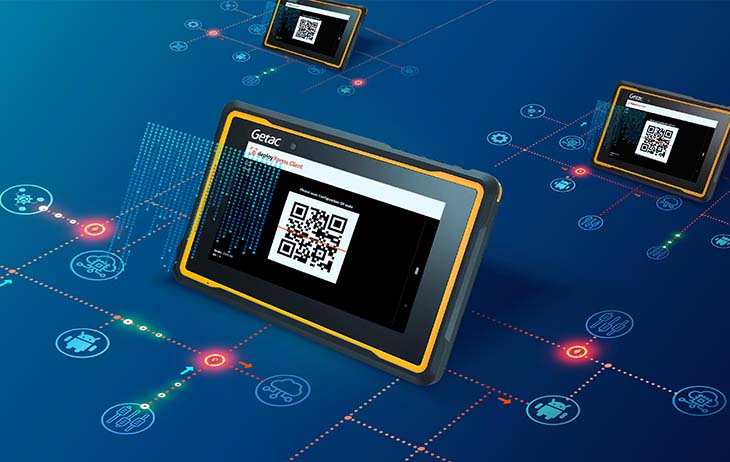 Rapidly Deploy Android Devices with Getac deployXpress
The deployment of one Android device at a time is impractical and mistakes can cause headaches. Getac deployXpress is a cloud-based deployment, configuration, and provisioning solution that brings scalability, precision, and over-the-air convenience to Getac Android ownership. Mitigating the risk of costly security breaches and device downtime caused by configuration errors and firmware updates.

Save Time
Batch configuration, cloud-based deployment, over-the-air updates, and a variety of other features help to reduce time needed for device deployment.

Cut Risks
Reduce the likelihood of costly failures or breaches by minimizing repetitive configuration work and automating firmware updates.

Easy Depolyment
Deploy new devices on site in seconds by scanning a QR Code. Its that simple!
---
Discover easy Android device deployment software from Getac.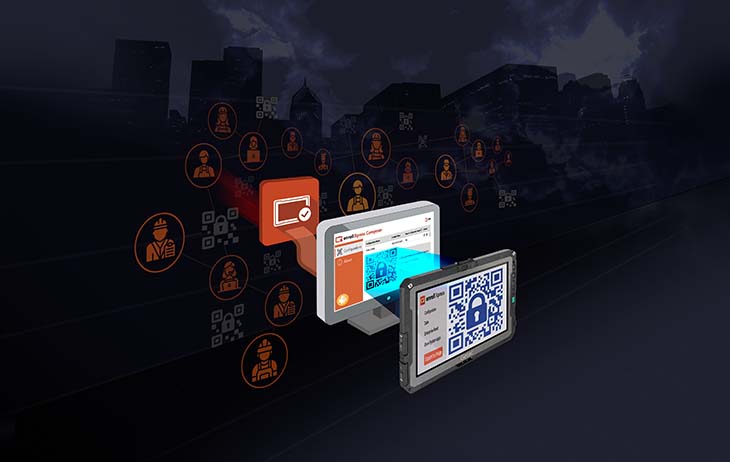 Enroll your Getac Android Devices Quickly and Securely with Getac enrollXpress
Still struggling with manual device enrollment? Pushing out devices can be as quick as it is effortless with Getac enrollXpress. Enrollment QR codes can be distributed at multiple sites and the enterprise mobility management platform is customizable.
Encrypted with high security (EAP) protocols, security is never a concern.

Efficient
Greatly decreasing enrollment time and effort. After QR Code is generated, a single scan activates device enrollment.

Secure
Connection and distribution security enhancements. Encrypted QR Code with support for the highest level of commercial security.

Your Own EMM
Keep your EMM software. Supports a range of major EMM services with customizable templates.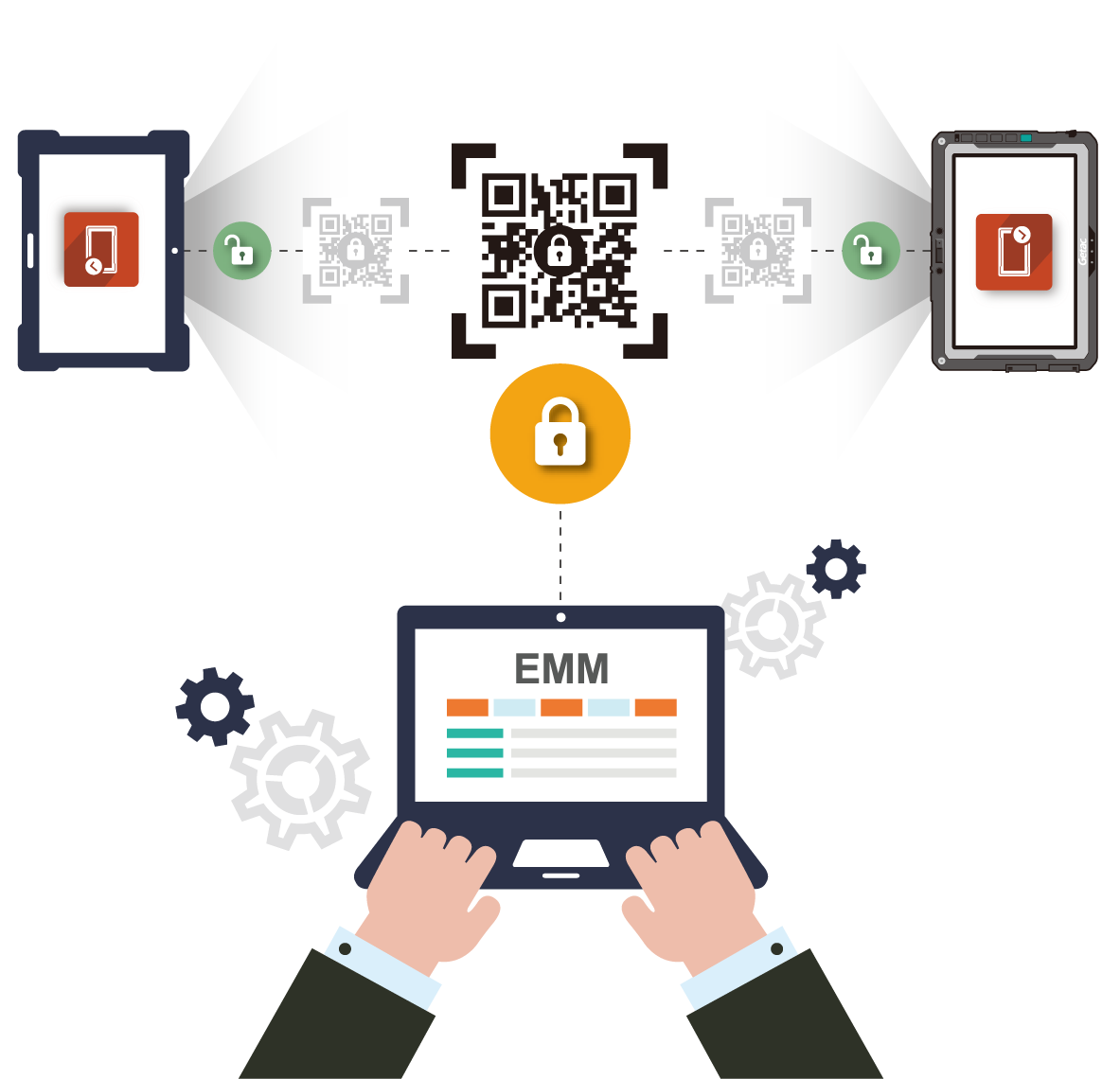 ---
Discover simple EMM enrollment software from Getac.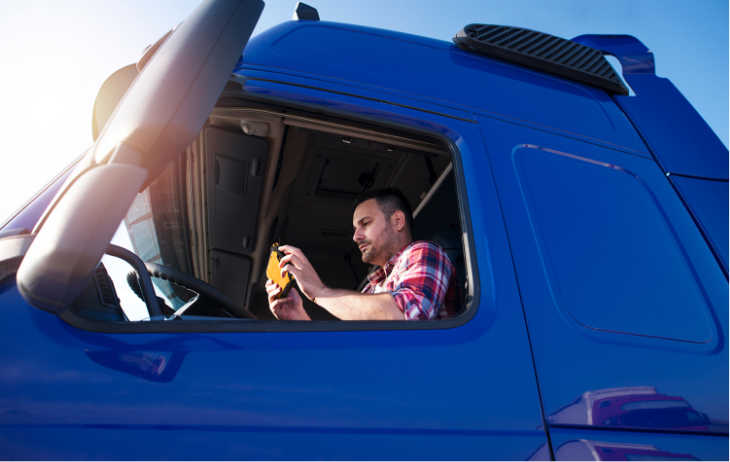 Your people are your most valuable assets. Whether they are driving a forklift truck in the warehouse or a commercial vehicle on the road, you need to protect your workforce. Getac Driving Safety Utility is a value-added solution aimed at reducing driver distraction. Reducing visual and manual distractions helps the driver to effectively monitor their surroundings and keep the vehicle under control.

RECOMMENDED GETAC DEVICES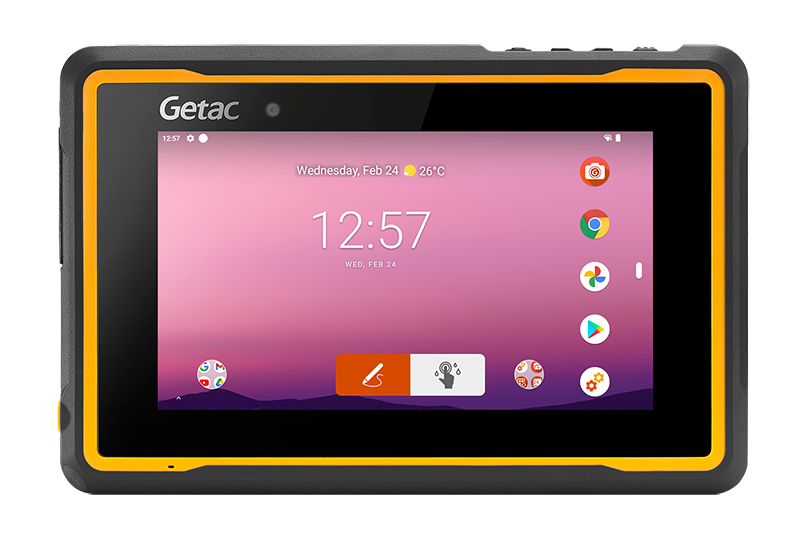 GETAC ZX70
Rugged to the core, the ZX70 7" Android™ tablet is ergonomically designed to be held in one hand and this makes it easy for your field workers to #StayInControl, always.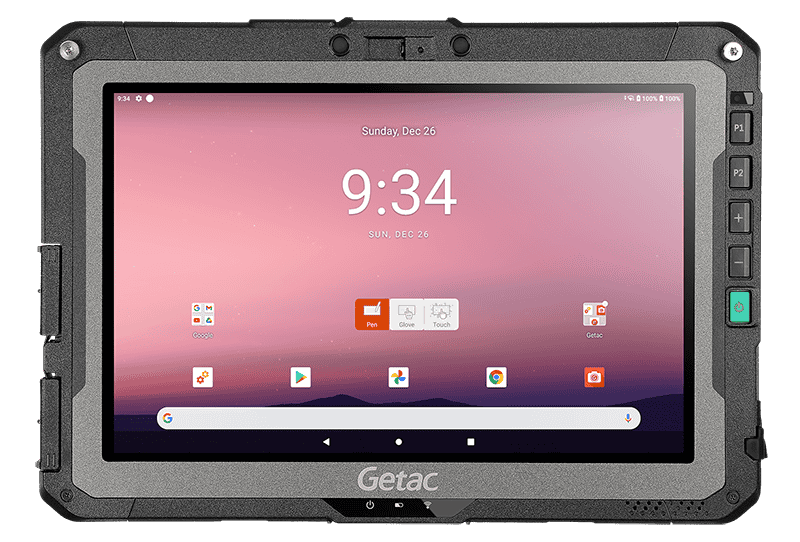 GETAC ZX10
Light and slender, but fully rugged, the ZX10 10" offers an exceptional workday solution that combines intuitive operation and power efficiency. Get your job done with ease with this versatile mobile solution.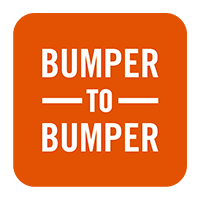 WE'VE GOT YOU COVERED
Getac Total Warranty Cover (Bumper-to-bumper) across our fully rugged products includes accidental damage, ensuring improved total cost of ownership (TCO).
TAKE THE NEXT STEP
Ready to set your enterprise up for success? Ask us anything about Getac Android solutions below.
Have any questions? Talk to us.